Jan. 29-Feb. 1 World Team Cup Americas Qualification | Jan. 31 UCF vs Florida (M)
✕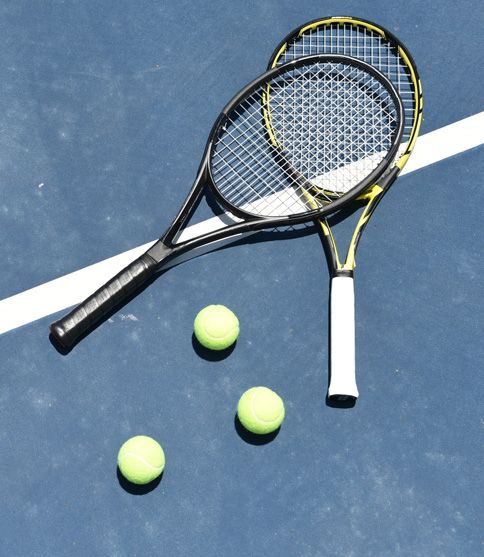 Thank you and see you on the courts!
Follow USTA for exclusive tips, access and more.
Collegiate Tennis
Headquartered at the USTA National Campus, the USTA Collegiate Department hosts College MatchDay, The All-American College Combine and much more.
Learn more about collegiate tennis
Along with the USTA National Campus streaming almost every court thanks to PlaySight technology, college tennis facilities are increasingly adding PlaySight cameras across the country as well. Now fans have several options to tune in and watch college tennis matches throughout the season.
Stay tuned for a list of these schools. 
University of Central Florida 
Collegiate tennis has been a cornerstone of the USTA National Campus, including the partnership between the National Campus and the University of Central Florida. The Collegiate Center serves as the home court for the UCF men's and women's tennis programs. 
Headlines from College Tennis 
Check out headlines from all over the country with the latest college tennis news.