✕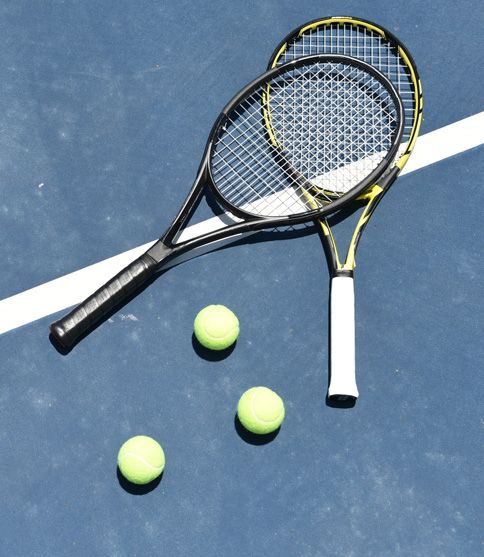 Thank you and see you on the courts!
Follow USTA for exclusive tips, access and more.
Collegiate Tennis
Headquartered at the USTA National Campus, the USTA Collegiate Department hosts College MatchDay, The All-American College Combine and much more.
Learn more about collegiate tennis
Get Involved with Collegiate Wheelchair Tennis
USTA Collegiate Wheelchair Tennis
The purpose of Collegiate Wheelchair Tennis is three fold: to advance the growth of wheelchair tennis, to encourage individuals with disabilities to pursue a college education and to give students with physical disabilities an equal opportunitiy to compete in an intercollegiate sport as a representative from their institution.
Visit the link above to learn more, find a program near you or contact USTA staff to develop a program at your campus. 
PlaySight Streaming  
Along with the USTA National Campus streaming almost every court thanks to PlaySight technology, college tennis facilities are increasingly adding PlaySight cameras across the country as well. Now fans have several options to tune in and watch college tennis matches throughout the season.
Click Here for a Full List of Schools 
Headlines from College Tennis 
Check out headlines from all over the country with the latest college tennis news.