✕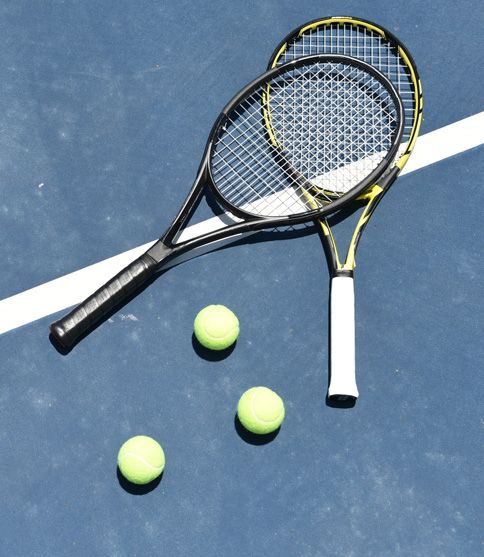 Thank you and see you on the courts!
Follow USTA for exclusive tips, access and more.
Collegiate Events Information
Learn all about different events held at the National Campus.
More Events From USTA Collegiate
The USTA National Campus has hosted at least one conference championship every season since it opened in 2017. In 2019, it entertained both the American Athletic Conference and Atlantic 10 Conference Championships. 
American Athletic Conference Championships
Women - April 17-20, 2019 - Tournament Headquarters
Men - April 18-21, 2019 - Tournament Headquarters 
Atlantic 10 Conference Championships
Women - April 24-27, 2019 - Tournament Headquarters
Men - April 25-28, 2019 - Tournament Headquarters