All guests must fill out a health questionnaire before entering the facility.
✕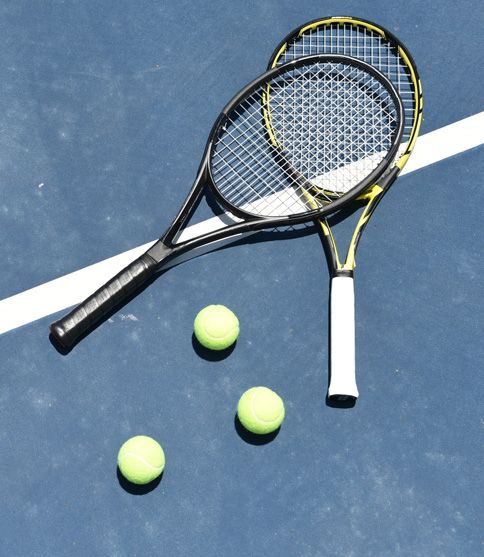 Thank you and see you on the courts!
Follow USTA for exclusive tips, access and more.
Collegiate Events Information
Learn all about different events held at the National Campus.
More Events From USTA Collegiate
The USTA National Campus has hosted at least one conference championship every season since it opened in 2017 (although all championships across the country were cancelled in 2020). In 2019, the Campus entertained both the American Athletic Conference and Atlantic 10 Conference Championships.
Stay tuned for information on 2021 conference championships. 
Held Every Summer
The ITA Summer Circuit has taken place at the USTA National Campus each year since 2018. These open events are held across the country, and culminate in the ITA Summer National Championships.
Featuring primarily college and junior players, these tournaments allow players to compete in level-based brackets as they prepare for their upcoming seasons.
Visit the ITA Summer Circuit Homepage to discover more.