Jan. 29-Feb. 1 World Team Cup Americas Qualification | Jan. 31 UCF vs Florida (M)
✕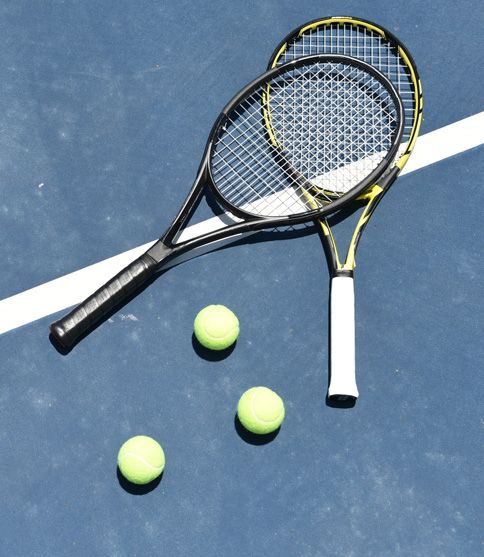 Thank you and see you on the courts!
Follow USTA for exclusive tips, access and more.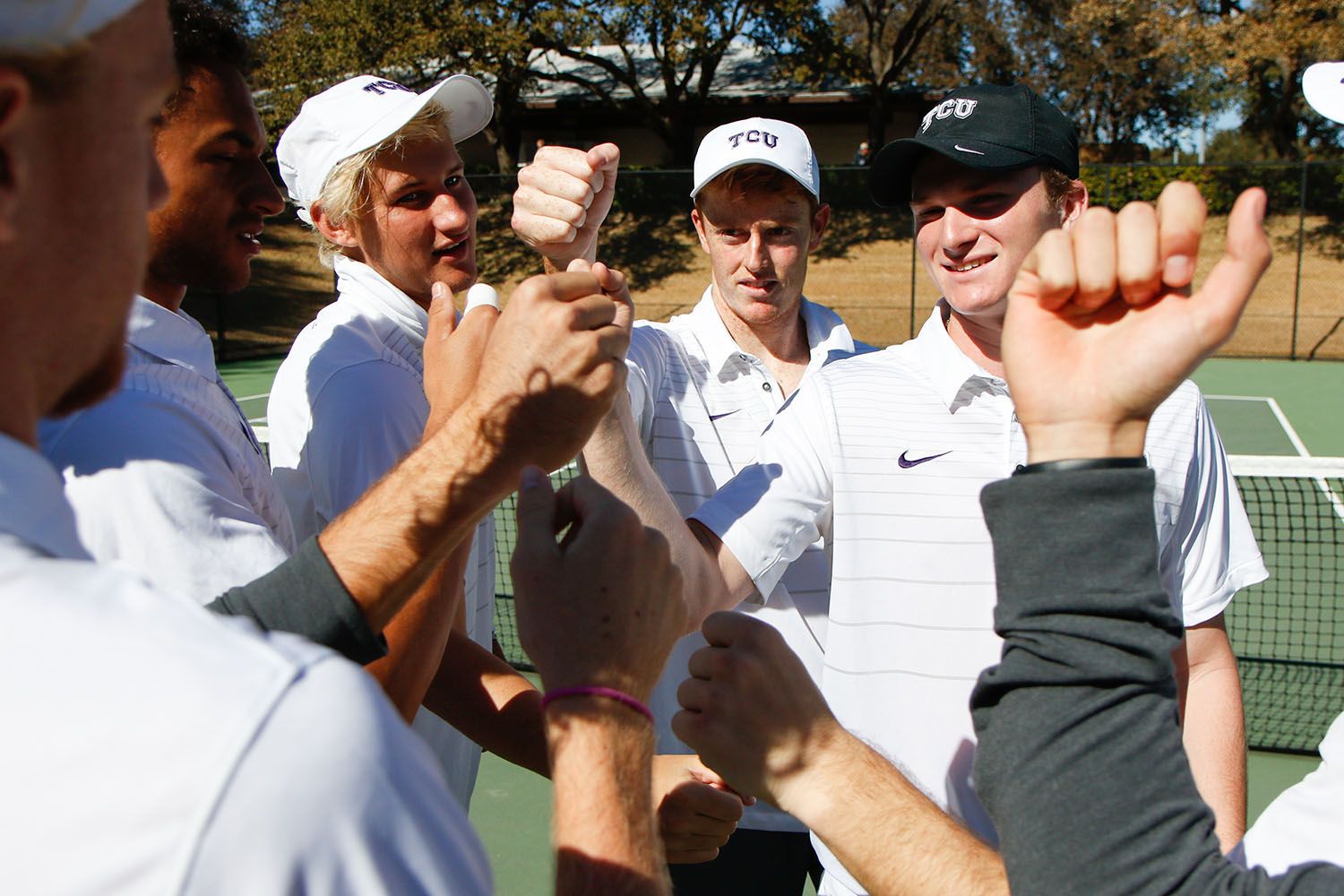 Tennis Channel
More information coming soon.
About the Top 25
The USTA College Tennis Top 25 was created for the 2017 season, and is released every Wednesday in the spring to showcase the best 25 teams in the country.
Social Media
Follow @USTA's social media accounts and the hashtag #USTATop25 all season long.
USTA.com
Make sure to visit USTA.com for official Top 25 announcements as well.