Spring Break Camps 2021 - 
Now Open for Registration!
February 8, 2021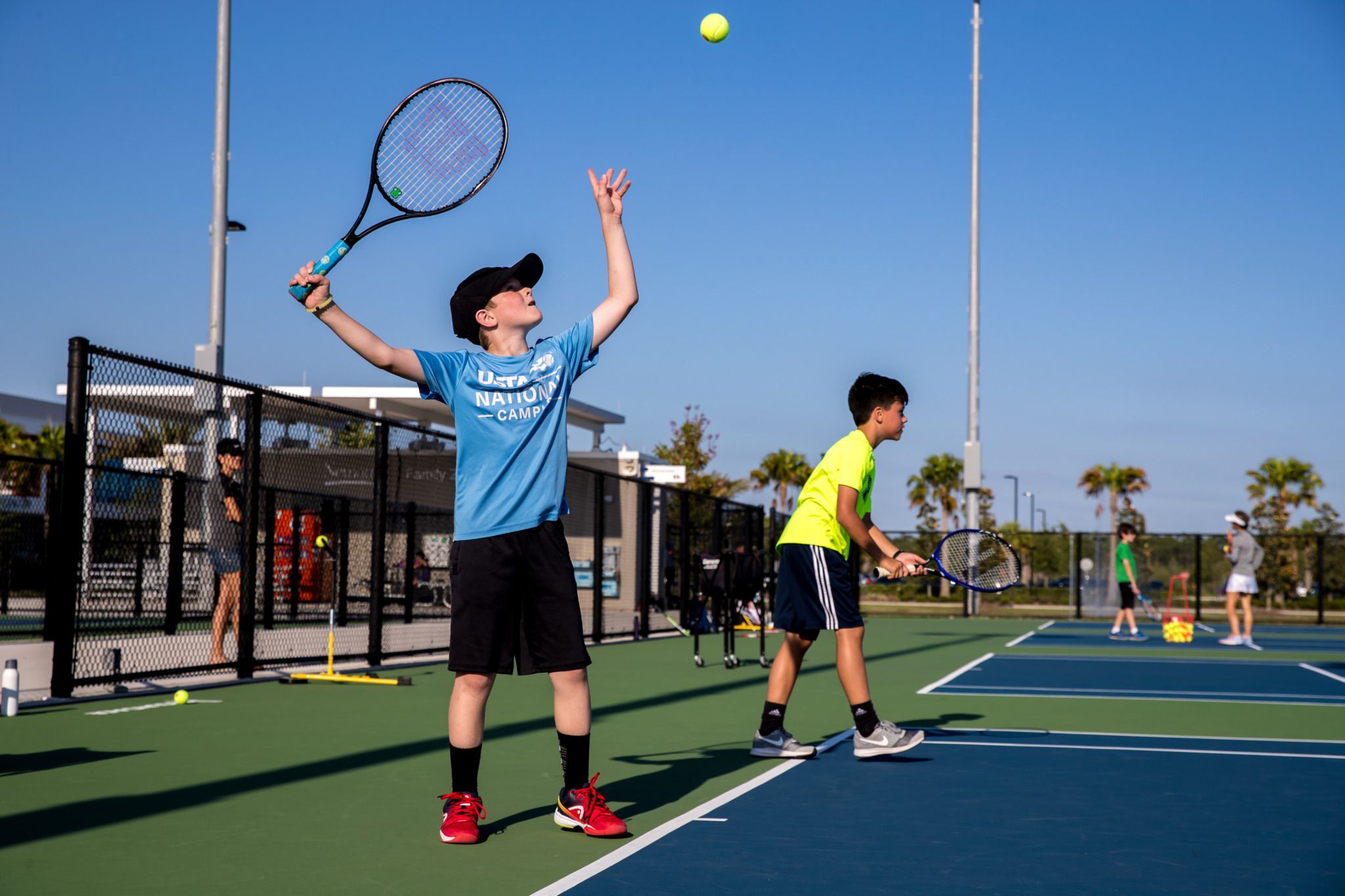 Our 2021 Spring Break Camps are now open for registration!
Our Spring Break programs will feature professional coaching and training combined with the perfect blend of competition, camaraderie and fun!
Camps will be offered daily March 15th - 19th in both the Nemour's Family Zone and Youth Development areas. 
Camp pricing and schedules are as follows:
NEMOURS FAMILY ZONE:
10:00 a.m. - 12:00 p.m.
$40.00 per day
Camps offered in both Red Ball and Orange Ball 
YOUTH DEVELOPMENT:
9:30 a.m. - 12:30 p.m.
$60.00 per day
Camps offered in Campus Youth 1, Campus Youth 2, Campus Youth Varsity, and Campus Youth Performance
*In the event of rain and courts become unplayable, camp will be canceled and players will not be able to stay on campus. 
CLICK HERE
to register for 2021 Spring Break Camps.