USTA National Campus
We are open!

September 30, 2020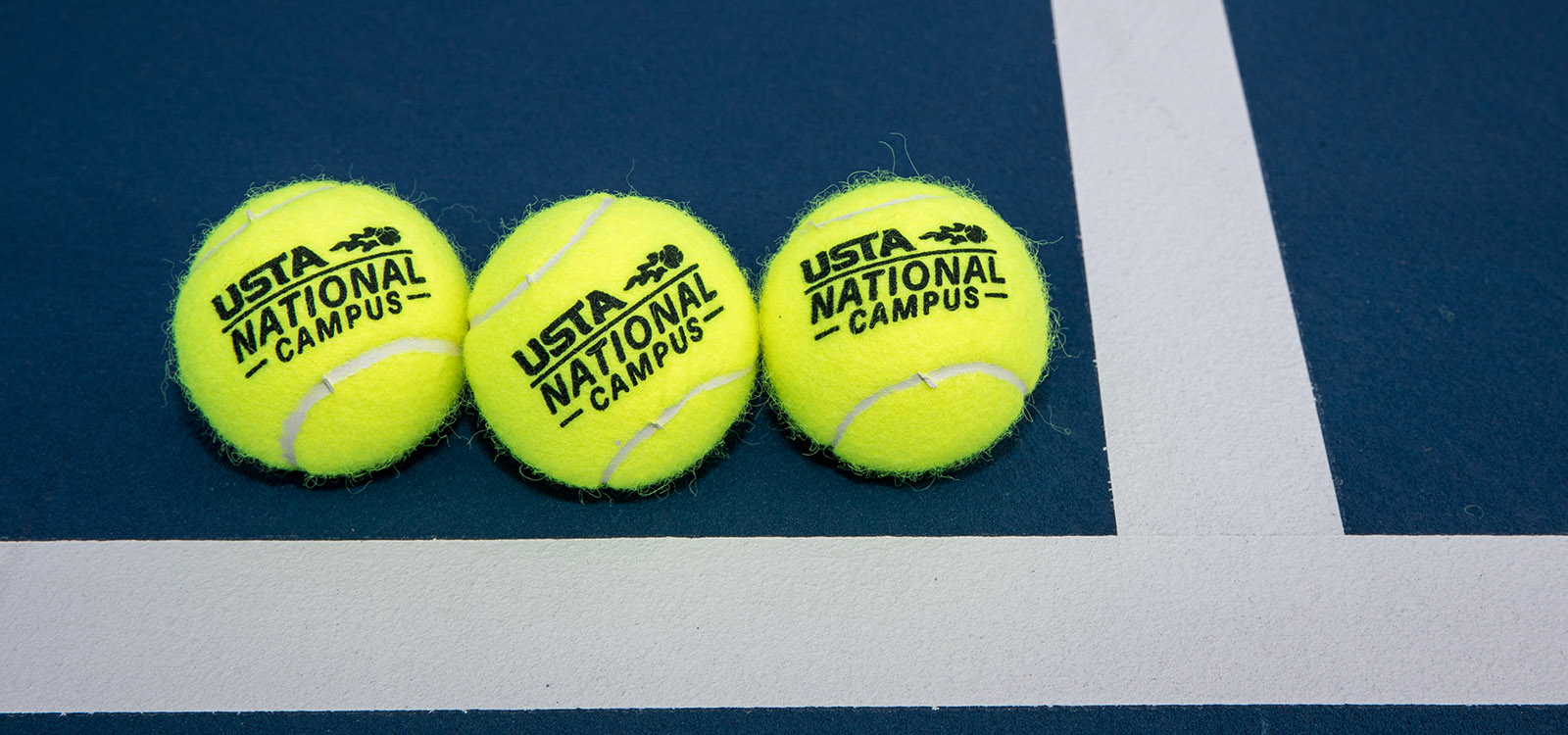 All guests must fill out a health questionnaire before entering the facility
We hope that you and your family are safe and healthy and we thank for you patronage. Last week, Florida Governor Ron Desantis announced that the State is moving to phase 3 of reopening. The USTA has and will continue to create the safest and most enjoyable tennis experience for our families and guests, and will continue to implement health and safety protocols, such as enhanced cleaning, 6 feet physical distancing, face masks (which is a requirement in Orange County) and other safety practices throughout the USTA National Campus. Although we will discontinue the temperature check at our entrance, we still require a daily COVID-19 symptom health questionnaire and note that the question regarding your current temperature is incorporated into that questionnaire.
We appreciate your willingness to follow all of the health and safety protocols when visiting the National Campus and we are looking forward to seeing you all on the courts.
Our hours of operation are 8:00 AM-9:00 PM Monday through Friday and 7:30 AM until 2:00 PM Saturday and Sunday. We are now able to take reservations for lessons and want you to know that you can also make court-time reservations 48 hours in advance. At this time we are only accepting online reservations and won't be taking walk-ups during the reduced on-site capacity in compliance with state and local requirements.
Learn more about our National Campus health and safety guidelines here.

Additional information from the USTA:
Playing Tennis Safely: Player Tips and Recommendations
Playing Tennis Safely: Facility and Programming Recommendations