USTA National Campus
Reopens June 8th

June 4, 2020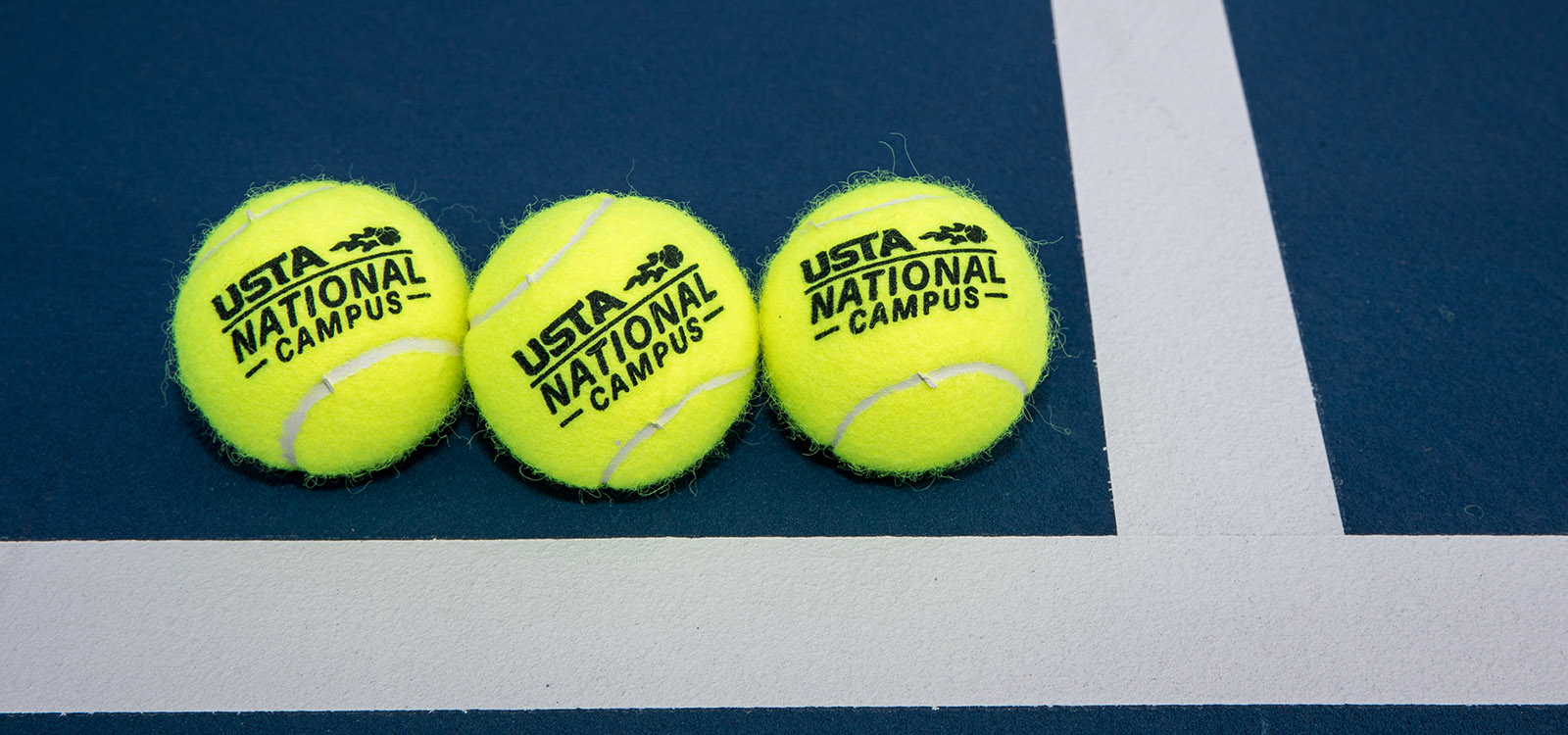 All guests must fill out a health questionnaire before entering the facility
The USTA National Campus, located in the Lake Nona District of Orlando, Fla., will reopen to the public on June 8 following a comprehensive and systematic readiness assessment and sanitization process. With the health and safety of all guests and staff as its foremost consideration, the USTA has developed a set of policies and protocols in conjunction with its Medical Advisory Group that are consistent with the guidelines issued by the Centers for Disease Control and Prevention (CDC), the Governor of Florida's Executive Orders, Orange County, the Florida Department of Health, and other relevant agencies. This will ensure that all tennis played at the USTA National Campus is done so in the safest possible manner as we welcome guests from Central Florida and beyond back to our courts.

A detailed outline of those policies and procedures can be found HERE.
We are now able to take reservations for lessons and want you to know that you can also make court-time reservations 48 hours in advance (beginning Saturday, June 6th). Our hours of operation will be 8:00 AM-8:00 PM Monday through Friday, 8:00 AM until 2:00 PM Saturday. The Campus will be closed on Sunday.
At this time we are only accepting online reservations and won't be taking walk-ups during the reduced on-site capacity in compliance with state and local requirements.