USTA National Campus
Health and Safety Updates

December 1, 2021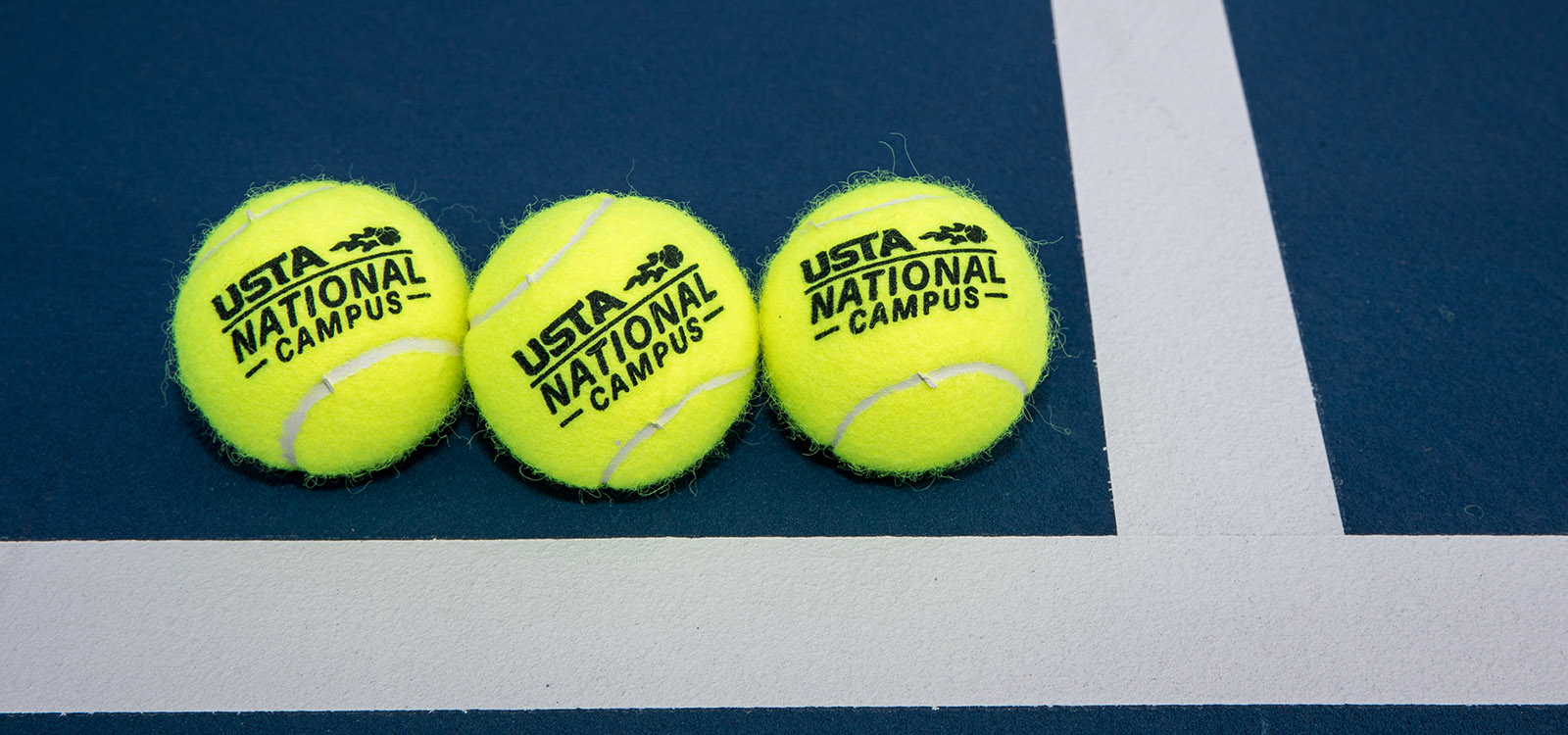 Effective December 1, 2021, Guests are no longer required to fill out a health questionnare prior to entering the facility.
We hope that you and your family are safe and healthy and we thank you for your patronage. At this time, we do not require a daily COVID-19 symptom health questionnaire. However, for the health and safety of everyone, please refrain from visiting the Campus if any of the following applies:
You have been diagnosed with COVID-19 and are not yet cleared to discontinue isolation;

You have symptoms described by the CDC as being associated with COVID-19;

You are under evaluation for COVID-19 (e.g., waiting for the results of a viral test to confirm infection);

You are required to quarantine pursuant to any state or local law, order, or requirement;

You have, in the past 10 days, been in close contact with someone who has exhibited COVID-19 symptoms, has tested positive for COVID-19, or is presumed positive for COVID-19.
Consistent with recommendations from the CDC, the USTA has eliminated face covering requirements for fully vaccinated people at the USTA National Campus, in an outdoor setting, effective immediately.
All visitors (even if fully vaccinated) must wear a face covering at all times while indoors at the Campus. The indoor areas include walking through the Welcome Center, Pro Shop, Net Post Grill, meeting rooms, restrooms and locker rooms, and any other indoor locations throughout the Campus. Thank you in advance for your compliance with our health and safety protocols. We look forward to seeing you all on the courts.
Our hours of operation are 7:30 AM-9:00 PM Monday through Friday and 7:30 AM until 5:00 PM Saturday and Sunday.