Fall 1 2022 Programs are NOW OPEN for Registration! Click "Learn More" for our list of programs and to register today.
✕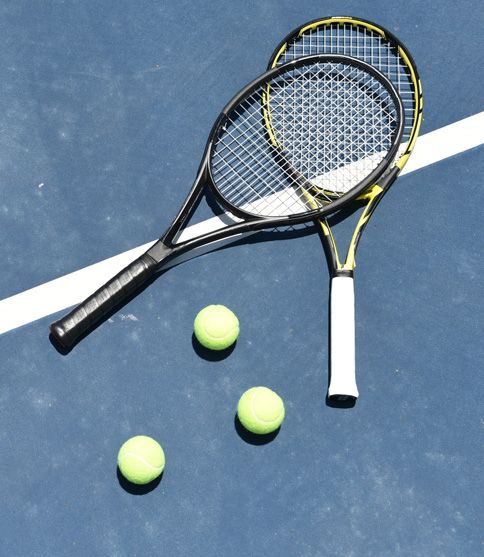 Thank you and see you on the courts!
Follow USTA for exclusive tips, access and more.
Welcome to the 2022 Junior Summer Camp at the USTA National Campus (Orlando, FL)! We are excited to offer week-long (Monday-Friday) training options for your junior from May 31 through August 5. Our program is for ages 5-17, and offers placement for all levels. Players will hone their game, have fun, and learn skills that will help them enjoy the sport for a lifetime. The program features professional coaching and training combined with the perfect blend of competition, camaraderie, and fun!
May 31st - August 5th, 2022
Weekly registration available (Monday-Friday)

 

                                                                                                                                                       
---
GENERAL INFORMATION:
NUTRITION & WELLNESS: The USTA Athletic Medicine Team, partnering with Nemours Children's Health System and Andrews Institute, wants to make sure you are prepared for summer. CLICK HERE to learn more about nutrition and staying hydrated this summer.
PLAYER RATINGS: New to the National Campus in 2022, players will now require a rating for some program areas. Currently, FZ Performance, the Youth Development pathway, and High Performance Academy require a rating based on player level. This rating reflects the program your player should register in. Registration is not available without an assigned rating. If you are a participant in our year-round programs, a rating has been assigned to your player based on their current registration. *Participation in the program is not confirmed until the player has completed the online registration with payment. 

INCLEMENT WEATHER: Players will be escorted to a safe area. We will evaluate if play can continue after the weather clears. If it is determined that play cannot continue, the remainder of the day will be cancelled. If play is cancelled an email notification will go out to registered participants. Players may not remain on campus and must be picked up as soon as possible. Refunds will be given in accordance with our campus rain policy. 

PROGRAM MOVES: Are you looking to move your registration to a different week? 
Players who wish to move their registration to a different week must provide a minimum of 14-days notice prior to the original camp date. The move will only be accommodated if the week desired is available. 
How a move is processed: To move your week we must first issue a refund for the original week and re-register you with a new payment. We cannot move the funds paid for one week to a different registration of any kind. 

CANCELLATION POLICY: 

Players who provide 14-days notice prior to the camp start date will receive a full refund. 
Players who provide 7-days notice prior to the camp start date will receive a 1/2 refund. 
Cancellations made 6-days or less are not eligible for a refund. 
All requests must be made in writing to NationalCampusPrograms@usta.com