Winter 2023/2024 Programs are NOW OPEN for registration! Take a look at all of our offerings this Winter. We can't wait to see you on the court!
✕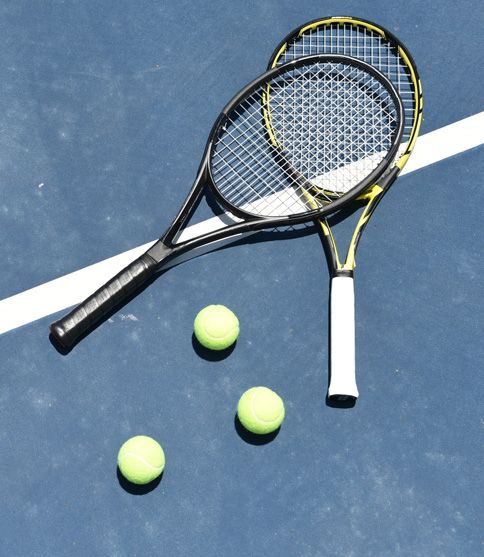 Thank you and see you on the courts!
Follow USTA for exclusive tips, access and more.

USTA National Campus Scholarship
The USTA National Campus is proud to offer a scholarship program for children ages 8-17 with demonstrated financial need to participate in our tennis pathway at the campus. 
The application will be conducted directly through School and Student Services. This application will require proof of financial information, and also require a brief essay on what playing tennis at the USTA National Campus means to you. Please click this link to begin your application.
Applications open October 16
November 1, 2023 application deadline for winter programming
January 1, 2024 application deadline for spring programming
April 1, 2024 application deadline for summer programming
June 1, 2024 application deadline for fall programming

How To Apply? 
To begin the scholarship application, families must create their own portal and complete a Parent Financial Statement (PFS). 
Family Portal link: https://sssandtadsfa.my.site.com/familyportal. If you have already created an account with SSS, log into the Family Portal as a Returning Family.

USTA National Campus will be available for selection once you complete your Annual Settings, SSS completes setup and sends you a confirmation of opening. Families will not be able to apply until your Annual Settings are complete.

Once your Family Portal account is created, you must complete the PFS.

Once all PFS sections are completed, the "Submit & Pay" button will activate. Follow the prompts to the payment screen and pay a $60 non-refundable fee. For families unable to pay the fee, they will be reimbursed for this.

Once your PFS is submitted, it cannot be withdrawn from the system. Applications can be edited through the portal after submission.

Next, you will be required to upload documents by their deadlines as part of your application process. You can log out and log back in if you do not have all documentation available.

 
Required Documents for PFS Application 
Most recently filed 1040 Federal Tax Return (2022)  

Most recent W2 Statements (2022, if applicable)  

Most recent business documentation (2022, if applicable)  

Most recent pay stub(s)  

Utility bills and home mortgage/rent information  

 
Questions? Download the PFS Workbook to learn what to expect from the application process. 
Need help with your PFS or required documents? Contact SSS Family Support at (800) 344-8328 or sssandtadsfa@communitybrands.com.