Collegians at the Open
Twenty-four American collegiate players in action in New York
Brian Ormiston | August 21, 2018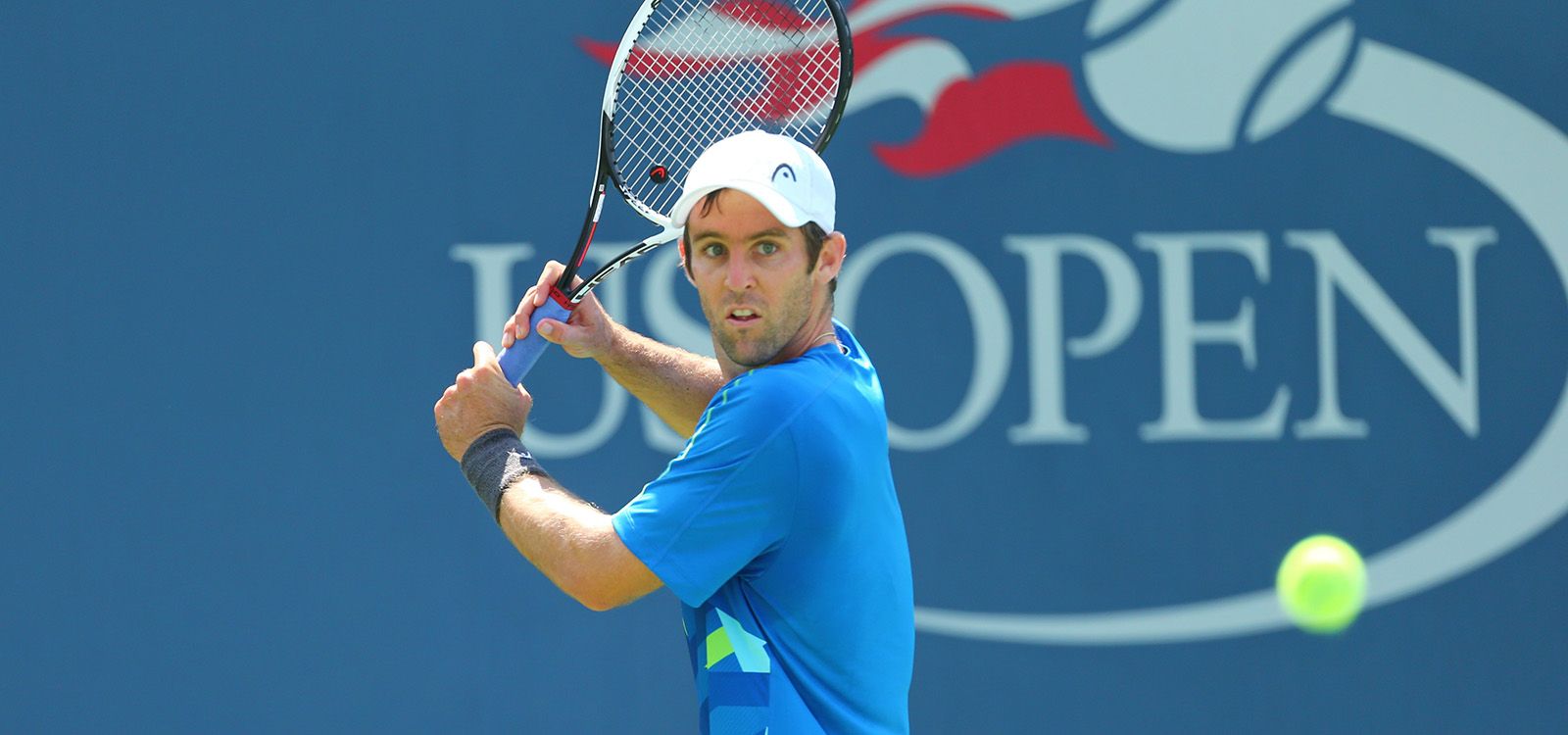 American collegiate players once again are invading the USTA Billie Jean King National Tennis Center for the US Open. Qualifying draws were announced Aug. 20, and there will be 16 total players competing for the right to advance.
In the main draw, eight American collegians have already secured their spots.
Qualifying takes place Aug. 21-24, while the main draw first round gets underway Aug. 27.
Here is a look at the American collegians entered into the field:
Women Qualifying
Player – School – Last Season on Team
Kristie Ahn – Stanford – 2012
Francesca Di Lorenzo – Ohio State – 2017
Irina Falconi – Georgia Tech – 2010
Nicole Gibbs – Stanford – 2013
(WC) Danielle Lao – USC – 2012
(WC) Ann Li – LSU – Signed with LSU for Fall 2018
Jamie Loeb – North Carolina – 2015
Women Main Draw
Player – School – Last Season on Team
Jennifer Brady – UCLA – 2015
Danielle Collins – Virginia – 2016
Men Qualifying
Player – School – Last Season on Team
Collin Altamirano – Virginia – 2017
(WC) JC Aragone – Virginia – 2017
(WC) Chris Eubanks – Georgia Tech – 2017
(WC) Tom Fawcett – Stanford – 2018
Evan King – Michigan – 2013
Kevin King – Georgia Tech – 2012
Thai-Son Kwiatkowski – Virginia – 2017
 (WC) Dennis Novikov – UCLA – 2013
(WC) Martin Redlicki – UCLA – 2018
Men Main Draw
Player – School – Last Season on Team
John Isner – Georgia – 2007
Steve Johnson – USC – 2012
(WC) Bradley Klahn – Stanford – 2012
Mackenzie McDonald – UCLA – 2016
(WC) Noah Rubin – Wake Forest – 2015
Tennys Sandgren – Tennessee – 2011