Spring 1 2023 is NOW OPEN for registration! Take a look at what's new in Tennis, Pickleball, & Padel. We look forward to seeing you on the court in 2023!
✕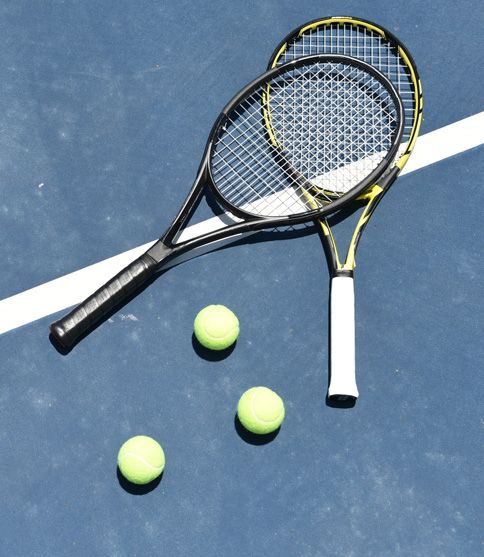 Thank you and see you on the courts!
Follow USTA for exclusive tips, access and more.
USTA Hotel Shuttle 
Beep provides free transportation from select Lake Nona hotels to the USTA National Campus for specified tournaments throughout the year.
Guest Services
Some of the great services at the USTA National Campus
Location
USTA National Campus
10000 USTA Blvd., Orlando FL
(844) 872-8667
Hours
Monday - Friday: 7:30 AM - 9:00 PM
Saturday & Sunday:  7:30 AM - 5:00 PM
Visit The National Campus