All guests must fill out a health questionnaire before entering the facility.
✕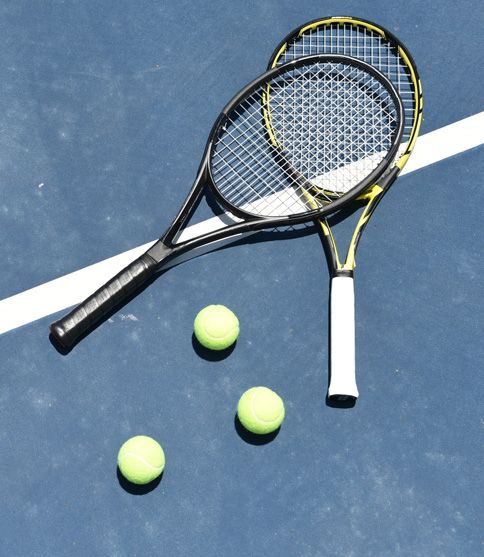 Thank you and see you on the courts!
Follow USTA for exclusive tips, access and more.
Guest Services
Some of the great services at the USTA National Campus
Location
USTA National Campus
10000 USTA Blvd., Orlando FL
(844) 872-8667
Hours
Monday - Friday: 7:30 AM - 9:00 PM
Saturday & Sunday:  7:30 AM - 5:00 PM
Group tours can be arranged in advance by contacting Jason Kinder at jason.kinder@usta.com.

Visit The National Campus