✕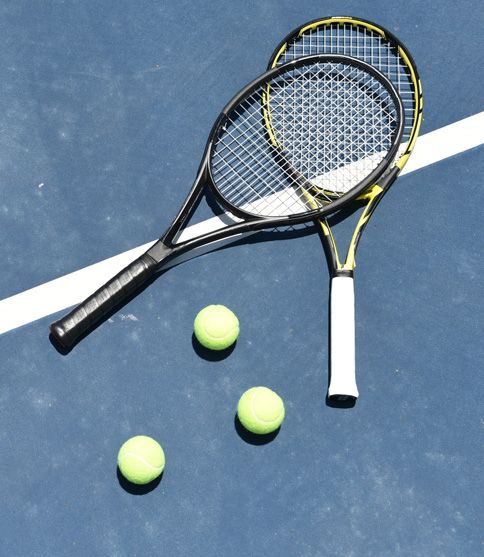 Thank you and see you on the courts!
Follow USTA for exclusive tips, access and more.
Watch Now
Due to recent heavy rainfall causing water leakage into several junction boxes affecting performance and connectivity, PlaySight's live streaming capabilities will be unavailable for the immediate future. The USTA National Campus is looking to resolve this issue immediately to ensure players have access to the state-of-the-art technology.
Learn About Our Offerings
What's Happening Around The Campus