Check out Fall 2 programs! Fall session runs through December 18. Try something new today!
✕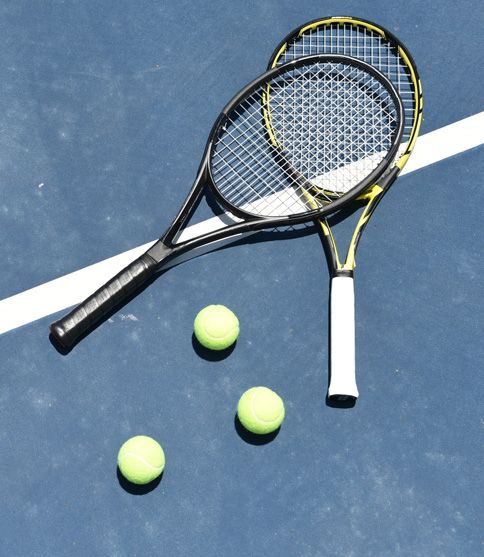 Thank you and see you on the courts!
Follow USTA for exclusive tips, access and more.
Serving up Something for Everyone!  
To create an account or sign in, click here.
The USTA National Campus is your one-stop destination for tennis, pickleball and padel. With nearly 100 tennis courts, four pickleball courts and four padel courts, this is the perfect place for every type of play and every type of player. Family, friends, fitness, fun—whatever you're looking for, you'll find it right here.
Learn more about play opportunities at the USTA National Campus by following the links below.
Play Opportunities
At the USTA National Campus