2019 Collegiate Series Schedule
USTA National Campus primed to host schools from around the country.
Brian Ormiston | January 9, 2019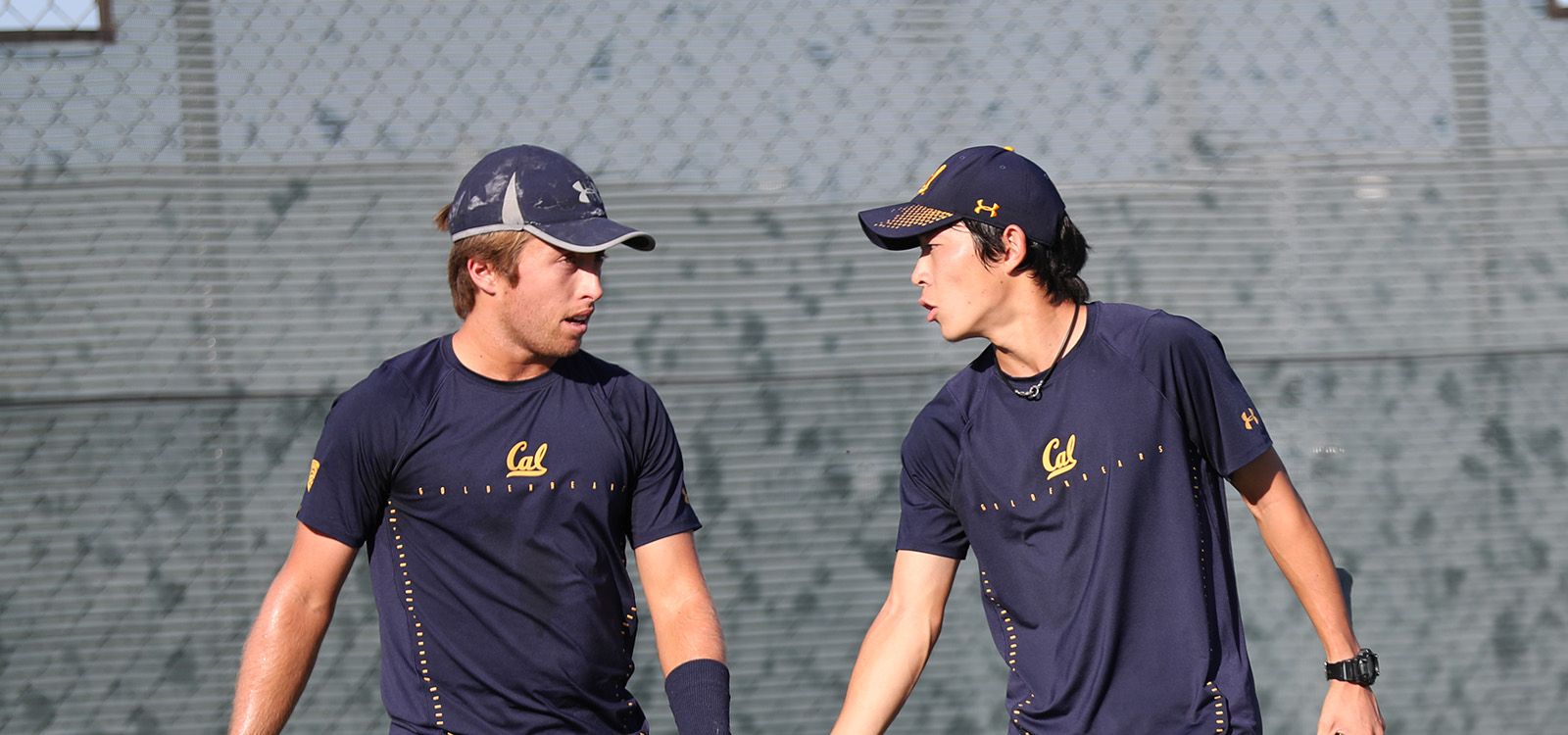 A total of 12 matches featuring 22 different teams highlight the USTA National Campus Collegiate Series for the 2019 season.
The Collegiate Series is in its second year, and showcases some of the premier schools in the nation at the Collegiate Center. All matches are streamed live on USTANationalCampus.com.
The schedule kicks off on Jan. 16, with the men of Mississippi and Texas squaring off at 12 p.m. It culminates in one of the classic rivalries in college sports, as both the men and women of Bethune-Cookman and Florida A&M collide on April 4 at 6 p.m.
New for four matches in 2019 will be the introduction of the PlayFair Challenge System using PlaySight SmartCourt technology. The mission of PlayFair is to improve the level of sportsmanship throughout tennis with the goal of increasing participation in, enjoyment, and viewership of the sport. PlayFair is a feature of PlaySight's SmartCourt technology, enabling players to challenge line calls made by their opponents or an official's overrule using instant video replay (a concept in sports known as Video Assistant Refereeing, or VAR). Players and officials can review where the ball landed by looking at a multi-angle video replay on the PlaySight touchscreen kiosk or an iPad/tablet device.
2019 USTA National Campus Collegiate Series
*Wednesday, Jan. 16 – 12 p.m. – Men – Mississippi vs. Texas
Saturday, Jan. 19 – 9 a.m. – Men – UNC Wilmington vs. Florida Atlantic
Saturday, Jan. 19 – 3 p.m. – Men – BYU vs. Florida Atlantic
Sunday, Jan. 20 – 11 a.m. – Men – Florida State vs. California
Monday, Jan. 21 – 11 a.m. – Men – BYU vs. UNC Wilmington
Saturday, Feb. 23 – 12 p.m. – Men – Oklahoma vs. Mississippi State
Wednesday, March 6 – 12 p.m. – Men – Penn State vs. Florida Gulf Coast
Thursday, March 7 – 12 p.m. – Women – Penn State vs. VCU
*Saturday, March 9 – 12 p.m. – Women – Michigan vs. Duke
*Sunday, March 10 – 5 p.m. – Men – Florida State vs. Miami (Fla.)
*Tuesday, March 12 – 11 a.m. – Women – Notre Dame vs. Iowa
Thursday, April 4 – 6 p.m. – Men & Women – Florida A&M vs. Bethune-Cookman
*-PlayFair match