Collegiate Winter Playoff
Nine total pro wild cards were on the line Dec. 17-21. 
USTA Staff | December 26, 2019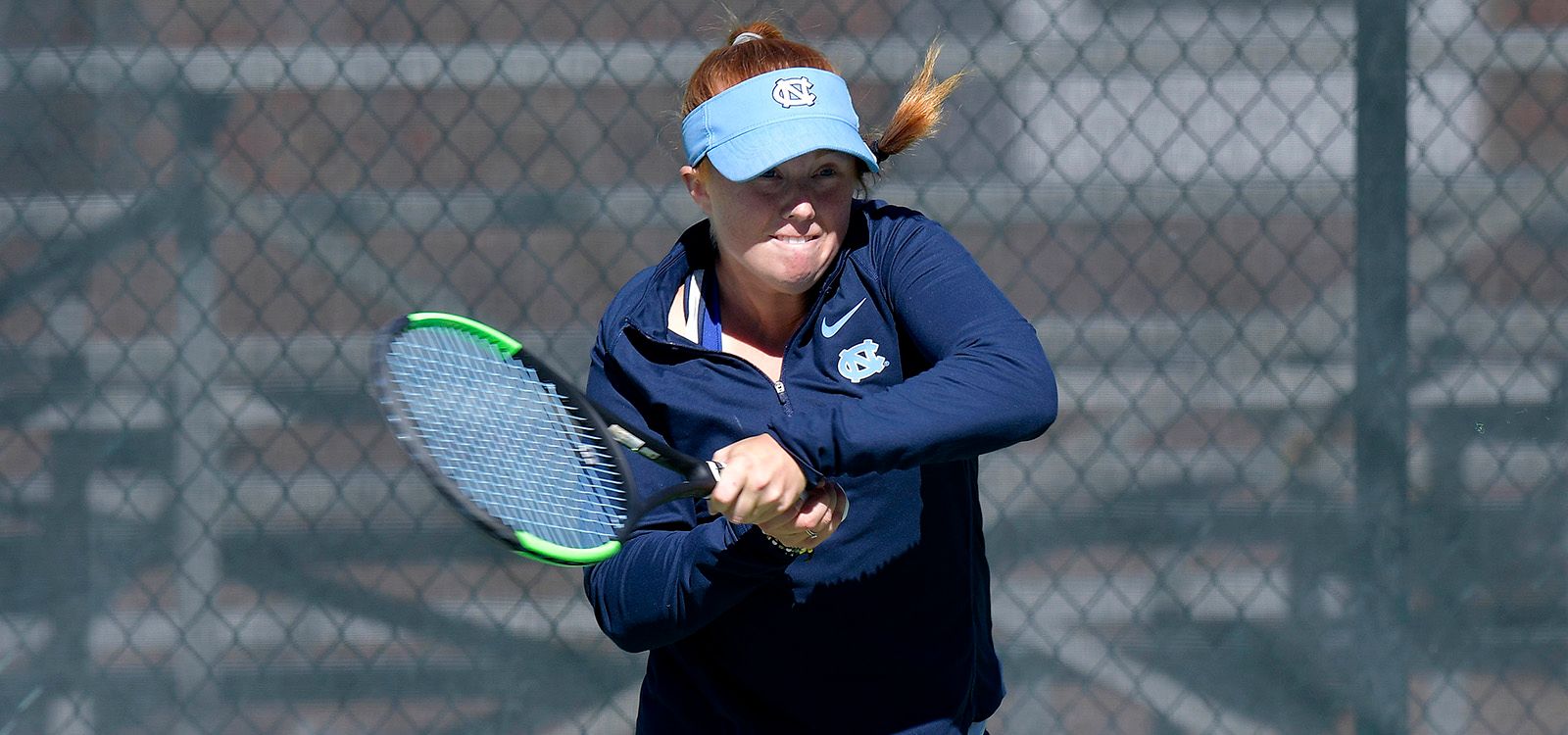 Sixteen American college players competed for a total of nine wild cards into 2020 USTA Pro Circuit tournaments at the second annual Winter Wild Card Playoff hosted at the USTA National Campus December 17-21.
Following were the men's and women's fields and the wild cards awarded:
Men's Field: William Blumberg (Sr., North Carolina); Trent Bryde (Soph., Georgia); Brandon Holt (Sr., USC); Cannon Kingsley (Fr., Ohio State); Govind Nanda (Soph., UCLA); Sam Riffice (Soph., Florida); Alex Rotsaert (Soph., Stanford); Riley Smith (Sr., USC).
Men's Wild Cards: Winner: Main Draw WC into the Dallas ATP Challenger 110 (Week of Feb. 3) or Cleveland ATP Challenger 80 (Week of Feb. 10) and a Main Draw WC into one of the summer Challengers (Little Rock, Binghamton or Lexington); Finalist: Challenger Main Draw WC and Qualifying WC, both to be used during the summer; Third Place: M25 Main Draw WC, to be used before the US Open.
Women's Field: Chloe Beck (Fr., Duke); Sara Daavetilla (Sr., North Carolina); Abigail Forbes (Fr., UCLA); Alexa Graham (Sr., North Carolina); Mia Horvit (Sr., South Carolina); Adriana Reami (Sr., N.C. State); Christina Rosca (Sr., Vanderbilt); Natasha Subhash (Fr., Virginia).
Women's Wild Cards (all to be used before the US Open): Winner: Two Main Draw WCs into W25 events; Finalist: One Main Draw WC into a W25 event; Third Place: One Main Draw WC into a W15 event.
Players were separated into two groups of four in round-robin play, and the top two finishers advanced to the knockout stage. For the men, Riffice came out on top with Blumberg finishing second and Nanda in third. On the women's side, Forbes captured the title, defeating Graham in the final, and Subhash grabbed third.
The USTA first hosted this event last year, with Michaela Gordon (Stanford) and Alex Rybakov (TCU) winning.