2019 NCAA Individual Semifinals
Finalists were decided at the USTA National Campus. 
USTA Staff | May 24, 2019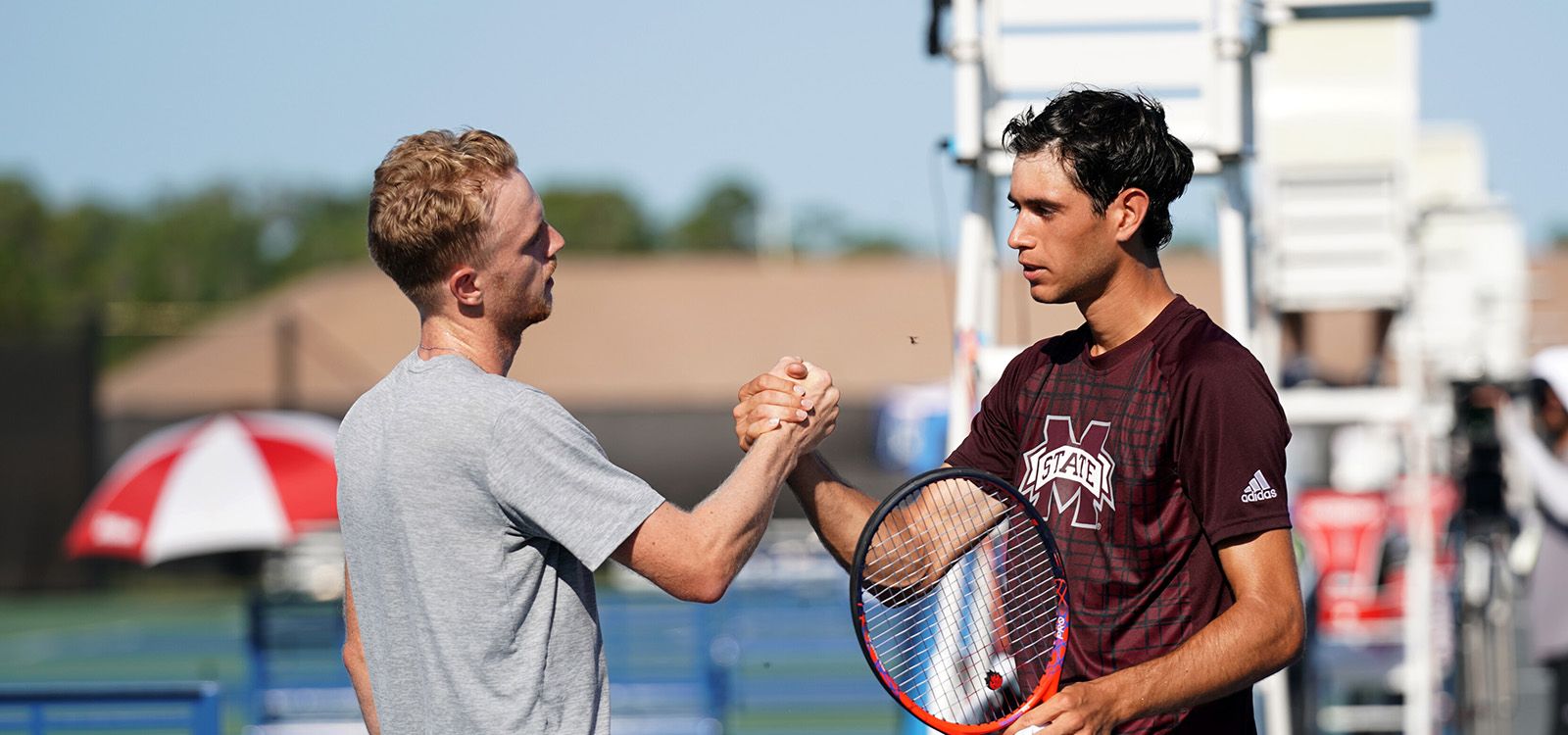 The 2019 NCAA Division I Men's and Women's Tennis Championships moved toward its final day of competition with the semifinals being held on May 24 at the USTA National Campus. 
On day five of the individual event, it would be Mississippi State's Nuno Borges and South Carolina's Paul Jubb reaching the men's singles final, and Miami's Estela Perez-Somarriba and Georgia's Katarina Jokic advancing to the women's singles final. In doubles action, it will be UCLA's Keegan Smith / Maxime Cressy vs. Alabama's Patrick Kaukovalta / Mazen Osama on the men's side, and Michigan's Brienne Minor / Kate Fahey vs. UCLA's Gabby Andrews and Ayan Broomfield in the women's tilt on Saturday.
Take a peak at some of the best moments below.