NCAA Women's Quarters Recap
Drama was everywhere at the USTA National Campus on May 17. 
USTA Staff | May 17, 2019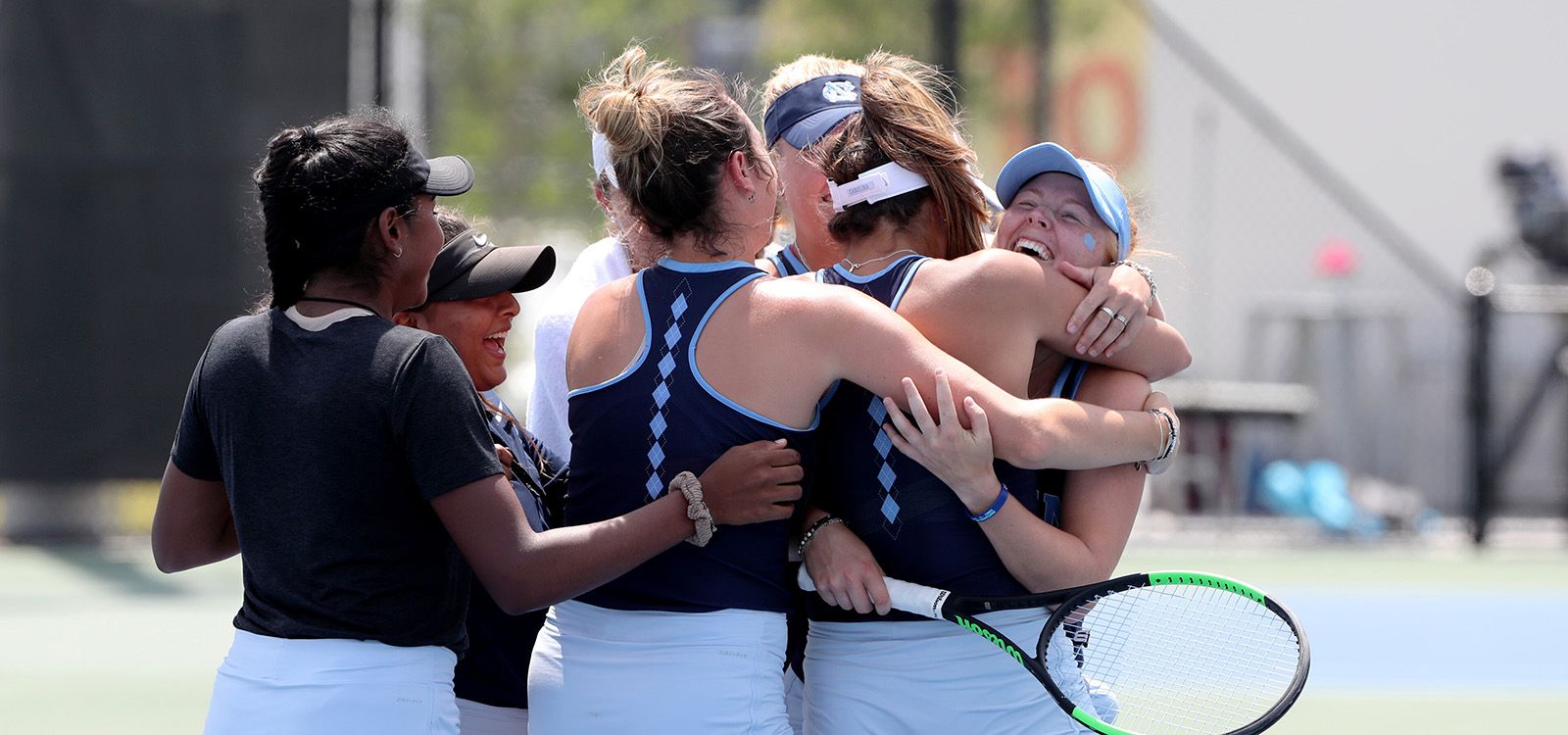 Desire and passion were on full display during the 2019 NCAA Women's Tennis Championships, as eight teams were cut down to four on May 17. In the end, North Carolina, Stanford, Georgia and Duke survived to the semifinals.
View some of the best photos from the quarterfinals below.