2019 USTA FL Combo 50 & Over Sectional Championships

Sunshine State Squads in Action
November 6, 2019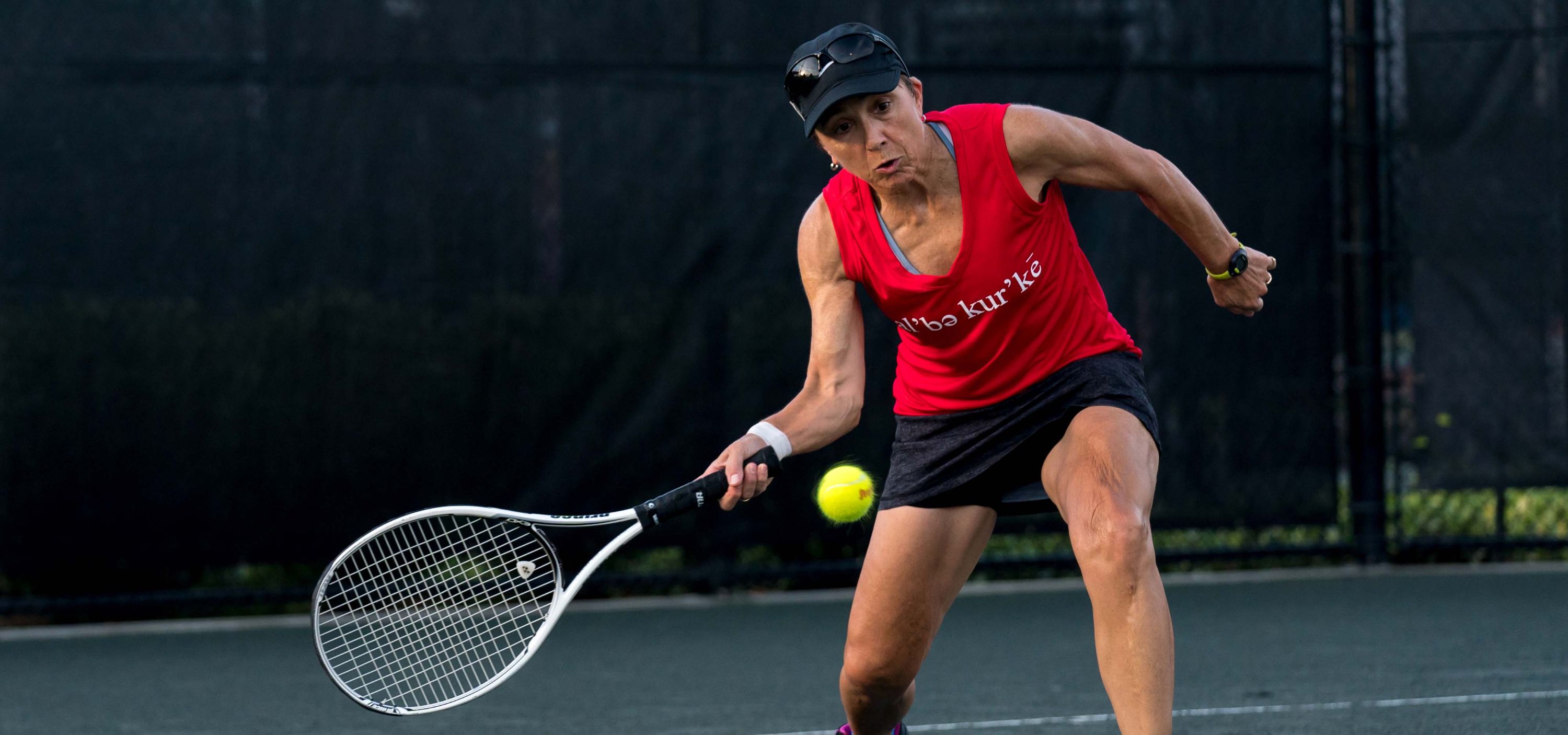 As part of a busy weekend at the USTA National Campus, the 2019 USTA Florida Combo 50 & Over Sectional Championships will get underway Saturday, Nov. 9 and wrap up on Monday, Nov. 11. A total of six squads will be crowned sectional winners over the course of the event.
Three of the divisions are scheduled to conclude on Sunday with the remaining three putting their championship matches on court Monday morning.
The 6.5 men's champion will be either Alachua (Jonesville Tennis Center – Gainesville) or Marion (Fort King Tennis Center – Ocala), as those are the only two squads competing for the title. They will go head-to-head twice on Saturday and Sunday. Both 8.5 competitions will also be finished on the second day of the Championships, as only four men's and five women's crews are making the trip to Orlando with the hopes of capturing a sectional crown.
Of the three divisions continuing on through the third and final day, the men's 7.5 competition is made up of two flights with five teams each. The winner of each flight will earn the right to compete in the championship dual Monday morning at 9 a.m.
Both the 6.5 and 7.5 women's divisions will begin the weekend with squads being divided up into three flights, meaning the top finishers in each flight plus a wild card entrant will advance to the divisional semifinals on Monday.
All dual matches will consist of three courts of doubles contests, with a team needing to prevail on at least two of those courts for the victory.
At last year's Championships, the Collier men (The Players Club and Spa – Naples) and Marion women (Golden Ocala Golf and Equestrian Club) played their way to titles in the 6.5 divisions. On the 7.5 side, Alachua (Jonesville Tennis Center – Gainesville) claimed the men's crown while Pinellas (St. Petersburg Tennis Center) came through in the women's competition. The 8.5 titles went to the men of Hillsborough (Avila Golf and Country Club – Tampa) and the women representing Sarasota (Esplanade Golf and Country Club – Lakewood Ranch).
For more information on the 2019 USTA Florida Combo 50 & Over Sectional Championships, click here.