Winter 2023/2024 Programs are NOW OPEN for registration! Take a look at all of our offerings this Winter. We can't wait to see you on the court!
✕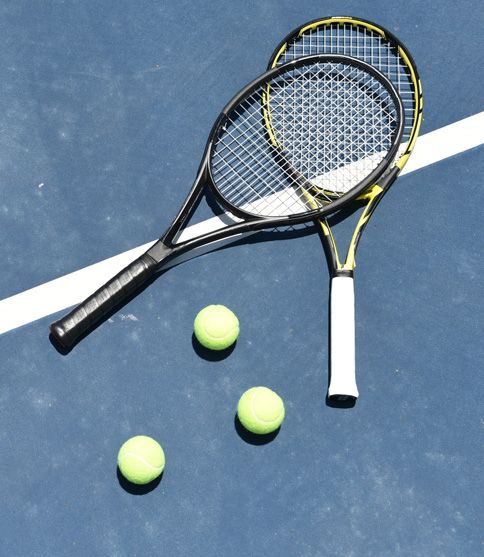 Thank you and see you on the courts!
Follow USTA for exclusive tips, access and more.
Camp Experiences at the National Campus
Frequently Asked Questions

What does my fee include?
Your on court time will consist of tactically focused drills with each camp run by a Senior pro lead supported by the Adult Camp delivery team. Our adult camps include a welcome gift, free demo racquets through the Racquet Bar, access to our showers and locker rooms, and guest speakers during lunch to help maximize your off court time.
 
Who will run my camp?
Every session is led by a Senior member of the NC teaching staff and supported by the hand selected Adult Camp delivery team trained in the curriculum. We rotate the pros to give you a well rounded experience.  Every coach is well-trained in the camp philosophy and curriculum to maximize your on-court experience here at the USTA National Campus.
 
What will I do on court?
Players will be placed in groups based on level, no larger than 4 per court. Our adult camps follow a pre-planned schedule. If a player needs to excuse themselves for a portion of the camp for any reason, the time missed will not be able to be made up. Pairings are made by the lead pro based on level and are subject to change during and between each session.
 
What is expected of me physically?
Go at your pace: Florida heat and humidity can be challenging for some athletes however NC adult camps are paced with breaks in between each activity and demos prior to every activity. If there is ever a need, we have athletic trainers onsite to respond to any medical need.  
 
What if I want to play more?
There are endless options for additional learning and fun.  Feel free to drop into a Cardio Tennis class or one of our weekly socials if you are interested in playing outside of your camp activities. If you would like some extra one on one time with a National Campus pro, you can book a private lesson, additionally, all camp attendees can play on site for free during your visit. Simply stop by the Welcome Center desk to book any of the above options.
 
Bringing family with you?  They can also drop into programming morning and night. 
Cancellation Policy
Notice of cancellation given 61 days or more prior to the camp start date may be given a full refund of the total registration fee. Between 60 and 15 days prior to the camp start date may be given a refund less 20% of the total registration fee. Notice given between 14 days and 4 days prior to the camp start date may be given a refund less 50% of the total registration fee.


Notice given 3 days or less prior to the camp start date are not eligible for a refund.
 
What happens if it rains? 
In the event of rain, the camp schedule may be amended to make up any lost time.