2019 USTA League National Mixed 18 & Over 6.0/8.0/10.0 Championships

Week Four Takes to the Courts
November 6, 2019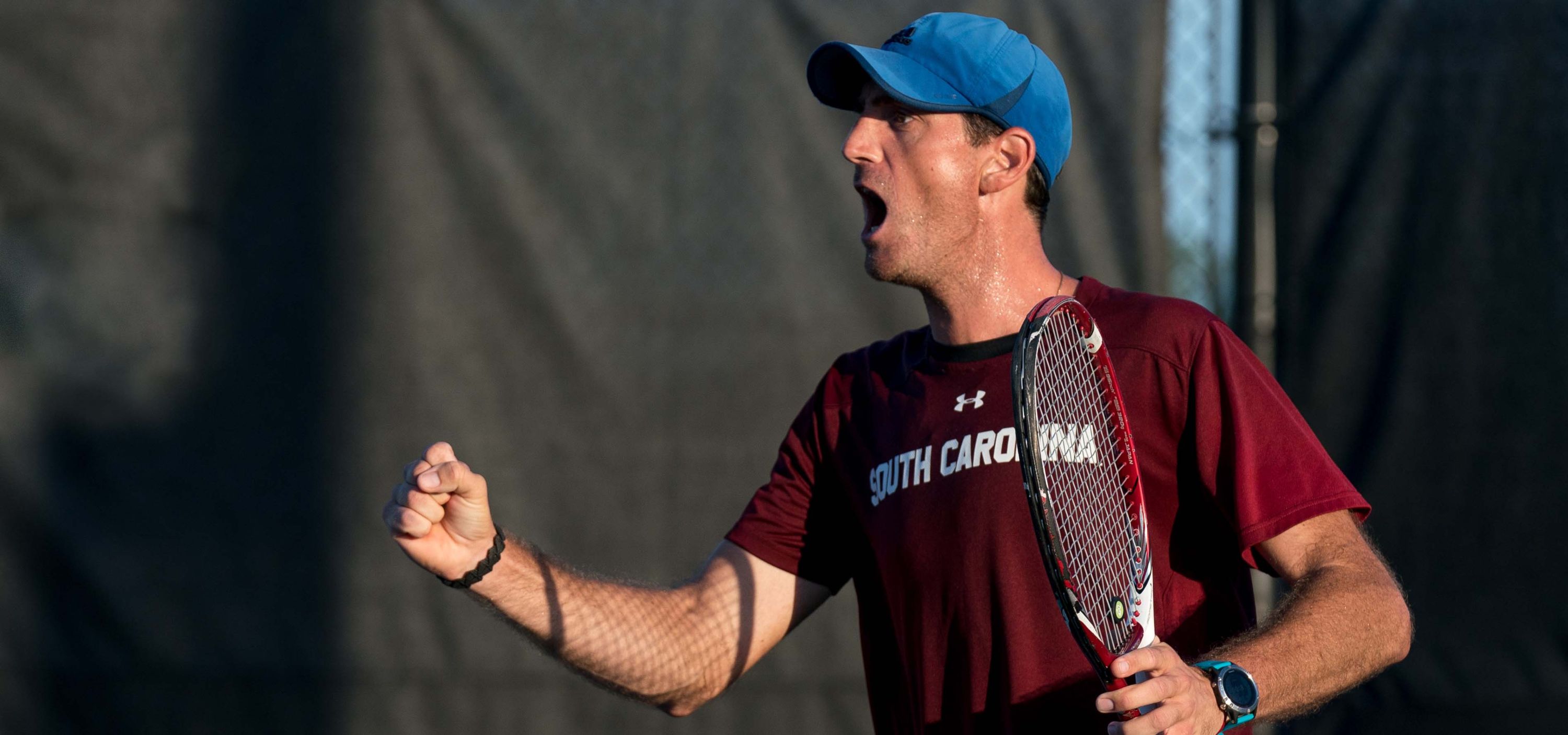 A fourth weekend of USTA League National action is set to take to the courts of the USTA National Campus, as the Mixed 18 & Over 6.0/8.0/10.0 Championships will run from Friday, Nov. 8 through Sunday, Nov. 10.
With three more national titles on the line, first matches are slated for 7:30 a.m. Friday morning. Two days of dual match flight play across Friday and Saturday will produce the squads moving on to Sunday's playoff rounds; all divisional semifinals are scheduled for a 7:30 a.m. start with the finals and third-place matches to follow at approximately 10:30 a.m.
For all divisions, a dual match will be composed of three courts of doubles contests, with a team needing to take at least two of those courts for the overall victory. The 6.0 and 8.0 divisions will feature all 17 Sections while the 10.0 competition does not have representation from the Caribbean, Hawaii, Northern and Southern Sections.
In 2018, the squad from Caribbean (Independent – Puerto Rico) won all 12 courts during flight play before turning in a pair of 2-1 wins over Southern and Florida on championship day for the 6.0 crown. For the 8.0 division, Missouri Valley (Koch Family Tennis Center – Omaha, Neb.) earned the top seed before sweeping New England in the semifinals and Texas in the final. The 10.0 title went to Southern, who also entered Sunday as the No. 1 seed, backing that up by defeating Nor Cal 3-0 and Florida 2-1.
A full listing of teams plus a full match schedule for the 6.0 division can be found here. To view complete details from the 8.0 division, click here. Finally, the squads and a schedule of play for the 10.0 competition can be found here.