Winter 2023/2024 Programs are NOW OPEN for registration! Take a look at all of our offerings this Winter. We can't wait to see you on the court!
✕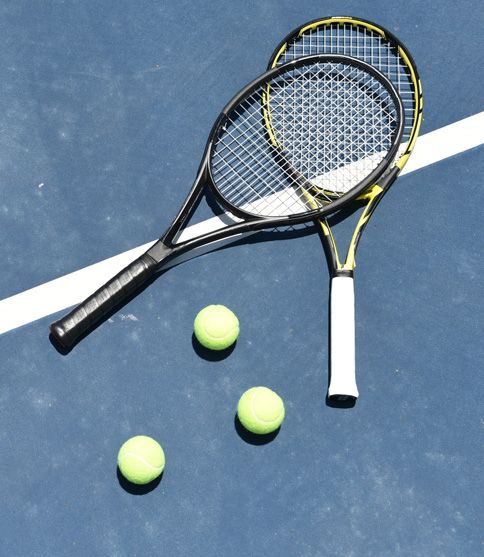 Thank you and see you on the courts!
Follow USTA for exclusive tips, access and more.
ABOUT OUR TEAM
At the USTA National Campus, our team of dedicated coaches believes that what we do is more than just a game. Our goal is for every participant that walks through our doors to feel like they are embarking on an incredible journey with unlimited possibilities both on and off the court.
Our role as coaches is to guide you through the practice and play options that we offer and ensure you are getting the best experience possible.With our three focus areas in tennis, pickleball and padel, there is something for every age and skill level. Whether you are looking for exercise, meeting new friends, improving your skills or just having fun; this is the place to be.
All members of our coaching staff are Safeplay approved and background checked. They receive ongoing continuing education training as well as regular staff training and development opportunities. We believe that our coaches are some of the best USPTA/PTR certified professionals in the country. Our coaches come from all parts of the world and bring a diversity of experience and wealth of knowledge to the court. We hope to see you soon and can't wait for you to start your journey with us.