All guests must fill out a health questionnaire before entering the facility.
✕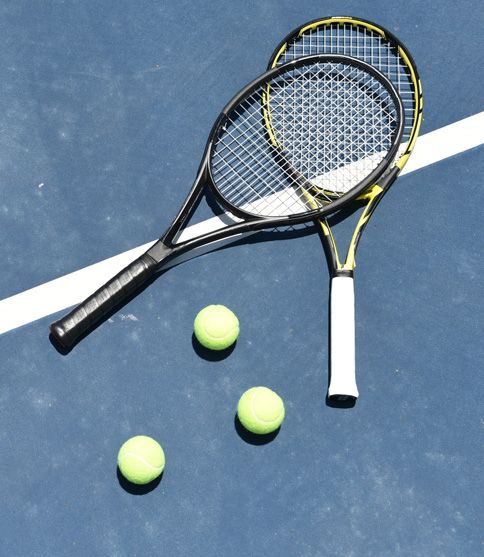 Thank you and see you on the courts!
Follow USTA for exclusive tips, access and more.
                                                                            ABOUT US
Our goal is to inspire you and help you enjoy playing tennis and share our passion for the game. If you are looking for vigorous exercise, meeting new friends, improving your skill or just having fun; this is the place to be. We can help you improve tennis technique and your competitive skills no matter your age, experience or level of skill.

We subscribe to the overall philosophy of USTA Player Development that encourages developing overall athletic skill, personal fitness, and sound tennis technique. Our emphasis is on playing the game based on strategic and tactical principles, good shot selection, court positioning and your personal strengths or weaknesses. Whether you are just beginning or a skilled competitive player, we'll help you develop the psychological skills to learn faster, practice efficiently and compete fearlessly.  
Meet Our Pros
Meet our Director of Tennis and Head Professionals.