FREE THIRTY MINUTE INTRO SESSION 
Now is the perfect time to get out and try tennis, pickleball and padel!
March 29, 2022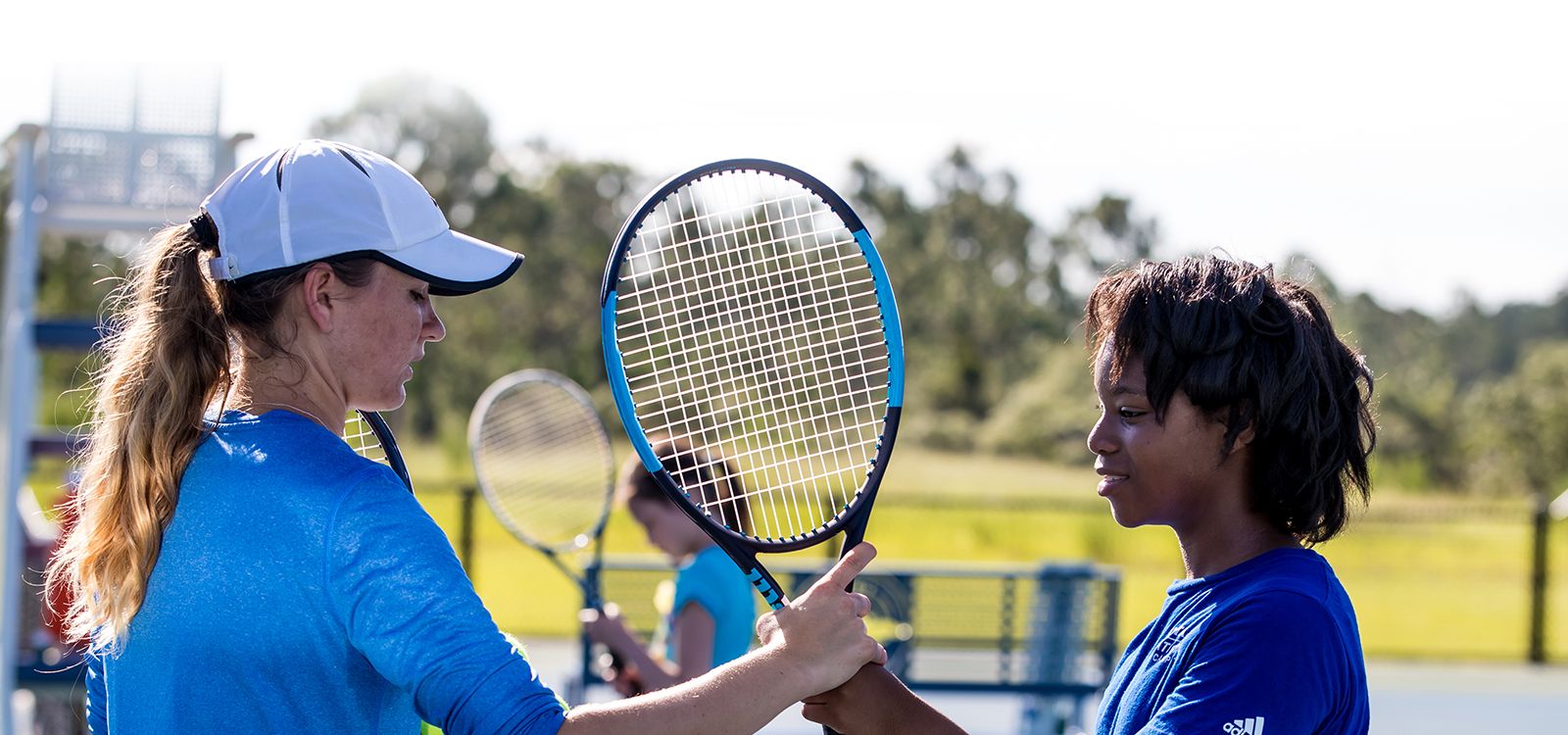 The USTA National Campus is now offering a great way for new players in the Orlando area to get started in tennis, pickleball or padel. This new initiative includes a free 30-minute hitting session with one of the campus' teaching pros for any player who has never participated in USTA National Campus programming. Players of all ages and abilities can take advantage of this new offer, as it is designed to create a more personalized introductory experience for those participating in campus programming for the first time.
The 30-minute session will include tips and evaluation and at the conclusion of the session, the teaching pro will recommend classes and programs based upon the players' skill and interest. They can also make recommendations about equipment purchases at the Pro Shop and guide the player through registration. For children, the pro can also discuss with the parents different programming options based upon the player's desired pathway in tennis, pickleball or padel.
There is no commitment to sign up for any additional programming. To schedule your free 30-minute introductory session, click here
Questions? Please email NationalCampusPrograms@usta.com