2019 USTA National Winter
Championships Photo Highlights
January 8, 2020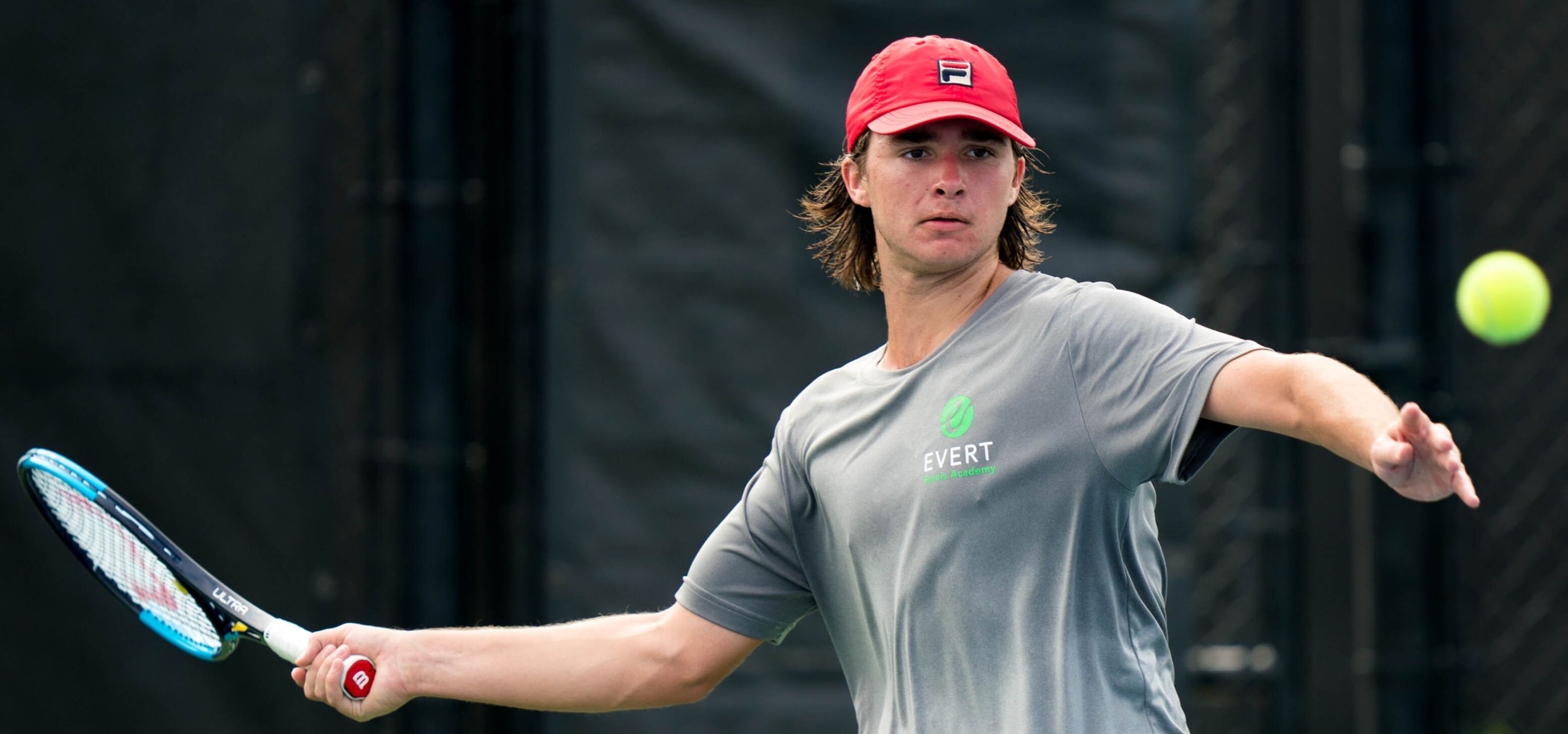 The 2019 USTA National Winter Championships were held from Dec. 27th-Jan. 3rd at the USTA National Campus, featuring the nation's best junior competitors in the 16s and 18s divisions.
Take a look back at some of the photo highlights from the week.
Follow the action on USTA social media with #NationalCampus.