2021 NCAA Tickets
Limited number of tickets are on sale starting April 30.
April 30, 2021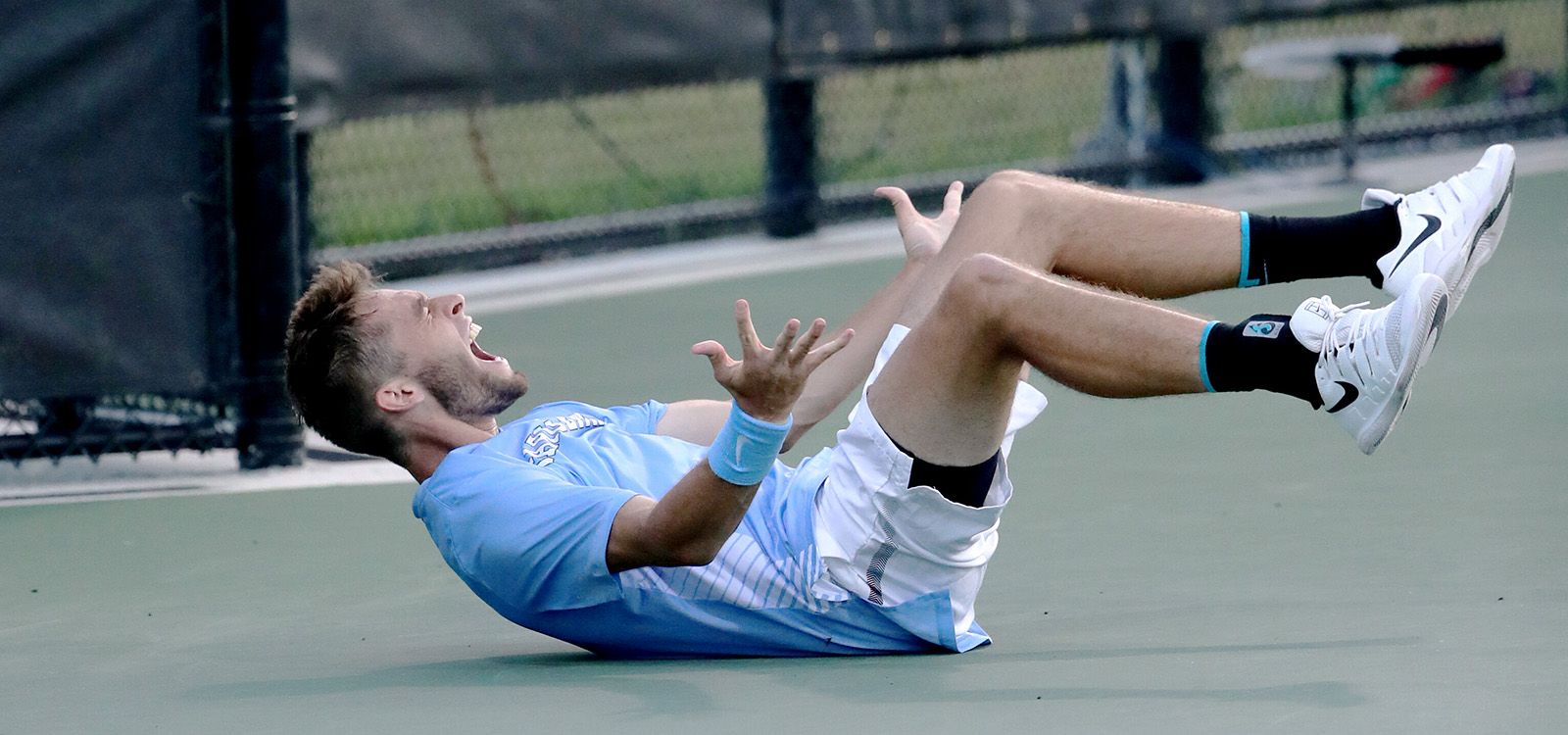 A limited number of tickets are available for purchase by the general public for the upcoming NCAA Division I Men's and Women's Tennis Championships at the USTA National Campus. The Campus will be permitted to allow up to 50% fan seating capacity per the NCAA's updated fan attendance policy for outdoor championships. The event will be held May 16-28.
Fans are required to wear a face covering at all times, abide by social distancing requirements and any other health and safety protocols established at the USTA National Campus.
There will be two sessions for each day of the team event, with the exception of the team finals, while tickets for the individual event will be for a full day of play. Tickets per session will cost $10 and all tickets will be general admission seating. Ticket sales are limited to the available capacity for each session.
Tickets are available for purchase HERE, beginning at 12 p.m. ET on Friday, April 30. Fans are encouraged to buy tickets early as the very limited number of tickets are expected to sell out quickly.
All guests at the USTA National Campus are required to fill out this health questionnaire each day they visit.
For more information on this year's NCAA Championships, including when the teams and schedules are finalized, save this link: http://ustanationalcampus.com/ncaa.