2021 Spring Break Tennis
The Campus hosts an abbreviated schedule due to COVID-19.
Brian Ormiston | February 25, 2021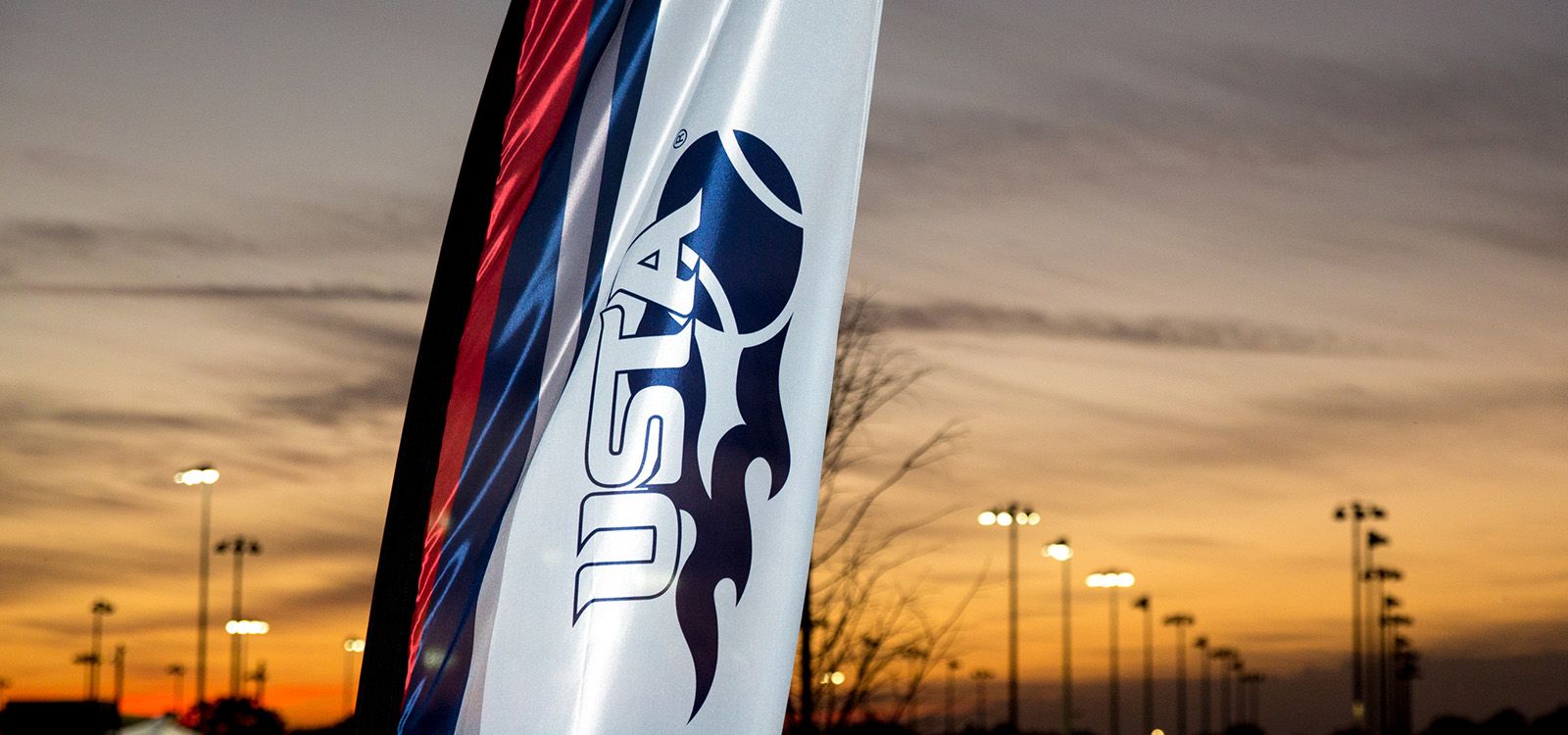 The fifth season of Spring Break Tennis at the USTA National Campus features a smaller schedule than usual due to the pandemic. Typically, there are approximately 300 college matches that take place each spring but that number will be around 15-20 in 2021. The facility remains excited to host teams in March, and again in the future.
For teams looking to play during spring break in an upcoming season, email Paul Bellingham - paul@springbreaksports.com.
2021 SPRING BREAK SCHEDULE
Subject to Change
3/4 Spring Arbor vs. Ave Maria (W)
3/5 Point vs. Southeastern (M/W)
3/7 Keiser vs. Northwood (M/W)
Point vs. Ave Maria (M/W)
3/9 Judson vs. Ave Maria (M/W)
Northwood vs. Washburn (M/W)
3/12 Northwood vs. Ave Maria (M/W)
3/13 Bethel vs. Northwood (M/W)
3/15 Bethel vs. Warner (M/W)
3/17 Bethel vs. Ave Maria (M/W)