FALL 2 PROGRAM REGISTRATIONS ARE NOW OPEN
Check out the "new" look to our Play section.
October 2, 2020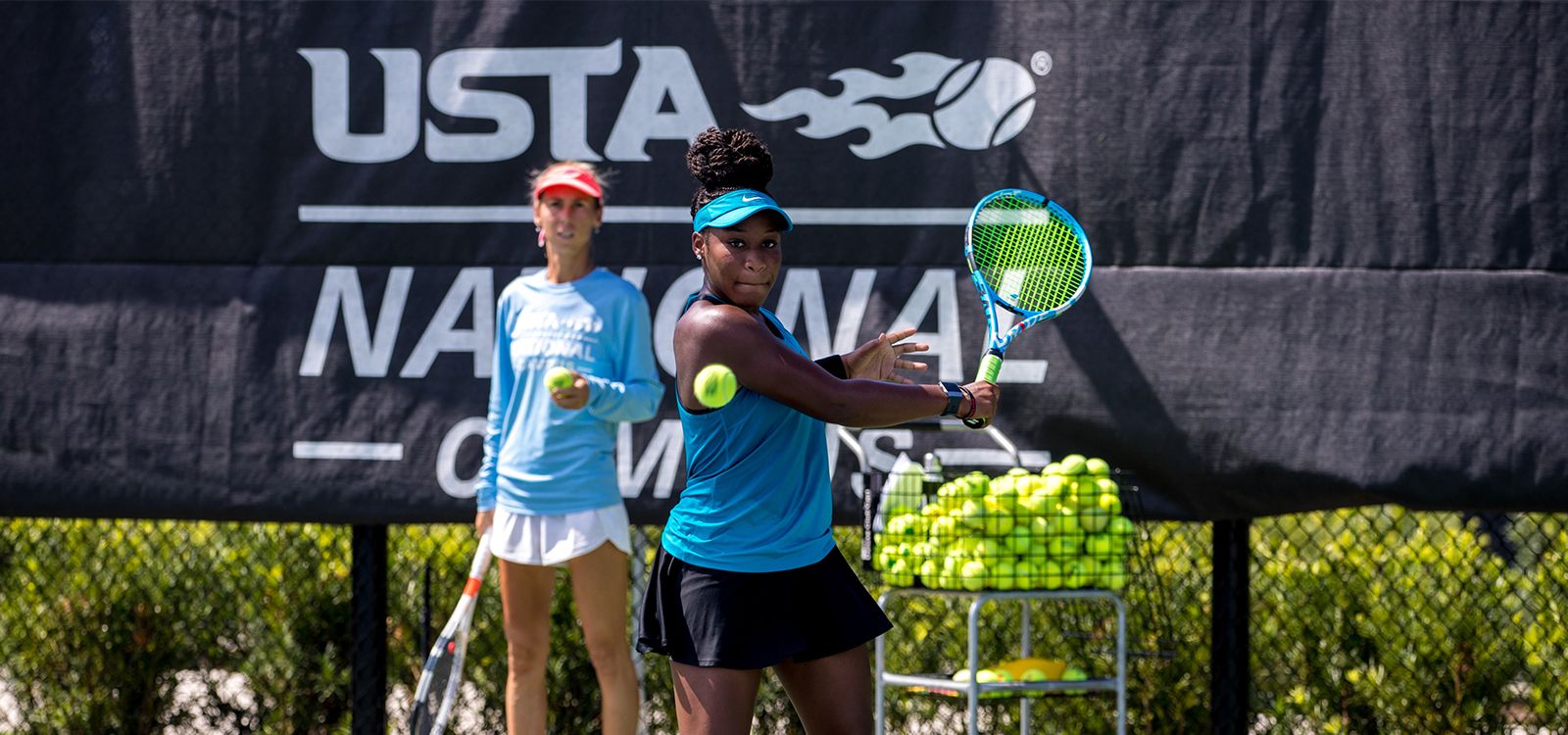 We are excited to annouce that our Fall 2 Program registration is NOW OPEN! Before you register, we want to share the website updates that are being made over the next few weeks. 
As of October 1, we have made some changes to our website, specifically in the "Play" section and the program registration pages. To make sure that you are directed to the correct location, please remove any current bookmarks that you have saved, and create a new one.
To register for Fall 2 Programs, you will be directed to our new program registration page. Both new and returning participants will need to follow the instructions to complete or create their profile on the new registration platform. 
You will still be able to register online for our current Fall 1 drop-in programs for the remainder of the Fall 1 Session through our regular drop-in links. 
To get started, click here
If you have any questions, please call the USTA National Campus Programming office at 407-675-2504, or email nationalcampusprograms@usta.com