FREE RACQUET SPORTS INTRO SESSION 
Come try pickleball and padel at the National Campus!
August 9, 2021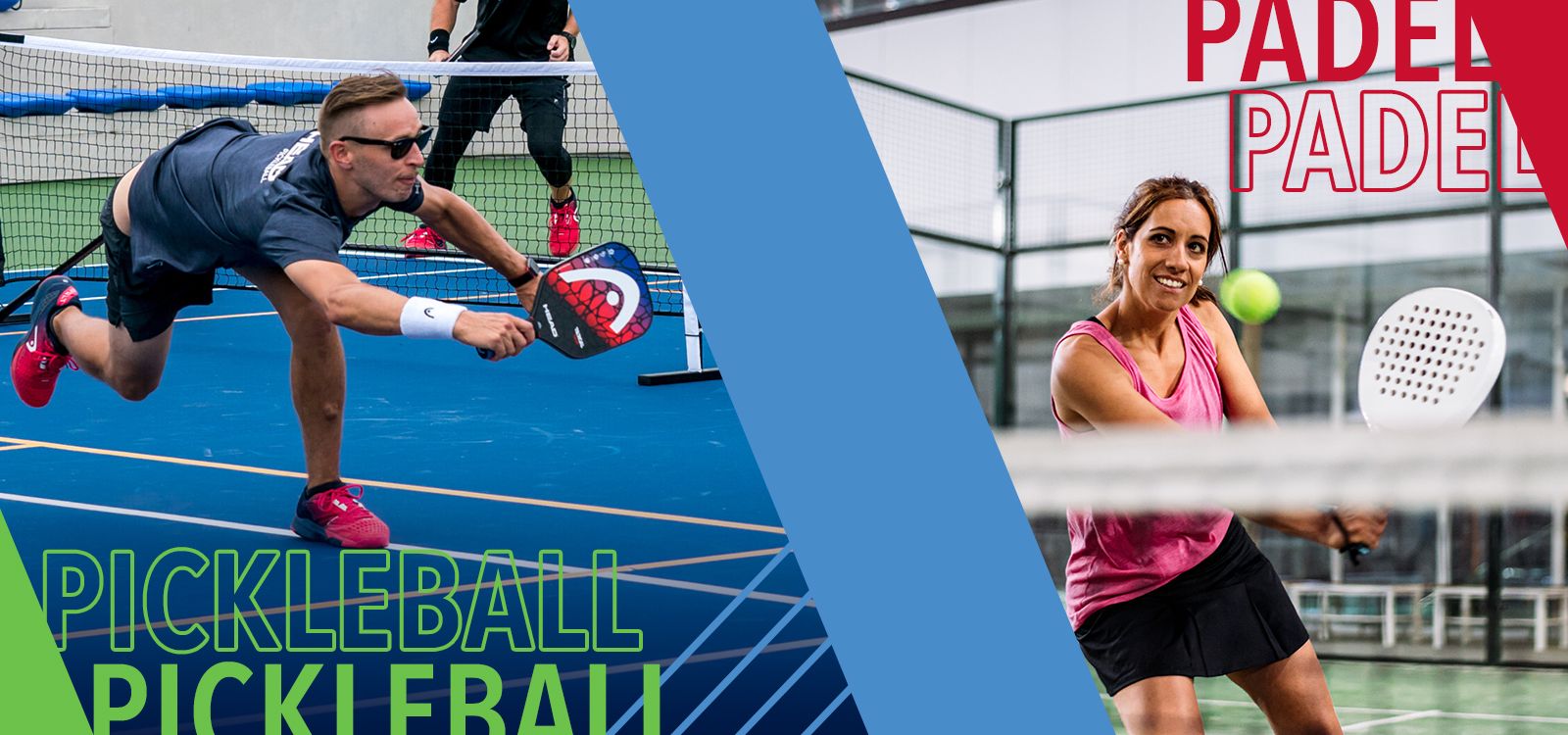 The USTA National Campus is excited to offer opportunities for you this fall to come to try Pickleball and Padel! These one-hour clinics are a great way to learn more about a featured sport of the day. Our teaching pros will lead the clinic and also provide information about programs and events at the campus. 

Come try racquet sports this fall at the National Campus!
*This program is for players who are NEW to the National Campus and have not tried Pickleball or Padel with us previously.
Questions? Please email NationalCampusPrograms@usta.com
REGISTER FOR YOUR COMPLIMENTARY SESSION
SEPTEMBER
Padel:  Saturday, Sept 11, 10:30-11:30 am Register Here
Pickleball:  Saturday, Sept 25, 1-2 pm Register Here  
OCTOBER
Padel:  Saturday, Oct 9, 10:30-11:30 am Register Here
Pickleball:  Saturday, Oct 23, 1-2 pm Register Here
NOVEMBER
Padel:  Saturday Nov 13, 10:30-11:30 am Register Here
Pickleball:  Saturday, Nov 20, 1-2 pm Register Here