Fan Guide to College MatchDay Feb. 16
Complimentary tickets available on Ticketmaster.com
Brian Ormiston | February 11, 2019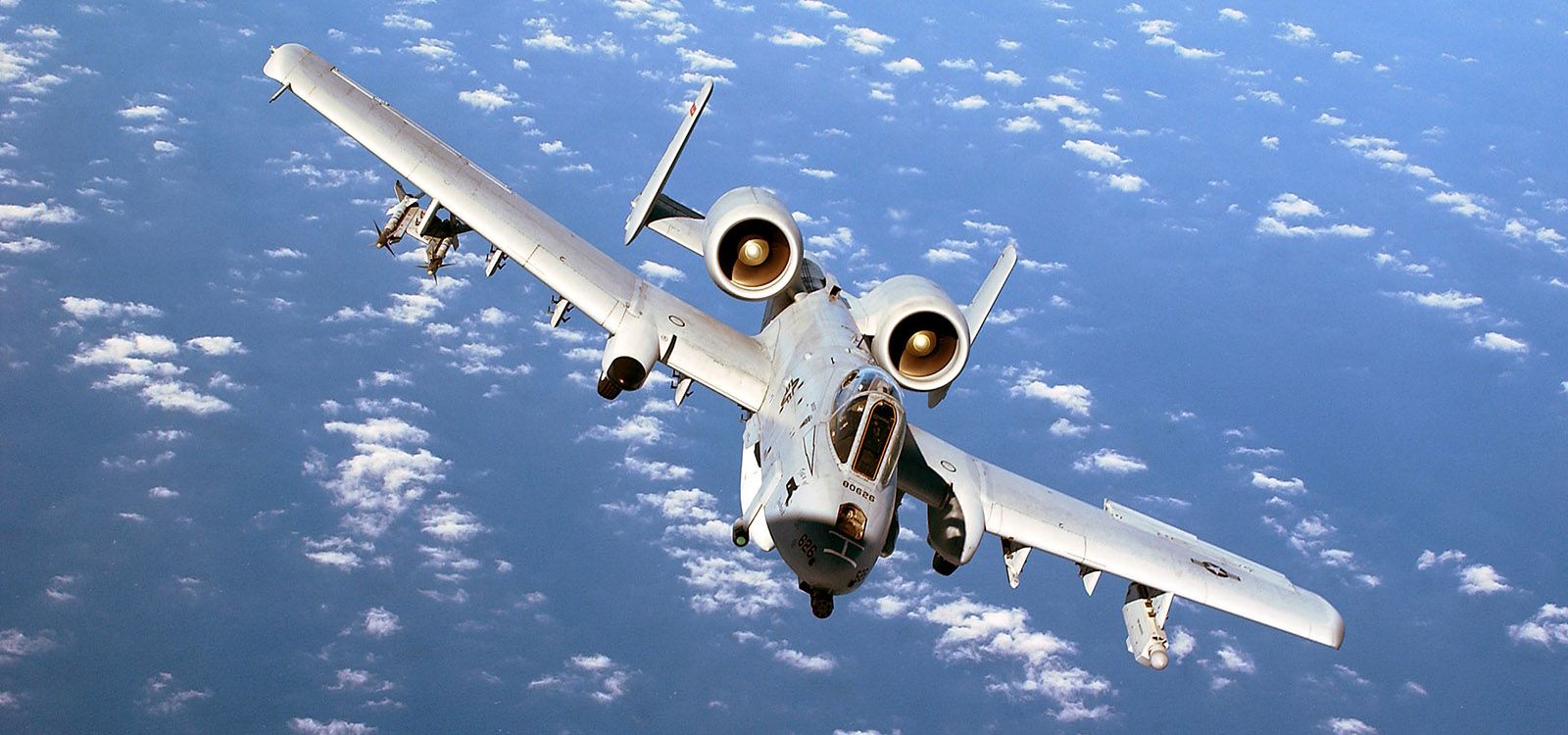 A memorable evening is in store for fans visiting the USTA National Campus for College MatchDay on Saturday, Feb. 16. The men and women of Air Force and Army are set to rumble at 4 p.m. ET, and fans will be treated to a military flyover before the match. The first 400 spectators in attendance also will receive a commemorative Air Force vs. Army bobblehead.
Tennis Channel Plus, a digital subscription service, will carry the match live, while Tennis Channel will air the match nationally on Sunday, Feb. 17, at 6:30 p.m. ET.
Matchup
Air Force vs. Army – men and women
Date, Time and Promotions
Saturday, Feb. 16

First serve: 4 p.m.

Gates open: 3 p.m.

Fans will be treated to a prematch military flyover courtesy of two Air Force A-10 Thunderbolt aircraft (conditions permitting and details subject to change).

The first 400 fans will receive a commemorative Air Force vs. Army tennis bobblehead.
Location
USTA National Campus (Collegiate Complex)

Address: 10000 USTA Blvd., Orlando, FL 32827

Phone: (844) 872-8667
Tickets
Seats are available on a first-come, first-serve basis, and standing-room viewing will be available once the seats are full.
Parking
Parking is free and is first-come, first-serve.
RV Parking
Fans with RVs are directed to park in the back row of the main parking lot.
Bus Parking
The bus lane is located near the front of the main parking lot.
Friday Festivity
USTA Florida is hosting a "Lunch n' Learn" with the Army men's team on Friday, Feb. 15, at 12 p.m. Register for free.
Prematch Festivities
Starting at 3 p.m., fans can enjoy tailgating games, face painters and much more, all for free.

A free, interactive College MatchDay kids' clinic, powered by Net Generation, will begin at 3 p.m. There will be three 15-minute sessions held at the Collegiate Center.

There also will be giveaways throughout the night.

Merchandise, food and refreshments, including adult beverages, will be available for purchase.
Television
The match will be available live on Tennis Channel Plus (online subscription service).

It will air on Tennis Channel on tape-delay on Sunday, Feb. 17, at 6:30 p.m. ET.
Match Format
Doubles will open the match. The first team to win two of the three doubles matches earns one overall team point. Matches are one six-game set.

Following doubles, six singles matches take place (best of three sets). Each match is worth one team point.

The first school to secure four team points wins the match.
Courts
The national anthem and team introductions will take place on Collegiate Center Court 3 (side facing the parking lot).

Men's doubles will be held on Courts 1-3.

Women's doubles will be held on Courts 4-6.

Men's singles are set to take place on Courts 1-3 and Courts 7-9.

Women's singles are set to take place on Courts 4-6 and Courts 10-12.
Previous History
There is a lot of history between the women's programs, highlighted by the winner receiving the Lt. Gen. F.C. Gideon Tennis Cup. It was created and named by Air Force women's coach Bob Swanson, who dedicated the trophy to preserving the goodwill and competitive spirit between the two academies. Lt. Gen. Gideon graduated from West Point in 1940 and was commissioned in the infantry in 1941. He then became an officer in the Army Air Corp. He served the remainder of his illustrious career as an Air Force officer highlighted by commanding the 13th Air Force. The trophy's first season in 1990-91 marked the 50th anniversary of Gideon's graduation from West Point. In 2001, current Air Force coach Kim Gidley hosted the first Gideon Cup banquet to honor both Air Force and West Point cadets after 9/11. In attendance was General Gideon's wife and grandson, who was an AOC at the Air Force Academy at the time.

Overall, the Air Force women have captured 11 Gideon Cup titles, while Army has won six. Starting in 1990-91, the two teams met every season on each other's home courts through 2005-06. After a break in the series, they clashed yet again, this time in Nebraska in 2015, with Air Force winning, 6-1. The meeting at the USTA National Campus will be their first since that 2015 edition.

On the men's side, the Falcons and Black Knights have met 13 times overall, with Air Force owning a slim 7-6 lead in the series. The teams first met in 1970 – an 8-1 victory for Army – and 10 of their 13 meetings have taken place since 2004. The two programs have clashed every year since 2014, with Army currently owning a three-match winning streak.

The men are not strangers to playing neutral-site affairs, as their last six outings have occurred in California (twice), Michigan, South Carolina, Ohio and Florida. The matchup in the Sunshine State was one of two contests Air Force and Army held in the city of Orlando (with each school winning once), but this weekend's College MatchDay will be the first to take place at the USTA National Campus.