Color Wars Takeover
#USTALeague 
Alyssa Simonin | November 1, 2019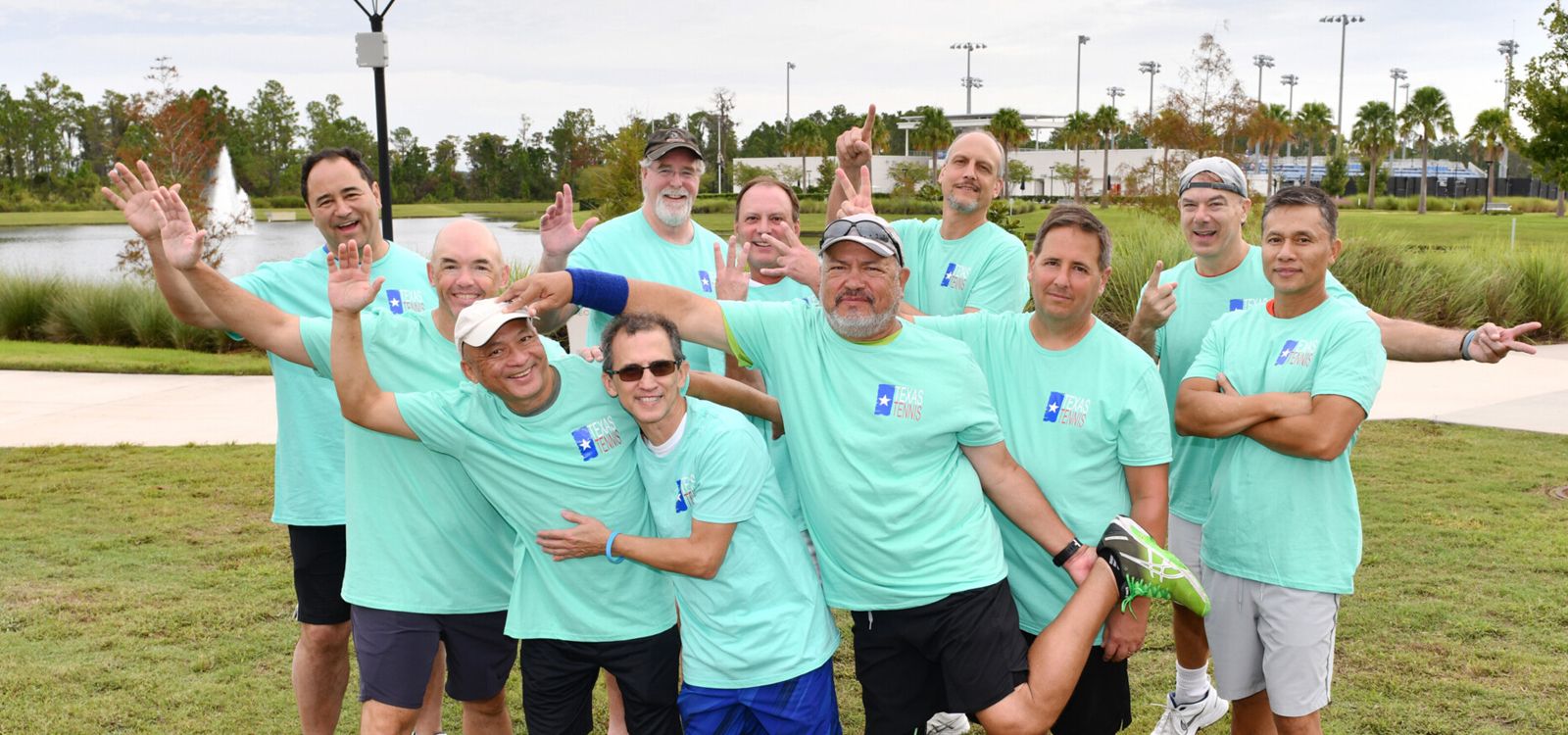 The best USTA League players from across the country are battling for National Championship titles. They don their local USTA Section colors to showcase local pride and team spirit while competing at the USTA National Campus.
During the USTA League National Championship season, October through November, the Color Wars regalia can be seen at every corner of the Home of American Tennis. From neon shades of yellow from Team Caribbean to the red fury of Team Northern California, Color Wars has added an extra element of team spirit to these National Championships.
Follow along with the USTA League coverage of National Championship season with #USTALeague on USTA social media.