Flagship Restaurant
Net Post Grill Opens
Georgiana Brown | March 31, 2017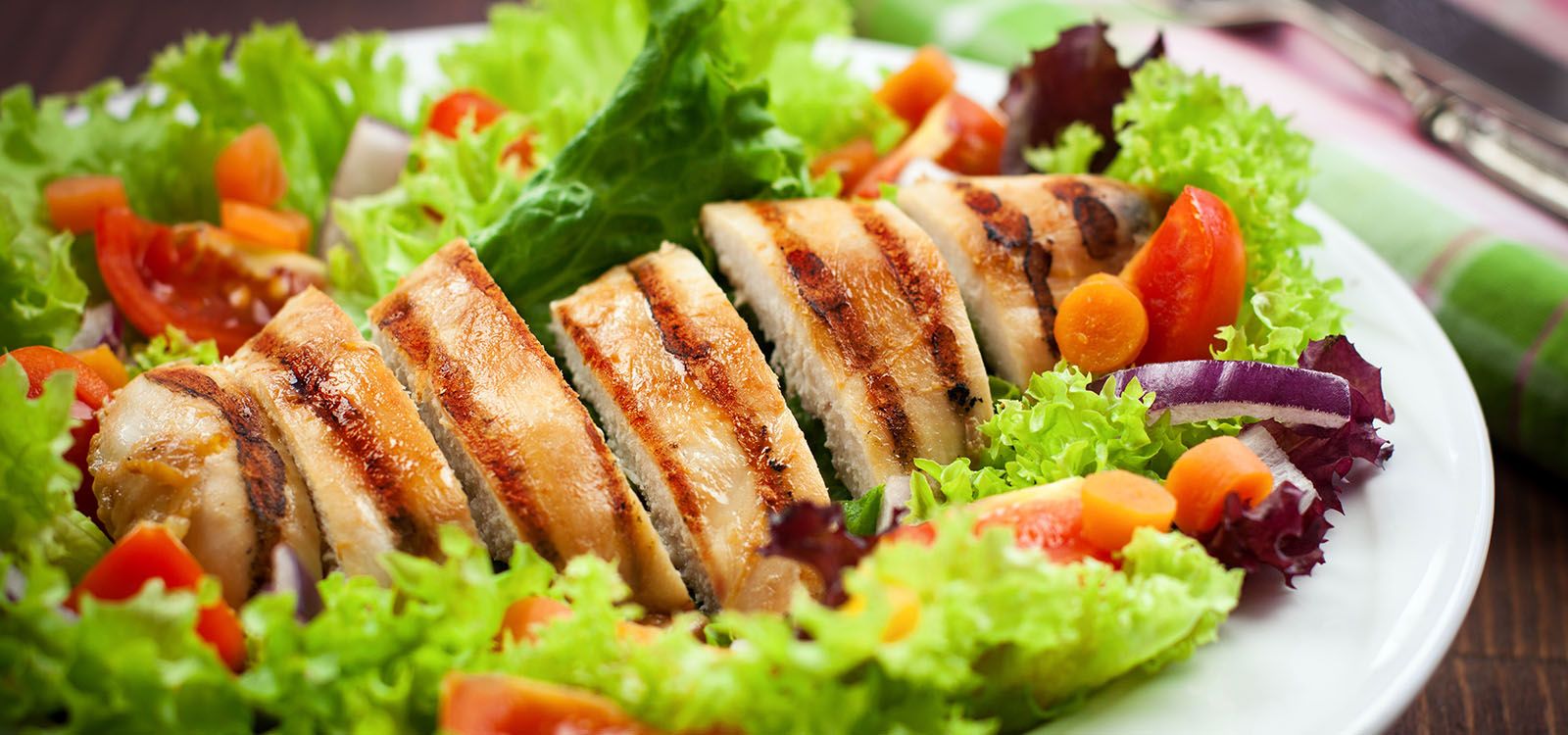 April marks an important milestone for the USTA National Campus as the Net Post Grill, the centerpiece of the facility's dining operations, will make its much-anticipated grand opening. The restaurant, which adjoins the Welcome Center, will feature the widest array of food options on campus, including a variety of grill favorites, international fare and healthy options.
Open seven days a week, the self-service grill will also be a place for events, weekly gatherings and team celebrations. The space also features a large outside dining area that overlooks the campus, which will host happy hours, live music and themed events. Happy hours will be hosted from 4 to 6 p.m. Monday through Saturday and will feature $2 off all beer and wine.
The restaurant will include a number of self-service stations featuring a-la-carte items including a grill station, deli and salad station, a pizza and pasta station, and a stir-fry station. Additional dining options are a number of "grab-n-go" prepared food items, smoothies and assorted snacks and beverages. Beverage options include a variety of coffee beverages as well as beer and wine.
The restaurant will open daily at 8 a.m. and close at 8 p.m., with the exceptions of Sundays, when it will close at 3 p.m. These times do not include special events, during which hours could vary. The dining options at the Net Post Grill will maintain the National Campus' commitment to affordability, with no entrees exceeding $10 in price.