Swing By To Visit The
Net Post Grill  
Georgiana Brown | April 4, 2019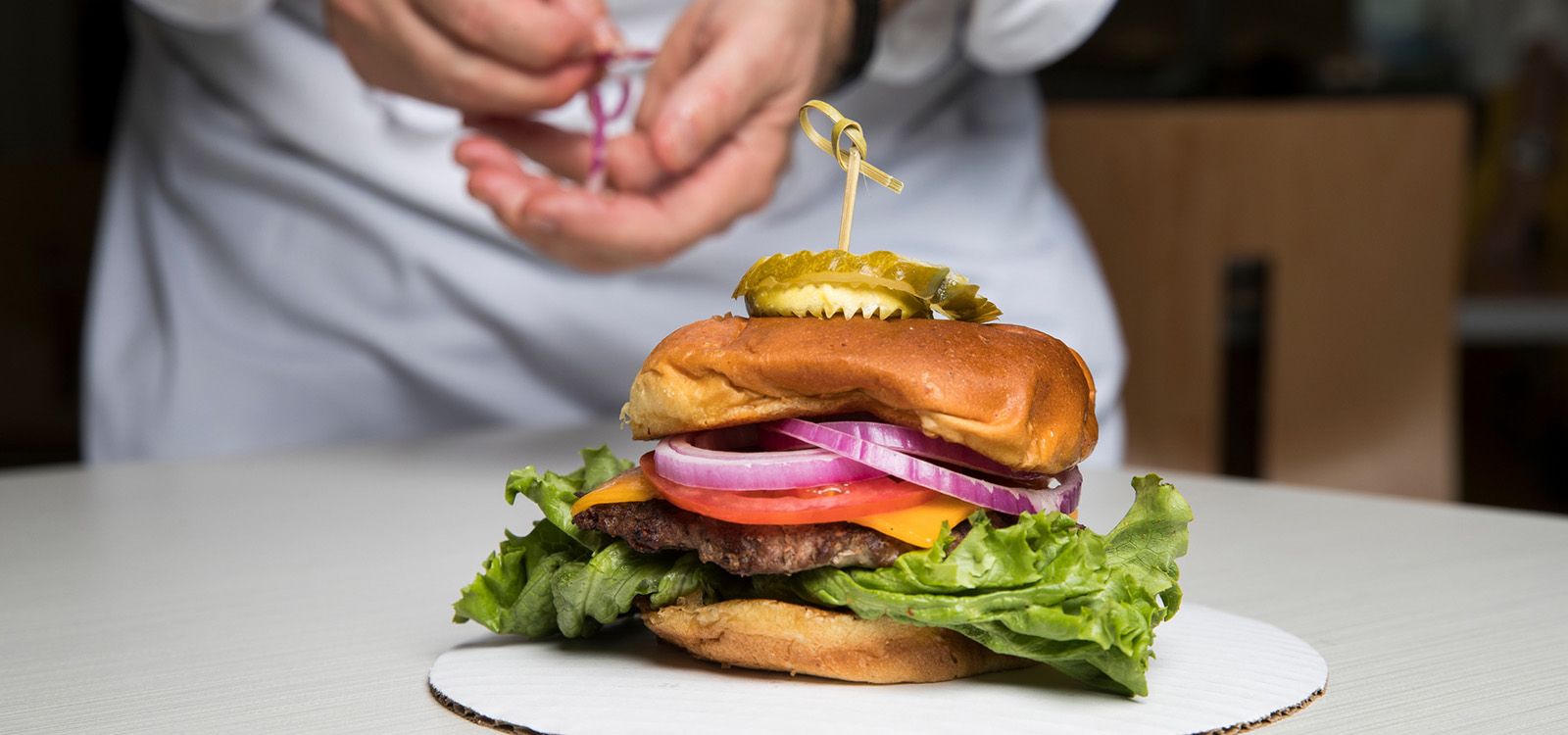 The restaurant, which adjoins the Welcome Center, features the widest array of food options on campus, including a variety of grill favorites, international fare and healthy options.
Open seven days a week, the self-service grill is also a place for events, weekly gatherings and team celebrations. The space features a large outside dining area that overlooks the campus.
The restaurant includes a number of self-service stations featuring a-la-carte items including a grill station, deli and salad station, and pizza station. Additional dining options are a number of "grab-n-go" prepared food items, smoothies and assorted snacks and beverages. Beverage options include a variety of coffee beverages as well as beer and wine.
The restaurant is open daily. The dining options at the Net Post Grill maintain the National Campus' commitment to affordability, with no entrees exceeding $16 in price.