USTA FL Mixed 18 & Over and Mixed 55 & Over Sectional Championships
OWB Takes 8.0 Crown
January 10, 2021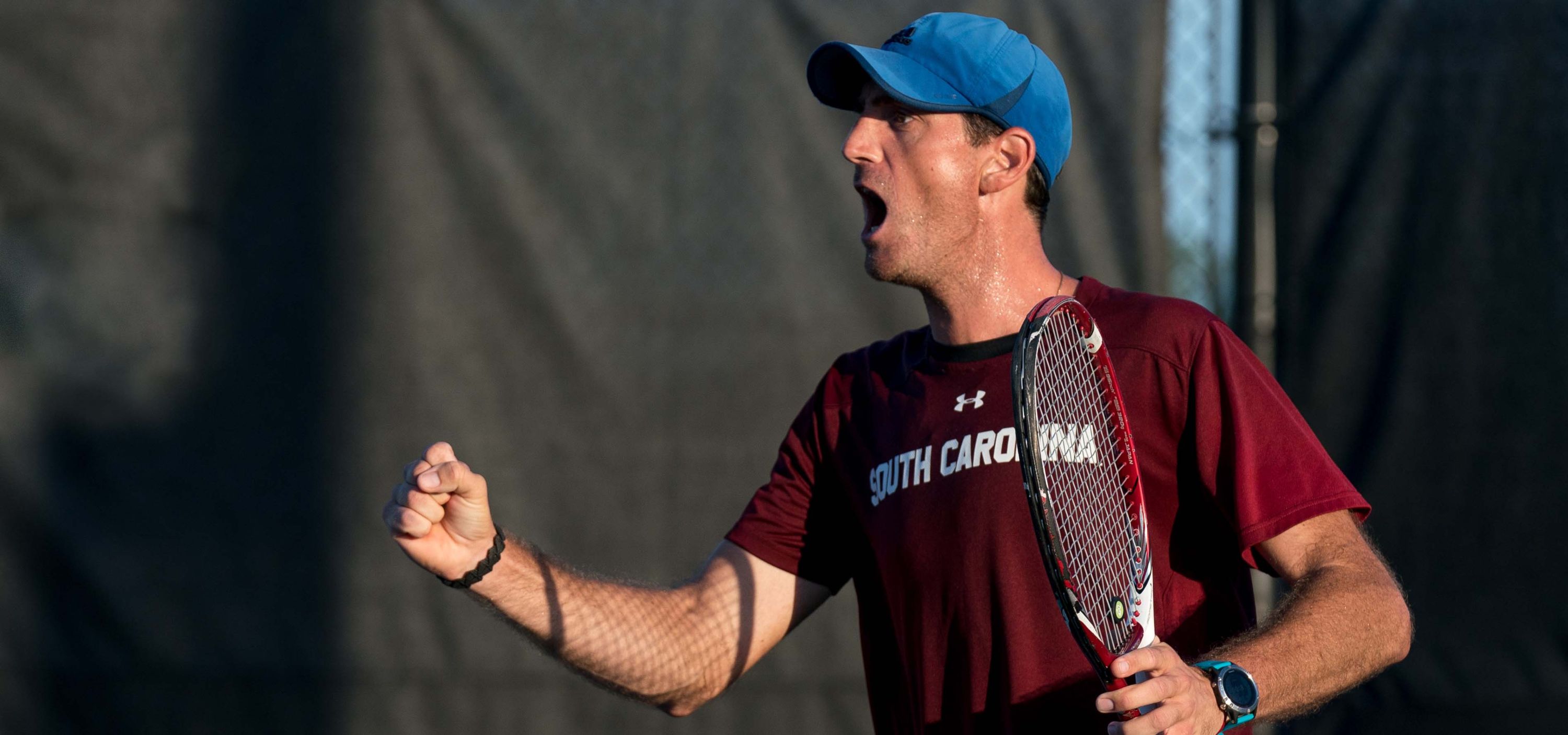 With it all on the line Sunday morning, Okaloosa/Walton/Bay (Shalimar Pointe Country Club) outlasted Sarasota (Sarasota Sports Club) in the final of the 18 & Over 8.0 division at the USTA Florida Mixed 18 & Over 6.0/8.0/10.0 and Mixed 55 & Over 7.0 Sectional Championships, hosted by the USTA National Campus.
They are joined by the Broward (Midtown Athletic Club – Weston) 6.0 crew and the Alachua (Westside Park Recreation – Gainesville) 10.0 squad in 18 & Over competition along with the 55 & Over 7.0 team representing Alachua (Jonesville Tennis Center – Gainesville) as champions on the weekend.
In what was the lone dual Sunday, the duo of Timothy Gruters and Heidi Grimes put Sarasota ahead early by taking court two 6-4, 6-2 over Ruman Meman and Kim Pennington. Okaloosa/Walton/Bay countered by claiming the opening frames at the first and third positions; however, both matchups would be pushed to decisive match tiebreaks despite Okaloosa/Walton/Bay being mere points away from closing them out in straight sets.
At line one, Lubomir Kaderjak and Elisabeth Sherwin held off Sarasota's Michael Karka and Ann Lammers 7-5, 5-7, 1-0. It would be just as tightly-contested at the third position, where Okaloosa/Walton/Bay teammates Byron Cotton and Jenna Kafferly prevailed over Duncan Crowley and Nikki Gifford 6-4, 5-7, 1-0.
Captain Dale Rice leads the Okaloosa/Walton/Bay crew that includes a roster of Sherwin, Kaderjak, Meman, Gregory Bennett, Pennington, Kafferly, Kristie Edwards, Cotton, Mikaela McManus, and Jose Fantauzzi.
For complete results from the Mixed 18 & Over 6.0/8.0/10.0 divisions, click here; details from the Mixed 55 & Over 7.0 division can be viewed here.