USTA Campus BOX Leagues
Registration Deadline Feb. 9th
January 10, 2022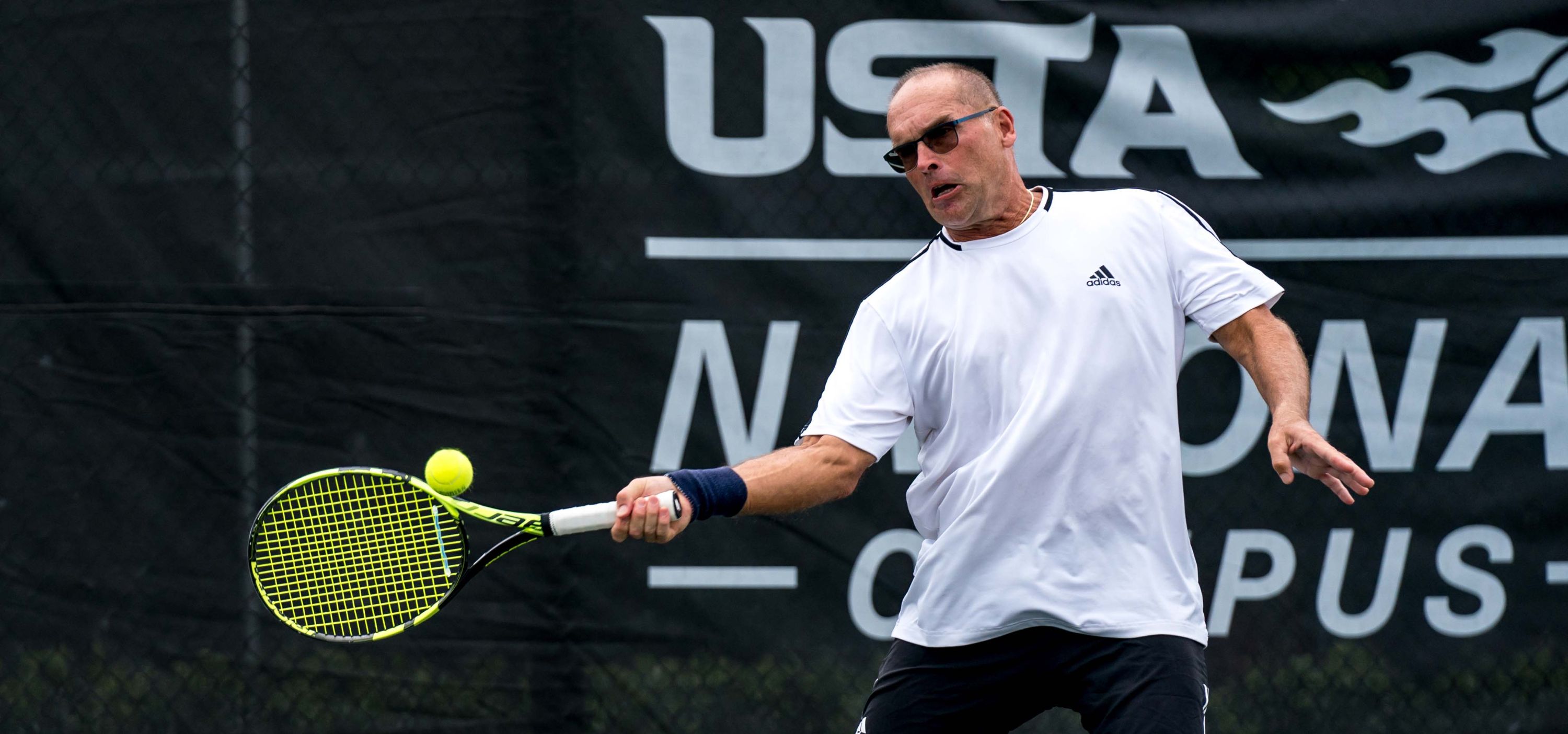 Calling all tennis players! Join the USTA Campus BOX leagues (singles and doubles offered)! 
The league will be available on and managed through the Scala Sports mobile app, which allows you to contact opponents and record scores in the app.
The league is a great way to meet local players and play friendly competitive matches. You will be matched to players of a similar ability, with flexible play dates to fit your schedule. 
How does a Box League work?
The spring season round runs from Feb. 14 – April 3 (7 weeks)
Level Based - Men's Singles & Doubles, Women's Singles & Doubles offered
Play everyone in your box once (5-7 matches in schedule is typical)
Arrange your own matches at a mutually convenient time (via the chat or email)
Each player or team brings a can of new balls and the winner of match keeps the set of unused balls
Submit your scores through the app
Prizes for each box winner
After each season players are promoted, relegated or remain in the same box based on their results

How do I participate?
Download "Scala Sports" from the App Store or Google Play.

Go to 'Competitions'

Search & join the box league of your choice. For doubles, both players need to have the app but only one player signs up the team.

Campus - Women's Singles (Spring)

Campus - Women's Doubles (Spring)

Campus - Men's Singles (Spring)

Campus - Men's Doubles (Spring)

Pay the registration fee.

League Fee: $25 for singles (per player), $30 for doubles (per team). USTA National Campus court fees excluded. To book a court, click here or call 844-872-8667.  The opponent of the player or team who books the court agrees to split the court fee. Any questions, please email alec.rudh@usta.com.