Spend your summer at
the USTA National Campus 
March 17, 2017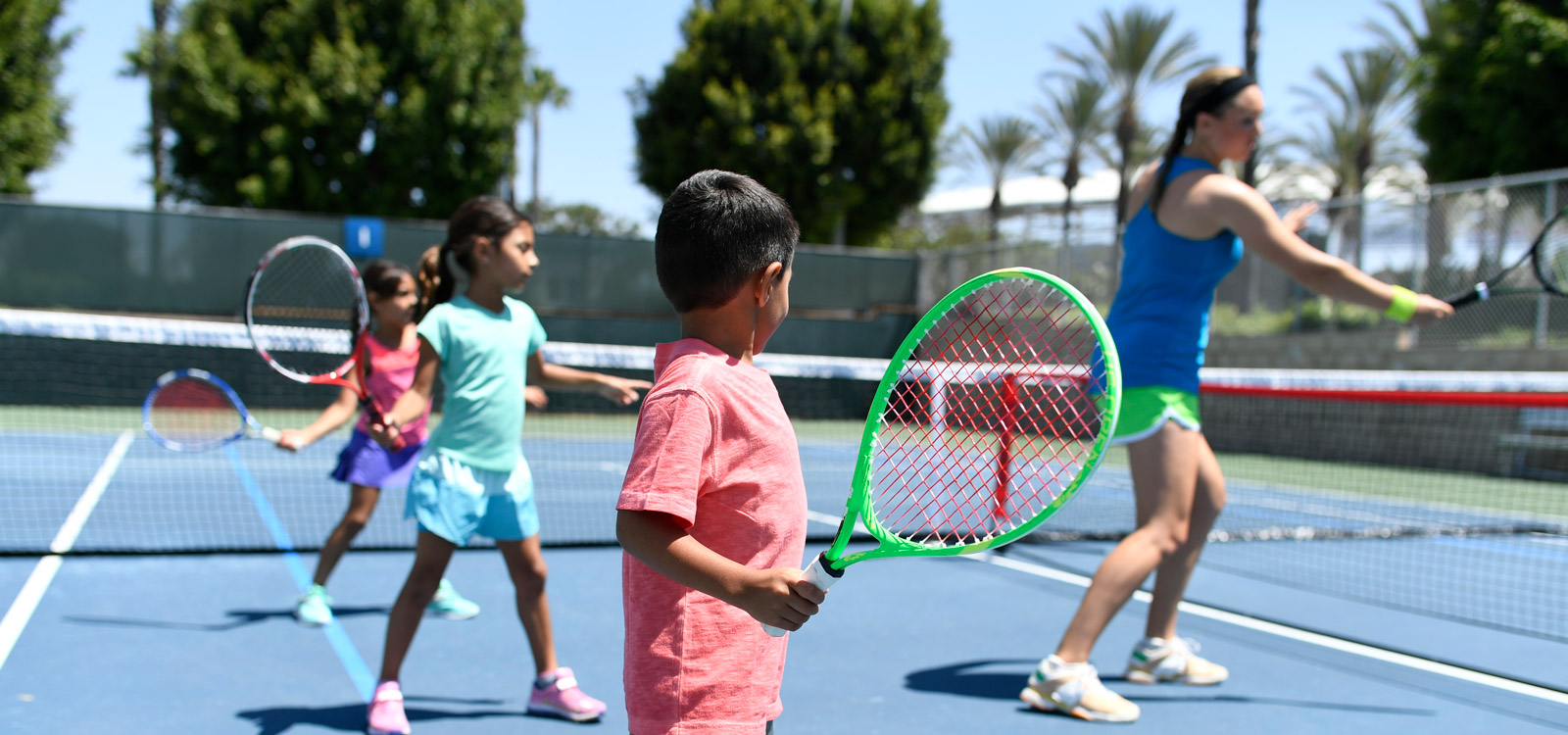 Spring may be a few days away, but before you know it summer will be here – and there's no better place to spend it than at the National Campus.
The first Summer Camp at the new Home of American Tennis kicks off the week of June 4 and runs for 10 weeks, concluding on Aug. 12. The camp will provide options for all ages and abilities.
Campers will hone their games and their strokes, have fun and learn skills that will help them enjoy the sport for a lifetime. The program will feature professional coaching and training combined with the perfect blend of competition, camaraderie and fun!
In addition to morning on-court tennis training and afternoon match-play opportunities, the expert coaching staff will help guide players in developing comprehensive and individualized training plans. They will also offer personal guidance on tournament play and competitive scheduling.
Additional camp information can be found below:
Red Ball, Orange Ball and Youth Development Camps: $300 per week
Campus Excellence /Green Excellence: $350 per week.
All prices include lunch.
Youth Camps Ages 5 to 17
Mon. thru Thurs.: 9 a.m. – 3 p.m.
Friday: 9 a.m. – 12 p.m.
Red and Orange Ball Camp Ages 5 – 10
36' courts, ages 5-8: Red ball
60' courts, ages 9-10: Orange ball
Youth Ages 11- 17
78' court: Green and Yellow balls
Campus Excellence/Green Excellence
Mon. thru Thurs.: 9 a.m. – 3 p.m.
Friday: 9 a.m. – 12 p.m.