Protocols for Attending
UCF Matches in 2021
January 25, 2021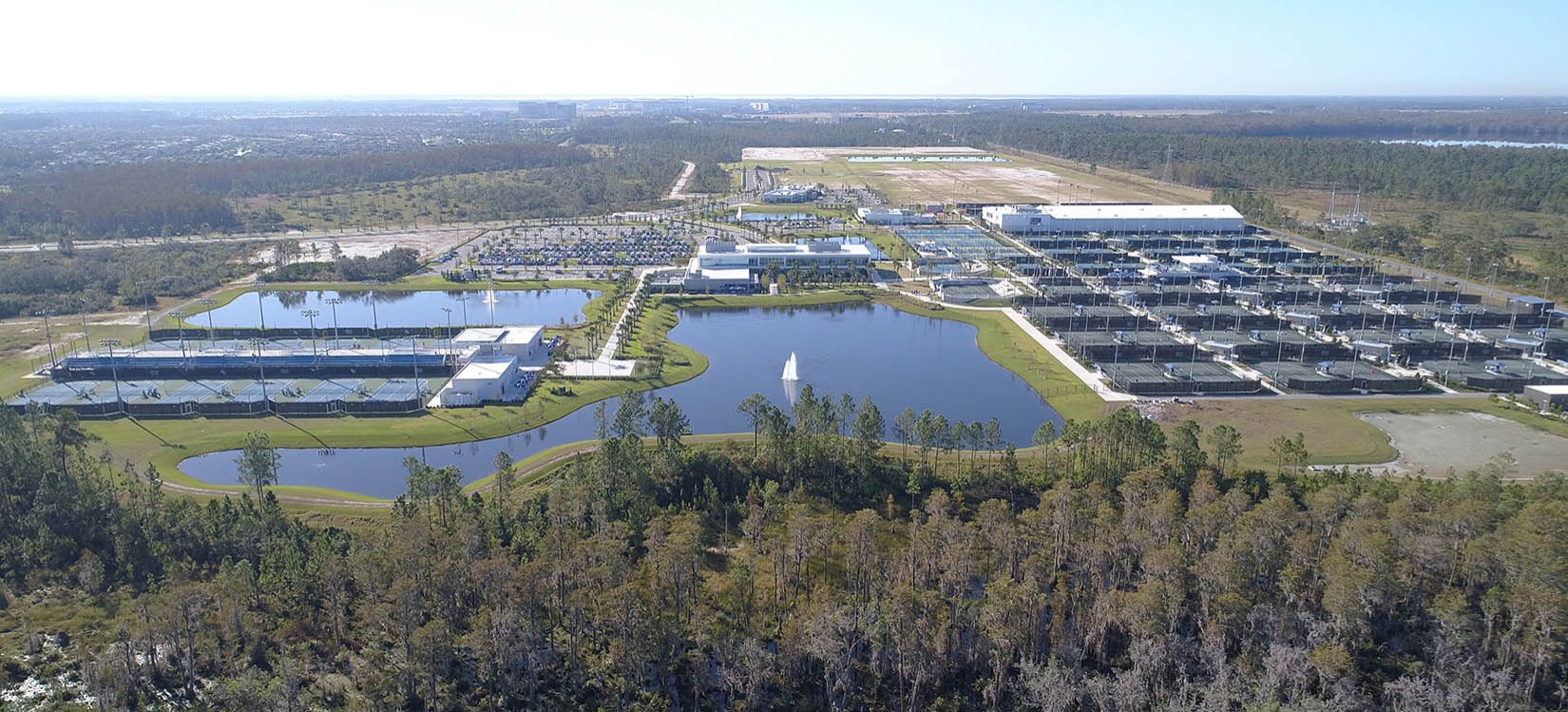 UCF kicks off its fifth season at the USTA National Campus in 2021, and fans looking to attend matches this year will need to follow facility protocols. Please see below for more information.
2021 UCF Season Information
Masks are required in all indoor and outdoor spaces on Campus, with very limited exceptions.
All visitors will be required to fill out the Daily Health Questionnaire when entering the USTA National Campus.
Fan seating capacity will be limited to 25% to ensure fans are able to safely social distance from each other. Capacity will vary depending on wehather one team is playing or both teams are playing. When one team is playing, fan capacity is restricted to 188 people. When both the men and women's tennis teams are playing at the same time, fan capacity is restricted to 375 people.
Admission is on a first-come, first-serve basis. There will be no advance ticketing.
Parking is free.
Guests will enter through the USTA Collegiate Center gate, located at the east side of the Welcome Center. Gates will open one (1) hour prior to match start and fans will receive a wristband upon entry.
Hand sanitizer will be available and the regular cleaning and sanitizing of high-touch surfaces such as doors, handrails, elevator buttons and restrooms will take place before, during and after the event.
Concessions will not be available.
In the event of inclement weather, no spectators will be allowed in the indoor facilities.
More information on UCF's tennis programs can be found at UCFKnights.com.