USTA Florida Combo 18 & Over 6.5/8.5 Sectional Championships
Sectional Titles on the Line Sunday
December 2, 2017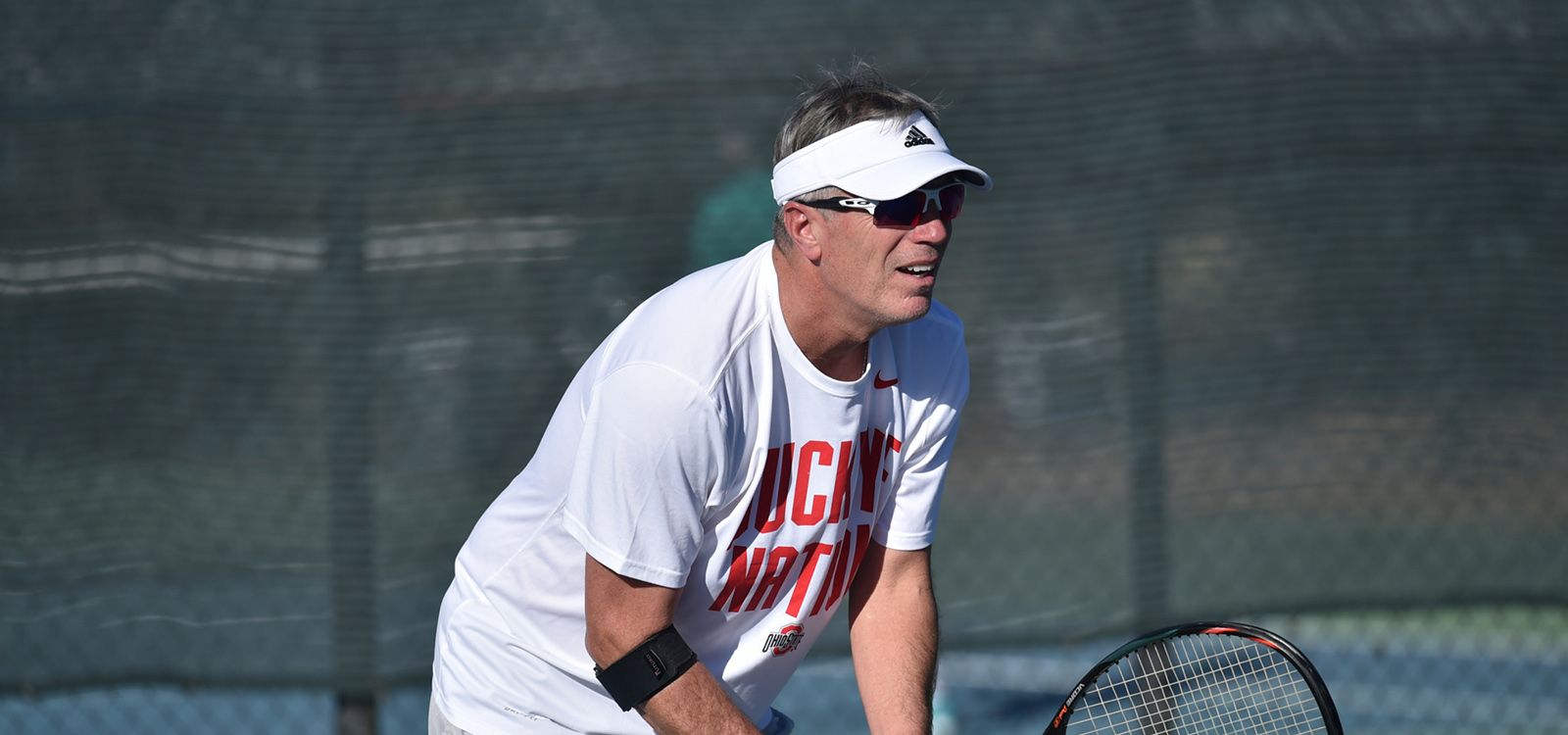 The round robin portion of the 2017 USTA Florida Combo 18 & Over 6.5/8.5 Sectional Championships, held at the USTA National Campus in Orlando, Fla., wrapped up Saturday evening. After two days of teams battling for position in their respective flights, Sunday will feature the championship rounds, where squads will look to claim sectional crowns.
The only division to be composed of just two flights, Sunday's men's 6.5 action will feature only a championship match. In that dual, Flight 1 winner Duval will clash against Flight 2 representative Alachua. Duval earned its place in the final with a 3-1 overall mark, only falling short in its final dual Saturday evening. Alachua ended with a 2-1 team record along with Hillsborough and Broward, but advanced via the tiebreaking procedure thanks to winning six of the courts its players contested and recording a head-to-head triumph over Hillsborough.
In one women's 6.5 semifinal, Marion will take on Pinellas after each navigated through flight play 3-0. Pinellas was absolutely dominant in Flight 2, winning eight of nine individual matchups and surrendering a mere five sets. Marion secured its place in the semifinals thanks to a win over IRMSL, as those two squads finished with identical records in individual matchups played.
Orange/Seminole (Flight 3) and Polk (Flight 4) are set to battle in the other semifinal following successfully navigating through five-team flights 4-0. Polk won 10 courts and let just eight sets slip away while Orange/Seminole claimed nine courts with seven sets lost.
In men's 8.5 competition, Sarasota is matched up with Hillsborough to go along with Pinellas (Flight 2) drawing wild card semifinalist Midtown. Sarasota heads into Sunday as the lone unbeaten squad in the division, sweeping through Flight 1 with ease. Hillsborough needed the assistance of the tiebreaking procedure to stay alive, ending Saturday tied atop Flight 3 with Marion but moved on via its head-to-head victory. Pinellas also went 3-1 overall, but that was good enough for the top spot in the flight with a trio of teams ended up at 2-2. Midtown secured a semifinal berth by virtue of being the top runner-up among all flights.
For the women's 8.5 action that will take place Sunday, South Miami/Dade and Broward will face off as will IRMSL and Pinellas. Breezing through Flight 3, Pinellas brings in an unblemished record to the semifinals, having posted wins in 10 of 12 individual courts contested. IRMSL struggled in Flight 2, putting together a 3-1 team mark, as did Broward and Brevard. However, IRMSL's direct win over Broward would end up being the difference.
Being edged out of the top flight spot did not prevent Broward from booking a spot in the semifinals, as the compiled 91 games the team lost proved crucial in tipping the tiebreaking procedure in its favor in the comparison with Orange/Seminole for the wild card. South Miami/Dade, despite losing more sets and games than Orange/Seminole, claimed Flight 1 with a victory when the those two squads squared off in a dual.
Semifinal play is scheduled for 8:30 a.m. Sunday morning with the men's 6.5 championship match to hit the courts at 9 a.m.
For full results from the 2017 USTA Florida Combo 18 & Over 6.5/8.5 Sectional Championships, click here.
Established in 1980, USTA League has grown from 13,000 players in a few parts of the country in its first year to more than 900,000 players across the nation today, making it the world's largest recreational tennis league.
USTA League was established to provide adult recreational players throughout the country with the opportunity to compete against players of similar ability levels. Players participate on teams in a league format, which is administered by the USTA through its 17 sections. The league groups players by using six National Tennis Rating Program (NTRP) levels, ranging from 2.5 (entry) to 5.0 (advanced). USTA League is open to any USTA member 18 years of age or older.