SEE WHAT GUESTS ARE SAYING ABOUT THIS
BRAND-NEW 100 COURT FACILITY

August 1, 2017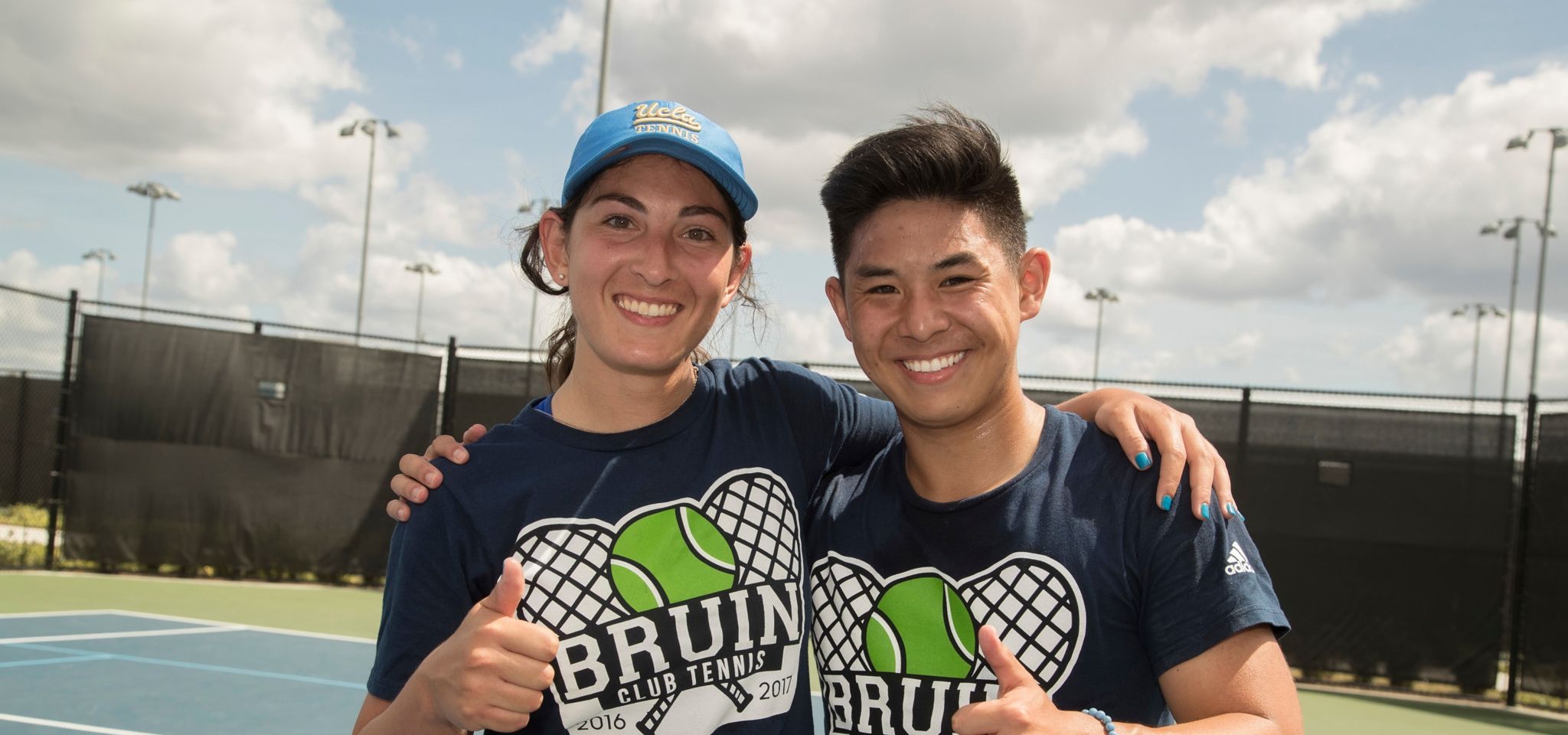 "It's an absolutely beautiful campus"
"Coach Brittany and Coach Chelsea are AMAZING" -Anonymous
"Truly the best tennis facility and atmosphere in the USA" -Anonymous
"Went here for college match day and it was great. Music, food, drinks, and great tennis. It was a good way to spend the night and pick up some gear." -Caitlyn Kogge
"The event was AWESOME! Worth the time and effort to be there. Very well run staff was excellent"-Anonymous
"Amazing. The only place you can go and watch all different levels of tennis happening at the same time. The Family Zone is perfect for getting out on the court with kids and play together. A must see."-Brad West
"We really enjoyed our trip to the National Campus. The Café food, variety, and staff were all great."-Anonymous
"This place is truly the new 'Mecca' of tennis. Every court surface. Every gadget. Truly a state of the art tennis complex displaying the latest innovations to a classic sport. From beginner to seasoned professional, the very competent staff and facility are there to support individual development. A 'must experience' for every aspiring tennis player." –Robert Booth
"It's an absolutely beautiful campus; very well laid out and modern. The people are incredibly helpful and friendly"-Kalyn Fink
"Fantastic tennis venue. Went to watch collegiate competition. Well, designed with ample seating" –Paul Hesse
"A beautiful state of the art facility with charging stations for all electronic devices, watering stations and a huge welcoming area!" –Lori Burdell
"A great location for a great facility! It's nice, new, clean, well designed and spacious. The staff working during College Matchday were amazing. We will visit this facility often." -Robert Baker
"This place is amazingly awesome. It doesn't matter if you're beginner or pro I highly recommend this place, you'll fall in love. Great place, friendly and helpful staff." -Jameson Ricardo
"Amazing tennis facility. Lot of new tech and Playsight installed on courts to track and analyze your tennis game. Hands down best tennis facility I've been to." -Preetesh Patel
2017 NCAA Men's Singles Champion Thai-Son Kwiatkowski
"It was a bit overwhelming the first time I (came to the National Campus). It's unbelievable. You can't even compare it to what we had in Boca Raton when I was growing up. I think this gives any American player the best chance to be successful and I'm really grateful to be down here.
2017 NCAA Women's Singles Champion Brienne Minor
"It was great training at the National Campus. The site is so well-structured and the staff there is amazing. They provide so many resources for you; I really enjoyed my time there and I hope to go back soon. The USTA has impacted my career by providing me so much support and opportunities from the local district level all the way through to the professional level. The opportunities they have given me has allowed me to pursue my dreams and I can't thank them enough for that."