USTA PD Fellowship Program
Deadline for college graduates to apply is Jan. 31, 2019. 
Brian Ormiston | January 4, 2019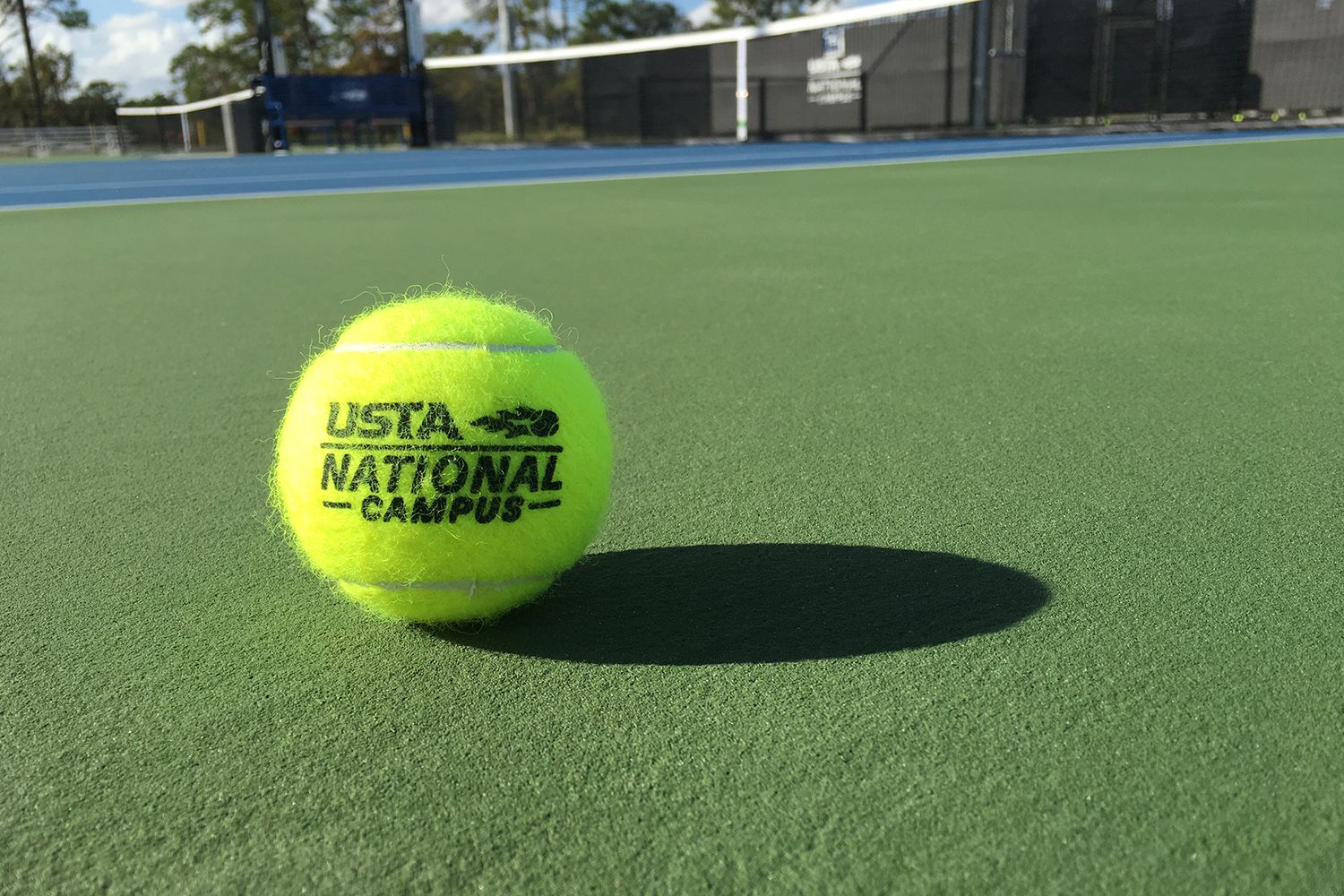 USTA Player Development is inviting college graduates to apply for one of its positions in the Fellowship in Professional Coaching program. Deadline to apply is Jan. 31, 2019.
The program is structured to provide significant experiential training and opportunity for independent research in the field of professional tennis coaching. Fellows will become fully immersed in Player Development through weekly gatherings with coaches and through the examination of issues currently affecting American tennis.
Each fellow walks away with a unique experience tailored to their area of interest within the field of coaching.
"The Fellowship in Professional Coaching was a life-changing experience for me," said Michigan State University Men's Assistant Coach Harry Jadun. "Having the opportunity to learn from the best of the best in US coaching helped me grow as a coach on the court and as a person off the court. In addition to many lifelong friendships I made as a fellow, I also gained a network of mentors within the USTA that continue to guide me through the ups and downs of coaching. There is no doubt that anyone who is seriously looking into coaching as a career would benefit from this experience."
To learn more and apply, Click Here.