All guests must fill out a health questionnaire before entering the facility.
✕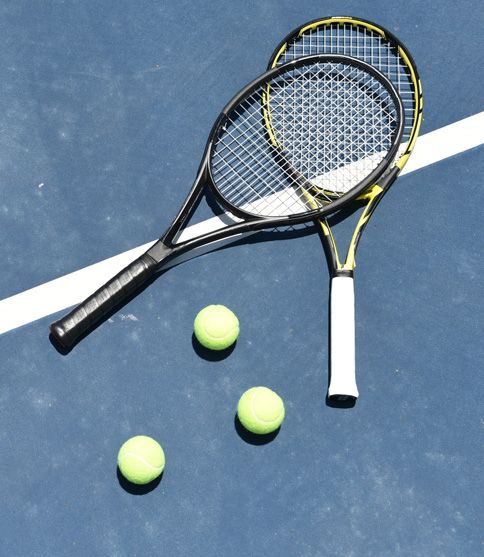 Thank you and see you on the courts!
Follow USTA for exclusive tips, access and more.
High Performance Academy

Competitive Tournament players. Ages 10&up, min. UTR of 7.0. Additional participation and performance requirements.

Beginning in Fall 2020, the National Campus High Performance has changed. Our new High Performance Academy is for our committed tournament players (10 & up) who compete in state, sectional, and/or national USTA tournaments Level 1-4 and have a minimum verified UTR of 7.0. This program focuses on a long-term developmental plan which requires commitment, discipline, and patience from players, coaches, and parents. Practices feature appropriate playing progressions and proper technique, as well as fitness sessions to help players achieve their personal performance and outcome goals. The program offers a full day and after-school training option. Players have to fulfill the participation and performance requirements to be approved to participate in the program.

Practices feature appropriate playing progressions and proper techniques to help players achieve their personal performance and outcome goals. The program includes fitness sessions to help players improve mobility/flexibility, movement mechanics, speed, core strength, and agility. In addition, our partnership with the campus athletic medicine team allows players and parents the ability to consult with athletic trainers on injury prevention and treatment along with advice on nutrition and hydration. 

Players who fullfill the participation and performance criteria will also have the ability to take advantage of additional program opportunities, which may include: 
The presence of our campus coaches to support players during selected tournaments
Support from USTA Player Development will be provided to players fulfilling the requirements set by PD's Team USA coaches
Additional match play will be coordinated, including team matches against other High Performance academies
OUR GOAL: to help players become independent competitors and problem solvers during match play and to provide all aspects necessary for overall development of a competitive tennis player. 


If you are interested in joining this program, please contact Coach Tina for more information. 
Tina.Lee@usta.com

Players who do not meet these criteria and/or are looking for green ball or additional Youth Performance programs, please visit our YOUTH DEVELOPMENT PATHWAY PROGRAM.