Summer Morning Programs are NOW OPEN for registration! Take a look at our junior level player offerings. We can't wait to see you on the court this summer!!
✕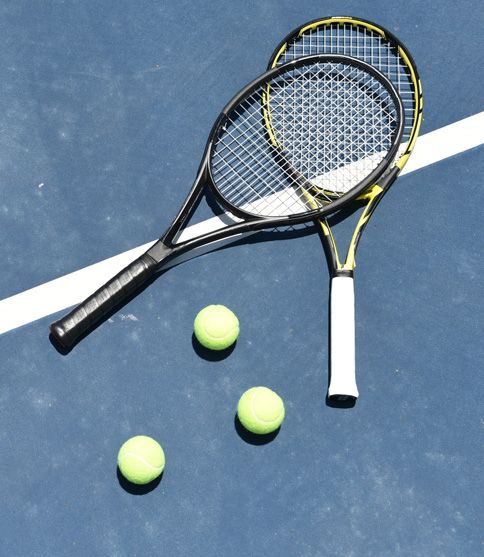 Thank you and see you on the courts!
Follow USTA for exclusive tips, access and more.
PRIVATE PADEL LESSONS
Ready to take your padel game to the next level with private instruction?  We can set up private or small group lessons to meet your needs.  Email us at
nationalcampusprograms@usta.com
or call 407-675-2504 (Monday-Friday 9am-5pm.). You will need a valid credit card number to reserve your time. 
Padel Lesson Rates for Private and Group Instruction
PADEL PRIVATE LESSONS - PRICE PER PERSON

Lesson Type

     Staff Pro L2     

     Director of Padel   

Private Lesson (1 Student/1 Professional)
$85.00
$115.00
Semi-Private Lesson (2 Students/1 Professional)
$95.00
$125.00
Small Group Lesson (3 Students/1 Professional)
$105.00
$135.00
Small Group Lesson (4 Students/1 Professional)
$115.00
$145.00

Requests for lessons may not be made more than 2 weeks prior to the lesson date.


Lesson pricing includes court time.


*Semi-private & group instruction requires a pre-existing group. If you are interested in a small group setting and do not have a group, please visit our Programs page for a list of available clinics.
Cancellations must be received at least 24 hours prior to the lesson to avoid being charged for the full value of the lesson. This policy also applies to lessons booked less than 24 hours prior to the scheduled time. For more information, you can view our National Campus Program Policies.