NC State, Texas Enter the Semis
Photos from the first quarterfinal session in Orlando. 
May 19, 2021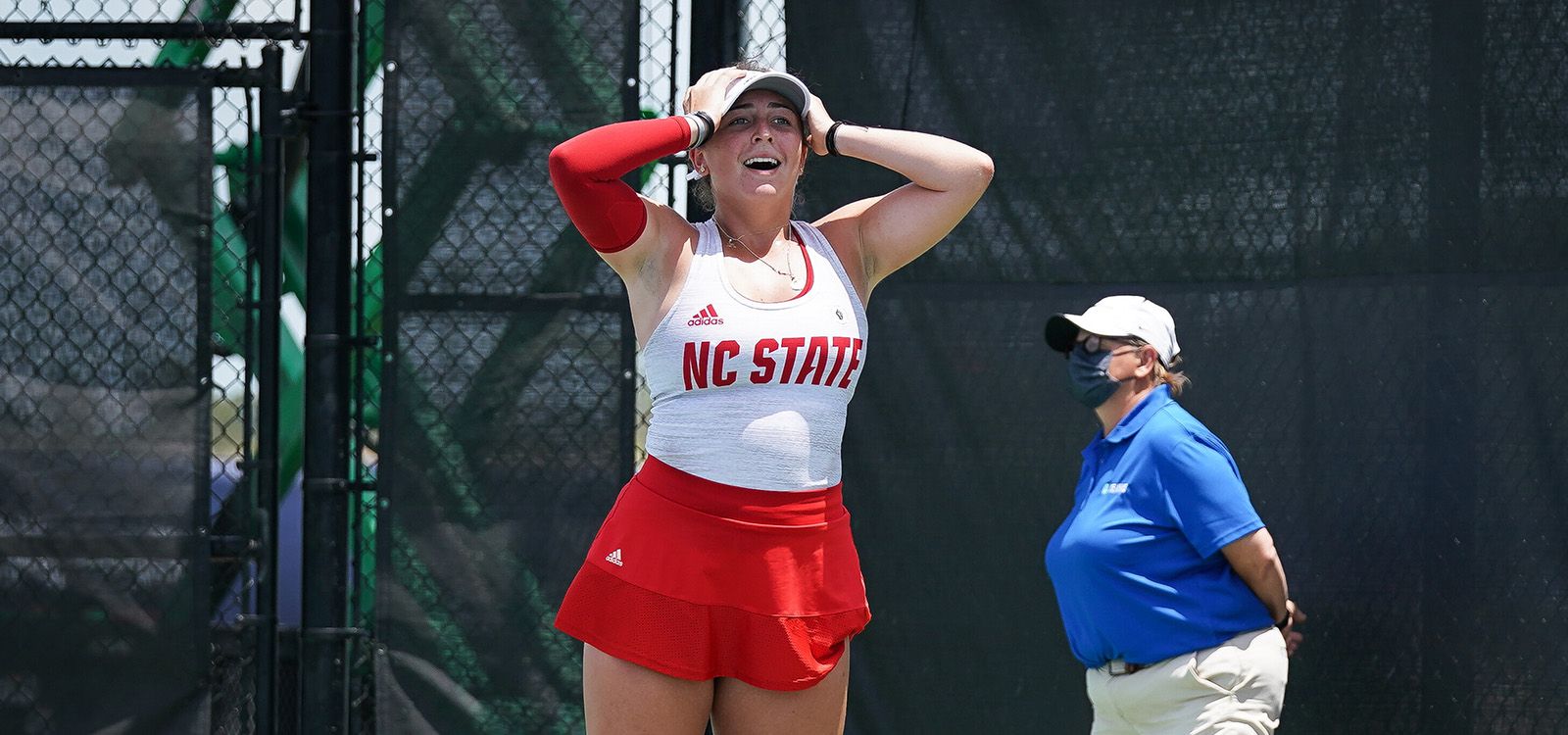 The 2021 NCAA Women's Tennis Championships delivered another memorable session on May 19 when NC State upset Georgia, 4-2, and Texas shut out Florida State, 4-0, to open the quarterfinals.
View some of the top pics of the action right here.