National Campus' First Military Match
Air Force vs. Army College MatchDay brings exciting firsts
Taylor Linton | February 14, 2019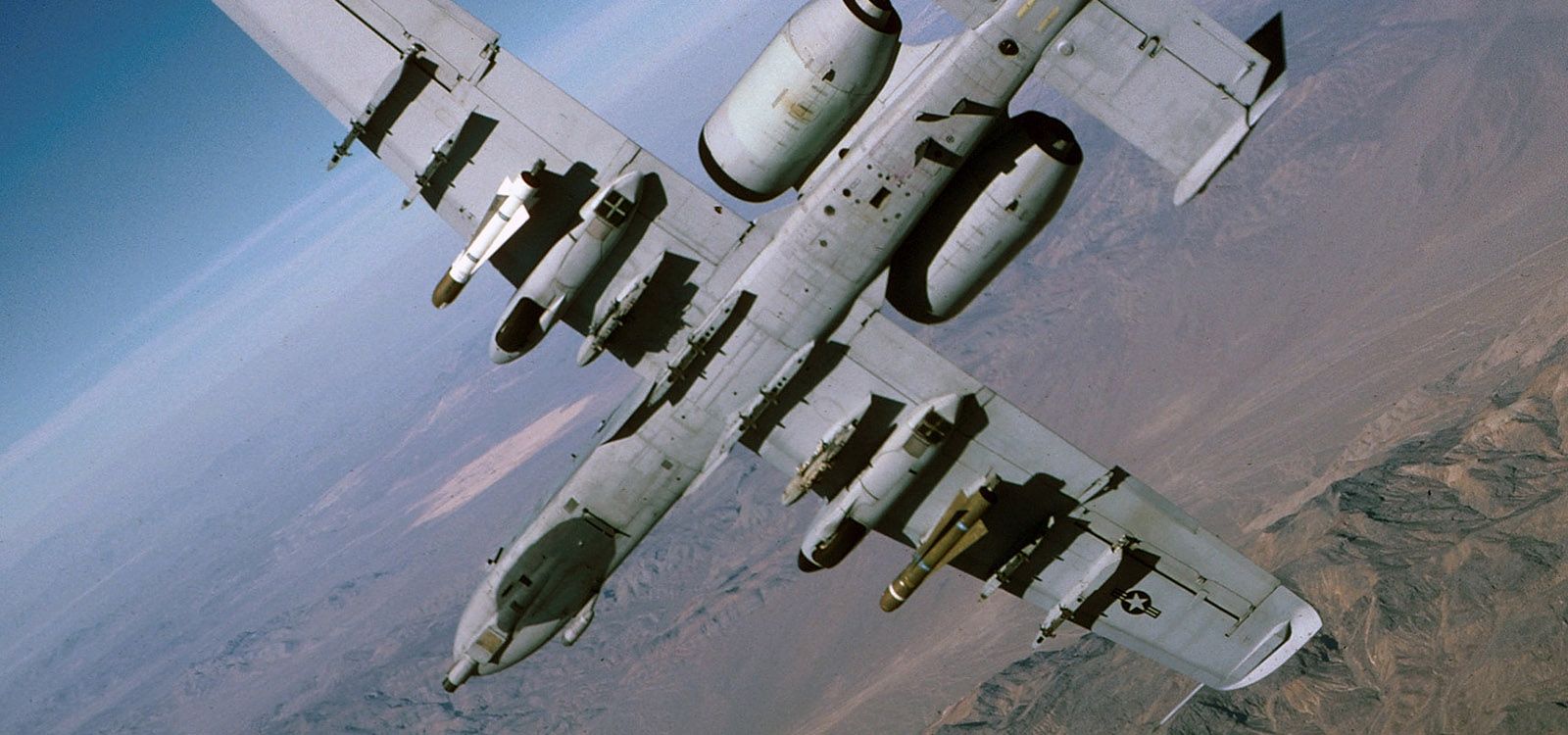 The College MatchDay series hits its halfway mark by hosting both the United States Military Academy and the United States Air Force Academy men's and women's teams at the USTA National Campus this Saturday at 4 p.m. ET. Tennis Channel Plus, an online subscription service, will air the match live, while it will also air nationwide on Tennis Channel on Sunday at 6:30 p.m. ET.
Prior to the start of the match, the national anthem will be sung by 2nd Lt. Jocelle Rudico, a 2017 Air Force graduate and four-year member of the women's tennis team. Rudico, who has played tennis since she was five years old, sang choir all throughout middle school and high school. During her sophomore year of college, she was asked by her coach to sing the anthem at one of the team's home matches. After that, she began singing the anthem at every home match going forward.
"I am really excited to watch some of my former teammates play against our rivals at a stage like this," Rudico said. "I am incredibly humbled to have the opportunity to represent Air Force as an alumna by singing the national anthem to open the match."
The National Campus will also present its first flyover during the anthem. The flyover will be conducted by A-10 Thunderbolt II aircrafts, the Air Force's primary low-altitude planes.
USTANationalCampus.com caught up with former Air Force tennis manager Captain David Tipton in anticipation for the big match. Tipton, an Air Force pilot from Waco, Texas, will be part of the ground party during the flyover.
Q: What does being part of the ground party for the flyover entail?
David Tipton: I will coordinate any last-minute changes via radio with the A-10's overhead to ensure they make the time on target.
Q: What is it like being a pilot for the Air Force? What are your favorite parts?
David Tipton: It is an exciting and rewarding career field. Every day I get to wake up and train to fly a combat-proven attack aircraft. The best part is the caliber of people I get to work with on a daily basis. Also, shooting the 30mm Gatling gun is pretty awesome.
Q: When were you a manager for the Air Force tennis team? What kind of responsibilities did you have? What was your favorite part?
David Tipton: I was a manager and then a graduate assistant for the Air Force tennis team. I would string racquets, help with gear inventory and make sure the players had food and water for the matches. My favorite part was hanging out with the people on the team.
Q: What are you most excited about for the Air Force vs. Army College MatchDay?
David Tipton: I'm excited to see Air Force beat Army!
For more information on College MatchDay, be sure to check out our fan guide here.