All guests must fill out a health questionnaire before entering the facility.
✕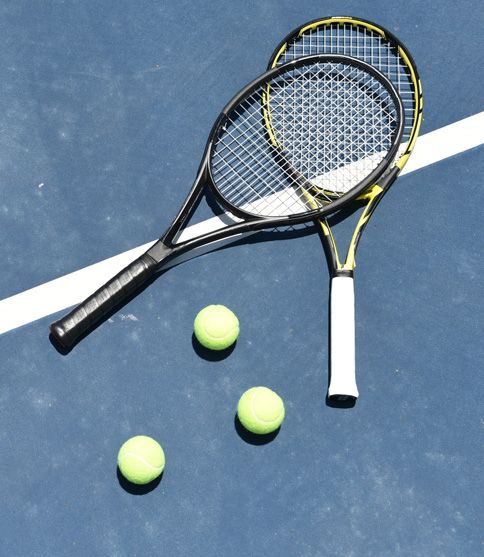 Thank you and see you on the courts!
Follow USTA for exclusive tips, access and more.
Padel Camps
Holiday Camps: 
Padel Thanksgiving Camp (Junior) - COMING SOON! 
November 26-28, 2021 - 11:00am-12:30pm
Become a good padel player in just one shot! This camp is a one-of-a-kind padel 4.5hr experience specifically designed to take your game to the next level. Coaches will focus the training session on concepts like defensive skills off the walls, positioning, netplay, counter-attack strategies, and more! Sign up as a group for a fun team-building activity, or individually to train with other players of similar levels. Registration is available for all 3 days or individual days.
Junior Training Camps:
High Performance Padel Academy - Coming Soon
The High Performance Padel Academy will provide padel education, athletics and specialized padel training to athletes from all over the world.  A world-class program to build the next padel stars. This six hours per day program includes on-court and off-court activities around drills,  organized games, workshops,  footwork and fitness.
Program Days and TImes: 

Monday to Friday 8:30am-2:30pm $999.00/week

Session Dates:

Week 1 - July 12th
Week 2 - July 19th
Week 3 - July 26th
Week 4 - August 2nd

Typical Day Schedule:

8:30 a.m. - 10:30 a.m. - Court Drills
10:30 a.m. - 11:00 a.m. - Break
11:00 a.m. - 11:45 a.m. - Fitness and Footwork
11:45 a.m. - 12:45 p.m. - Workshop and Lunch
12:45 p.m. - 1:15 p.m. - Game Pattern Design
1:15 p.m. - 2:30 p.m. - Padel Play