Winter 2023/2024 Programs are NOW OPEN for registration! Take a look at all of our offerings this Winter. We can't wait to see you on the court!
✕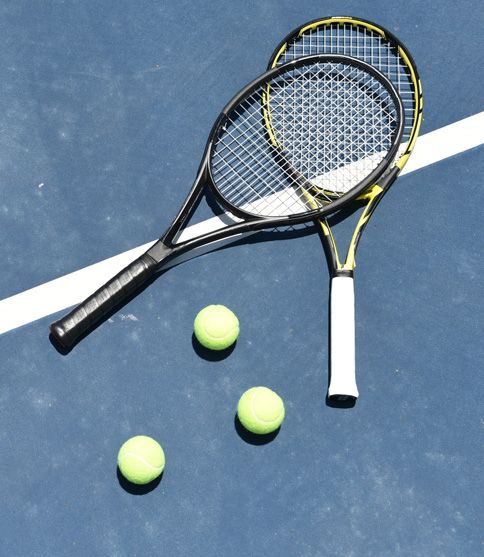 Thank you and see you on the courts!
Follow USTA for exclusive tips, access and more.
Let's Play Padel!
In collaboration with All Racquet Sports, the USTA National Campus has added four padel courts to the Nemours Family Zone. Easy to learn but hard to master, padel is a social, fun, and competitive sport. 
Padel is a complimentary racquet sport to tennis that combines the best aspects of tennis, racquetball and squash to create a fast-paced sport that is played on an artificial turf surface with many points being played off the glass walls. Padel is a perfect activity for family and friends of all ages and abilities. Come and experience Padel at the USTA National Campus!
Padel at the Nemours Family Zone
Get out and play padel!