Winter 2023/2024 Programs are NOW OPEN for registration! Take a look at all of our offerings this Winter. We can't wait to see you on the court!
✕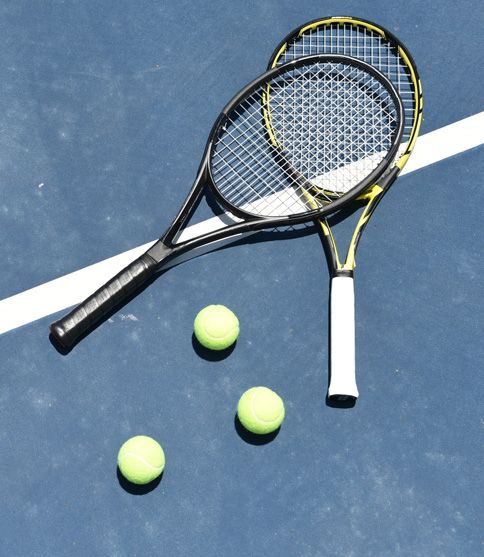 Thank you and see you on the courts!
Follow USTA for exclusive tips, access and more.
                                                                      Padel Leagues 
Our monthly ladder flex league is open to all players 18 and over! You will be able to schedule each of your three (3) guaranteed matches every month and groups will be based on the USTA National Campus Padel Ranking standings.
Monthly fee of $50.00 per player includes court time, no additional registration fees are required.
You must find a partner to participate. Men's doubles, women's doubles, and mixed doubles teams are all welcome to join!
For more information on how to register, email: marcos.delpilar@contractor.usta.com
---
WHAT IS MY NATIONAL CAMPUS PADEL RANKING? 
The USTA National Campus Padel Ranking is the official ranking for our competitive players on campus. A place in the ranking is determined by how many points are earned between our Open Play socials and/or the "Born to Win" Padel Flex League.
Players can earn points every time you participate in one of our Open Play socials. The number of earned points will depend on your position on the list at the end of every event. All points will count towards our USTA National Campus Padel Ranking. 
Each competition period will start at the first of each month. This ladder league will be comprised of several groups of four (4) teams each. Every registered team will play three (3) matches every month and points will be earned depending on the results from each month. 
At the end of every month the latest standings in the ranking will be published and we will also reward:
-Greatest rise: one (1) complimentary registration for a Open Play Social and one (1) complimentary registration for a padel clinic. 
-Participation: monthly raffle for a one (1) hour private lesson among league participants.