All tickets for College MatchDay - Florida vs. FSU have been acquired. Click "Learn More" to secure your tickets for College MatchDay - AIr Force vs. Army on February 19th!
✕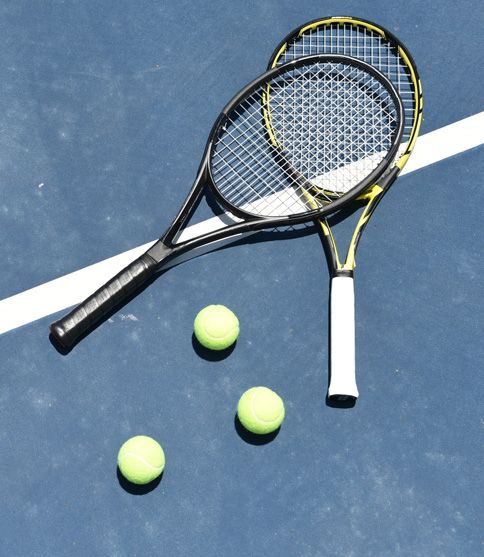 Thank you and see you on the courts!
Follow USTA for exclusive tips, access and more.
PADEL AT THE NEMOURS FAMILY ZONE
Spring 1A: January 3rd - February 6th (5 weeks)
Click here to view our Spring 1A 2022 Program offerings & prices
Registration - Now Open! (Register Here)
Junior Clinics
This program is designed for players who want to compete in team leagues, tournaments and national championships. The training program will focus on a long-term developmental plan which requires passion, discipline and patience. 
Adult Clinics
The curriculum will be more rally and match play-based with an emphasis on stroke mechanics, strategic philosophies, and the athletic skills needed to play the sport.
A fast-paced and energetic hour of pro led padel point play. The serve, return, and "downtime" in between points have been removed to amp up the energy and fun! Come join us for live-ball play and continual focus on moving from defense to offense. Sign up by the session or reserve a drop-in for individual classes.
Learn the secrets of padel strategy and positioning as well as the competitive structures needed to take your game to a new level!
Padel Open Play (Ages 18 & Up)
Ready to show your improvements? Willing to compete? Let's get started with the best option to meet new players and compete in the best atmosphere. Mix-in friendly competition.