Winter 2023/2024 Programs are NOW OPEN for registration! Take a look at all of our offerings this Winter. We can't wait to see you on the court!
✕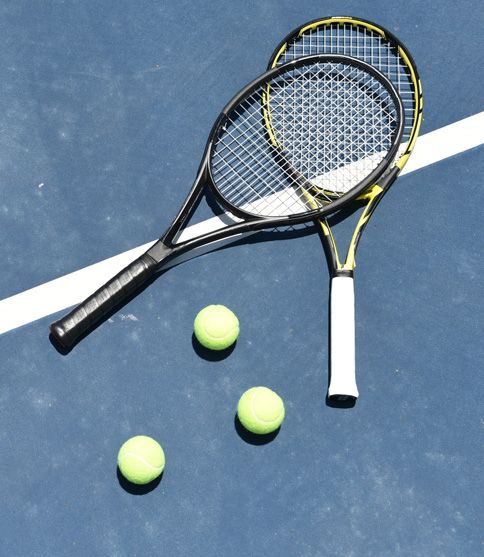 Thank you and see you on the courts!
Follow USTA for exclusive tips, access and more.
PADEL AT THE NEMOURS FAMILY ZONE
                                                                                   Winter 2023/2024 Registration - Now Open!
                                                                         Click here to view our Fall 2023 Program Offerings & Prices                                                                                              
Opportunities for 2023:
Padel 101 (Ages 18 & Up)

Learn the game or brush up your skills if it has been a while since you last played. Drop-in reservations open 1-week prior to the class date. Level: New Padel player, no experience.
Padel Open Play (Ages 18 & Up)
This is for novice players who can execute basic strokes but have little match play experience. This social play session will introduce players to Padel through the guidance and support of a National Campus pro.
This is for intermediate/advanced level players who have match play experience. This social play session is an opportunity to come out and meet other players, play social padel and have some fun!