All guests must fill out a health questionnaire before entering the facility.
✕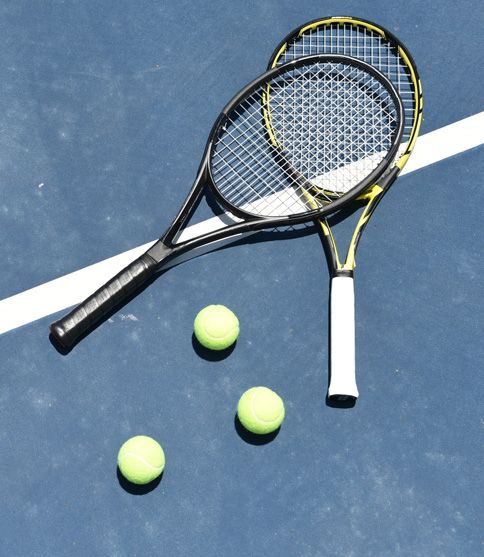 Thank you and see you on the courts!
Follow USTA for exclusive tips, access and more.
PADEL AT THE NEMOURS FAMILY ZONE
Fall 1B: September 13th - October 17th (5 weeks)
Click here to view our Fall 1B 2021 Program Offerings & Prices.
Registration - Now Open! (Register Here)
Junior Clinics
For players of elementary and middle school (ages 9-13) and high school (14-17) who are at bginner level. Players will develop fundamentals of the game through a rally and game-based curriculum. The focus will be on stroke mechanics, footwork and the athletic skills needed to play padel.
This program is designed for players who want to compete in team leagues, tournaments and national championships. The training program will focus on a long-term developmental plan which requires passion, discipline and patience. 
The perfect opportunity to practice your padel game while meeting new players. Coaches will provide consistent feedback during play to all participatns regarding their patterns and style of play. 
Adult Clinics
These classes are designed for players that want to learn or master the different areas of the game. Get ready to work on keeping scores, sustaining a rally and learning to play quickly.
The curriculum will be more rally and match play based with an emphasis on stroke mechanics, strategic philosophies, and the athletic skills needed to play the sport. 

This class is designed to focus on a specific topic per week, and rewview it in depth. We will cover specialty shots, strategies, and more.
Padel Open Play (Ages 18 & Up)
Ready to show your improvements? Willing to compete? Let's get started with the best option to meet new players and compete in the best atmosphere. Mix-in friendly competition.