Spring 1 2023 is NOW OPEN for registration! Take a look at what's new in Tennis, Pickleball, & Padel. We look forward to seeing you on the court in 2023!
✕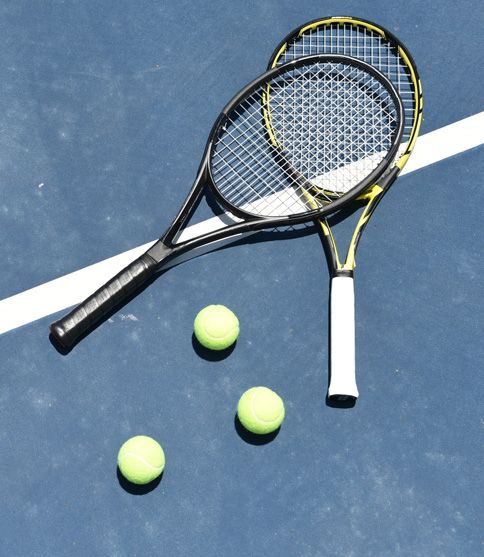 Thank you and see you on the courts!
Follow USTA for exclusive tips, access and more.
Let's Play Pickleball!

                                                                     What is Pickleball?
Think of Pickleball as a crafty mix of badminton, tennis and ping-pong. Like tennis, Pickleball can be played in singles or doubles but the pickleball ball is plastic and perforated like a wiffleball. The great thing about Pickleball is that it's a sport for everyone! It's a great way to stay active with many health benefits and is much more low impact on the body than other sports.
Pickleball at the Nemours Family Zone
Get out and play pickleball!