Summer Programs are NOW OPEN for registration! Take a look at all of our offerings. We can't wait to see you on the court this summer!!
✕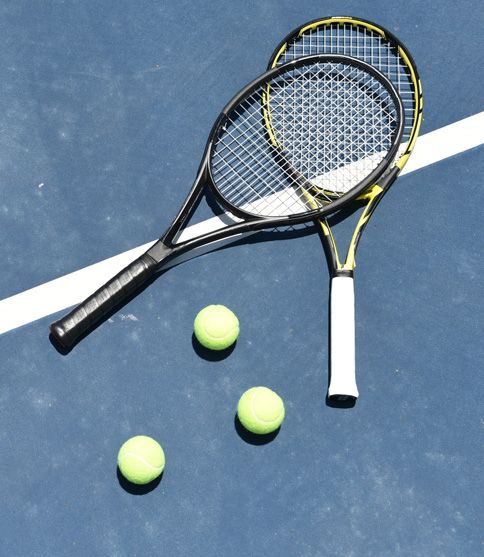 Thank you and see you on the courts!
Follow USTA for exclusive tips, access and more.
Let's Play Pickleball!

                                                               What is Pickleball?
Think of Pickleball as a crafty mix of badminton, tennis and ping-pong. Like tennis, Pickleball can be played in singles or doubles but the pickleball ball is plastic and perforated like a wiffleball. The great thing about Pickleball is that it's a sport for everyone! It's a great way to stay active with many health benefits and is much more low impact on the body than other sports.
               Join us for our Junior Summer Morning Weekly Programs - REGISTER HERE!
                                                                Click here
 to view our program offerings and pricing!
                           Summer A & B Program Registration NOW OPEN- REGISTER NOW!
Pickleball at the Nemours Family Zone
Get out and play pickleball!