All guests must fill out a health questionnaire before entering the facility.
✕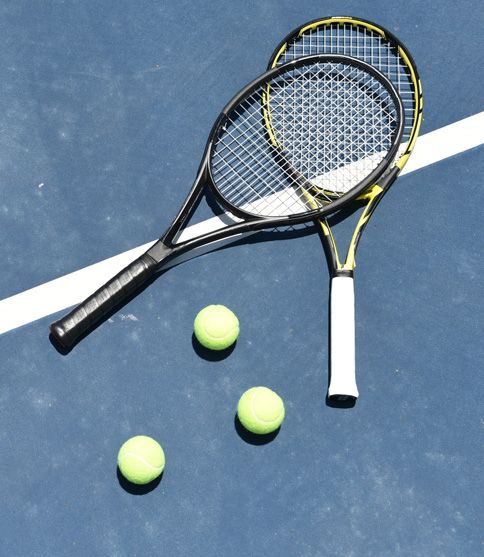 Thank you and see you on the courts!
Follow USTA for exclusive tips, access and more.
Let's Play Pickleball!
Coming this June at the USTA National Campus, four full-size pickleball hard courts—complete with permanent nets and lights—will be added to the Nemours Family Zone. Various programs and social opportunities will be on offer, with players able to find the perfect level using the USAPA rating program. Check back over the coming weeks for additional updates, including the date for our official grand opening.

What is Pickleball?
Think of Pickleball as a crafty mix of badminton, tennis and ping-pong. Like tennis, Pickleball can be played in singles or doubles but the pickleball ball is plastic and perforated like a wiffleball. The great thing about Pickleball is that it's a sport for everyone! It's a great way to stay active with many health benefits and is much more low impact on the body than other sports.
Pickleball at the Nemours Family Zone
Get out and play pickleball!