All guests must fill out a health questionnaire before entering the facility.
✕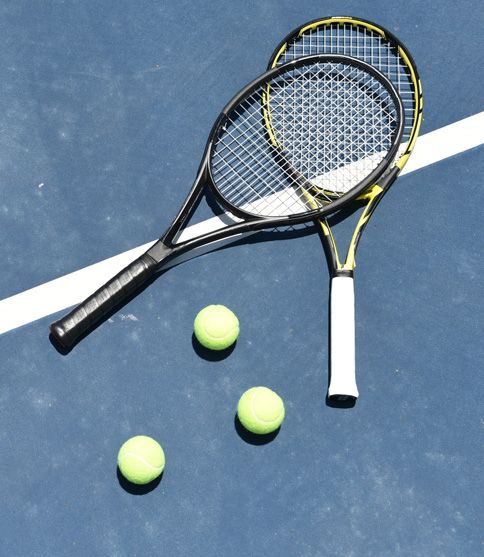 Thank you and see you on the courts!
Follow USTA for exclusive tips, access and more.
PICKLEBALL AT THE NEMOURS FAMILY ZONE
Fall 1B: September 13th - October 17th (5 weeks)
Click here to view our Fall 1B 2021 Program Offerings & Prices.
Registration - Now Open! (Register Here)
Many programs are offered for specific Pickleball ratings. For more information and assistance in determining your Pickleball rating Click Here. This will guide you in your registration of our programs.
Adult Clinics
Pickleball 101 is an introduction to the rules, how to keep score and understand court positioning. Participating in this clinic will help you to establish a rating and further allow you to play in our round robins and additional clinics. 
The 3.0+ clinic will primarily focus on player development around game-based situations with a focus on specialty shots, formations and strategies that are level appropriate. Participation is recommended two days a week. 
This Pickleball instructional experience is a play-based experience around specific skills and drills combined with competitive play. The National Campus Professional will target key point-building components and players will practice specific drills that help improve those situations. 
Junior Clinics
Pickleball Junior Beginner is an introduction to pickleball for our junior players. Players will get introduced to hitting into the kitchen, serve, return, and score.
Pickleball Play
Our staff professional will assist in grouping player of similar skill levels and create a format that will allow players to play many games with different players. Come out to USTA National Campus for a great play experience on the following days and times. 
Come out on Friday nights to finish the week off with some social Pickleball!