2022 Summer Camp Starts May 31st! Click the "Learn More" button for camp dates, times, pricing and to register.
✕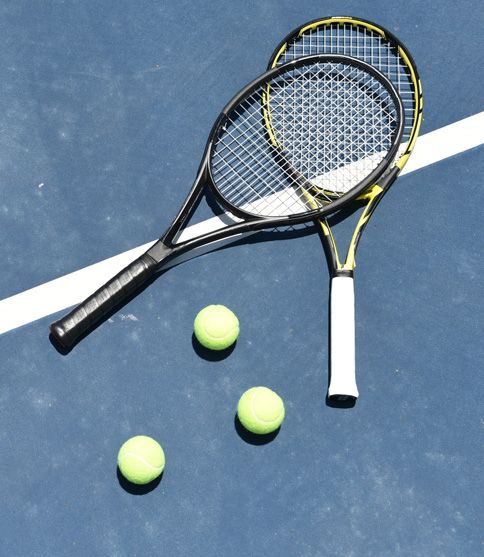 Thank you and see you on the courts!
Follow USTA for exclusive tips, access and more.
PICKLEBALL AT THE NEMOURS FAMILY ZONE
**NEW** Summer B: July 5th - August 7th (5 weeks)

Click here to view our Summer B 2022 Program Offerings & Prices.
Summer A: May 31st - July 3rd (5 weeks)

Click here to view our Summer A 2022 Program Offerings & Prices.
Registration - Now Open! (Register Here
)
Adult Clinics
This class is designed for tennis players to learn how to play pickleball. Get a chance to come out and try one of the fastest-growing sports right here on campus. 
This class is an introduction to the rules, how to serve, return and score and to get familiar with court position. This is for players who have never played pickleball. This class is a drop-in and can be taken multiple times. Players should be able to dink, serve, return and understand the scoring before moving to the next level. After completing this level players will be able to join open play.
This class is next step after moving up from Pickleball 101. The focus is on building consistence with shots in the No Volley Zone, transition area, 3rd shot drop, and serve/return. This class will also introduce lobs and overheads. Players moving on will be able to sustain dinking rallys, become more consistent with 3rd shot drops, and develop more control placing the serve.
This class is for intermediate players. This clinic will primarily focus on player development around game-based situations with a focus on specialty shots, formations, and strategies that are level appropriate. Players will work on developing spins on more shots and different doubles strategies. 
Pickleball Play
Players must have completed either Pickleball 101 or have previous pickleball play experience. Our staff professional will assist in grouping player of similar skill levels and create a format that will allow players to play many games with different players. Come out to USTA National Campus for a great play experience!