2022 Summer Camp Starts May 31st! Click the "Learn More" button for camp dates, times, pricing and to register.
✕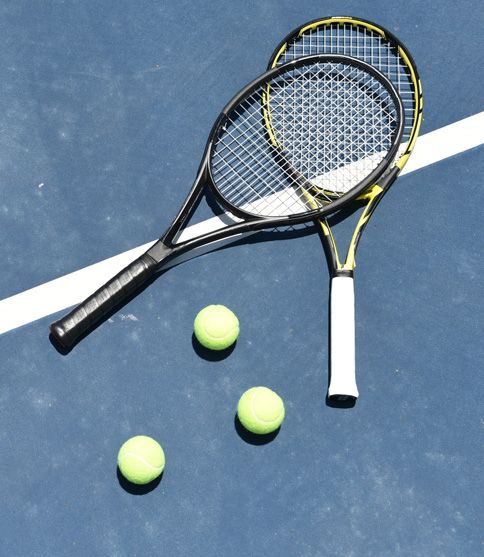 Thank you and see you on the courts!
Follow USTA for exclusive tips, access and more.
Pickleball Events
Holiday/Social Round Robins & Special Events:
More Coming Soon!
Monthly Tournaments
Monday, July 4th
8:00am-12:00pm
$30.00 per player plus $10.00 per event
Mixed Doubles -Age 19+  (Level 3.5+)
Mixed Doubles -Age 19+  (Level 3.0+)
Round Robin format. Rounds of 20 minutes playing 2 games to 11 or until the time is up. Dedicated Pickleball Courts outside with permanent nets.
Ball:  Durafast  40
Non Sanctioned
Minimum age 35
Surface:  Asphalt
Annual Professional and Amateur Events
Throughout the calendar year, the USTA National Campus will host multiple Pickleball tournaments at the Professional and Amateur levels.  We will welcome players from all over the country to play one of the world's fastest-growing games!  
More tournaments coming soon!