All tickets for College MatchDay - Florida vs. FSU have been acquired. Click "Learn More" to secure your tickets for College MatchDay - AIr Force vs. Army on February 19th!
✕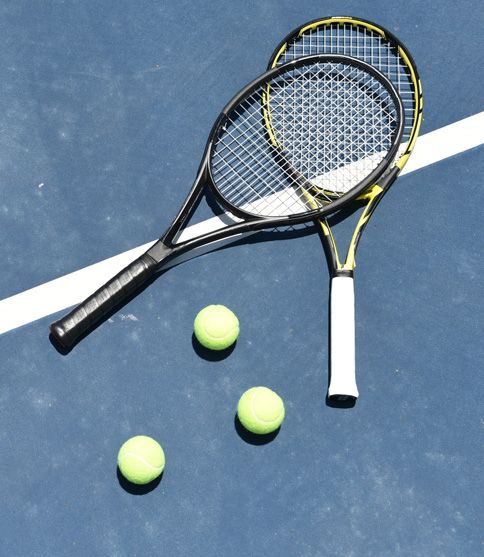 Thank you and see you on the courts!
Follow USTA for exclusive tips, access and more.
Pickleball Events
Holiday/Social Round Robins & Special Events:
Friday, January 7th - 6:30pm-8:00pm
Friday, February 4th - 6:30pm-8:00pm
Friday, March 4th - 6:30pm-8:00pm
$25.00 per person
Join our monthly First Friday Pickleball Challenge! This event is for intermediate+ pickleball players. Players will play doubles with a different partner each round. Each round will be 2 out of 3 games to 11. Scores will be added up and the player with the top score at the end of the evening will win a prize. Vouchers for food and drink will be provided. Alcohol will be available for purchase. 
Monthly Tournaments 
YEAR OF THE TIGER PICKLEBALL TOURNAMENT - REGISTRATION FULL 
Saturday, January 29, 2022
12:00pm-5:00pm
$35.00 per person
Two (2) divisions available: Men's Doubles & Women's Doubles
Ages: 40+
Registration for this event is now full. Stay tuned to this page for more information on upcoming events at the NationL Campus. 
More great events coming soon in 2022!  
March 18-19, 2022 | St. Paddle's Day Weekend Tournament 
May 6-7, 2022 | Cinco de Mayo Fiesta Pickleball Tournament
Annual Professional and Amateur Events
Throughout the calendar year, the USTA National Campus will host multiple Pickleball tournaments at the Professional and Amateur levels.  We will welcome players from all over the country to play one of the world's fastest-growing games!  
More tournaments coming soon!