All guests must fill out a health questionnaire before entering the facility.
✕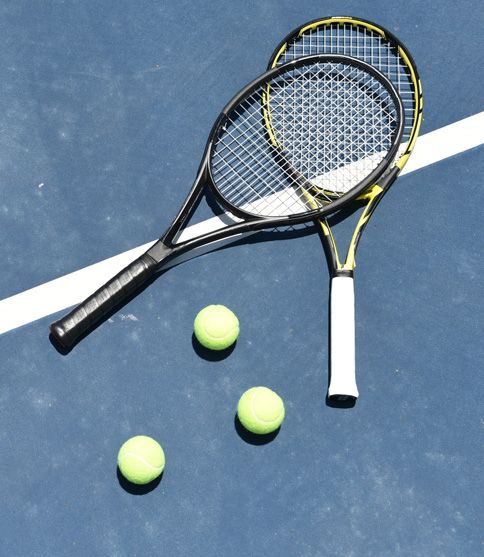 Thank you and see you on the courts!
Follow USTA for exclusive tips, access and more.
Pickleball Events
Holiday/Social Round Robins & Special Events:
Independence Day PICKLEBALL Round Robin - Monday, July 5, 2021
9:30am-11:30am
$15.00
Join us for an active morning of Pickleball on the campus! Players enjoy a morning round robin and are matched up based on level.
This event will celebrate the July 4th holiday, but this held MONDAY, July 5th. 
CLICK  HERE TO REGISTER!
Tri-Racquet Olympics - Friday, July 30, 2021
6:00pm-9:00pm
$60.00 /team
Come to USTA National Campus to play in our first ever Olympic Triathlon Racquet Sports Tournament. Each two-person team will play 1 hour of each sport earning points. Gold, Silver, & Bronze medals will be awarded to the top 3 point earners!
CLICK  HERE TO REGISTER!
Monthly Tournaments - Coming soon! 
The USTA National Campus offers sanctioned and non-sanctioned events that will be advertised on our website.  We will provide our annual tournament schedule and registration links to reserve your place in our tournaments.  Each tournament will provide a brief explanation of what to expect.  
Annual Professional and Amateur Events
Throughout the calendar year the USTA National Campus will host multiple Pickleball tournaments at the Professional and Amateur levels.  We will welcome players from all over the country to play one of the world's fastest-growing games!  
PPA Orlando Cup - September 9-12, 2021
CLICK HERE FOR MORE INFORMATION