Check out Fall 2 programs! Fall session runs through December 18. Try something new today!
✕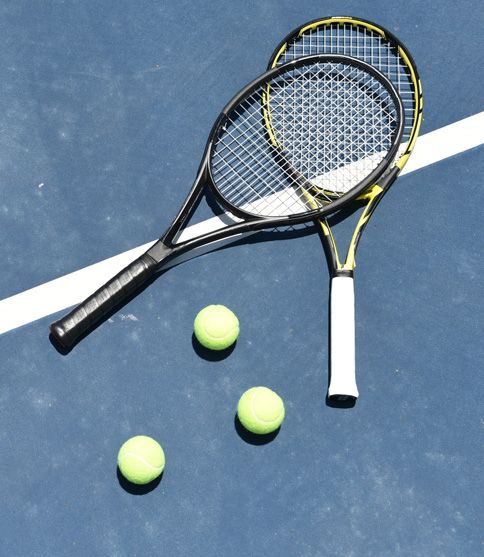 Thank you and see you on the courts!
Follow USTA for exclusive tips, access and more.
Pickleball Leagues
Leagues are returning this Fall at the National Campus! 
Check out more information below regarding the return of our Pickleball Ladder League, and the start of our NEW Pickleball Box League!
Pickleball Ladder League at the National Campus 
The ladder league is for 3.5 + level players. Players will play 40 minute rounds partnering with each player on their court.  Points are tallied at the end of the 40 minutes.  The two higher scores will move up and the 2 lower scores will move down. Scores are added from week to week. The more you come out the higher on the ladder you will be. 
New for Fall - Players can sign up for the full 9-week session for $90.00 or drop in weekly for $15/week. 
Ladder League matches will take place on the blended line courts in the Nemours Family Zone. 
CLICK HERE TO REGISTER. Registration for each date will open seven days in advance. 
Questions? Contact Head Professional Jenny Taylor at jennifer.taylor@usta.com
Ladder League Standings (As of October 21st)
Antonio Greco
Eric Gonzalez
Amy Power
Oscar Nunez
Jen Power
Ray Fang
NEW THIS FALL! Pickleball Box League
Starting this November we will begin our brand new Pickleball Box League!
Our monthly box league is for all players 18 years or older. Each player must sign up with a partner. All levels are welcome!
Box League matches will take place on the blended line courts in the Nemours Family Zone. 
Teams will be grouped in with three other teams of similar levels, playing a match with each team before the end of the month for a total of three matches per month. 
Matches will consist of a total of three games to 11 points, win by two. All points will count. 
The monthly cost per person per month will be $25. The monthly fee includes 1.5 hours of court time per match. 
ClICK HERE FOR ADDITIONAL BOX LEAGUE INFORMATION 
Additional questions? Contact Head Professional Jenny Taylor at jennifer.taylor@usta.com