All guests must fill out a health questionnaire before entering the facility.
✕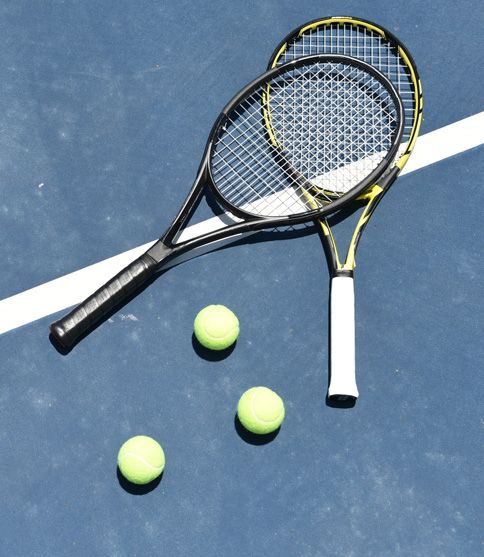 Thank you and see you on the courts!
Follow USTA for exclusive tips, access and more.
PRIVATE LESSONS
Ready to take your game to the next level with private instruction?  We can set up private or small group lessons to meet your needs.  Email us at nationalcampusprograms@usta.com or call 407-675-2504 (Monday-Friday 9am-5pm.). You will need a valid credit card number to reserve your time. Please note that cancellation must be received more than 24 hours prior to the lesson to avoid being charged.
2021 - LESSON RATES
Team USA Plexicushion & Har-Tru Surfaces
Private Lesson
1 student / 1 professional
$70.00 per hour
Semi-private* Lesson
2 students / 1 professional
$40.00 per person per hour
Small Group* Lesson
3 students / 1 professional
$30.00 per person per hour
Small Group* Lesson
4 students / 1 professional
$25.00 per person per hour

Requests for lessons may not be made sooner than 2 weeks prior to the lesson date.

Lesson pricing includes court time.
*Semi-private & Group instruction requires a pre-existing group. If you are interested in a small group setting and do not have a group, please visit our Programs page for a list of available clinics.

Cancellations must be received at least 24 hours prior to the lesson to avoid being charged for the full value of the lesson. This policy also applies to lessons booked less than 24 hours prior to the scheduled time. For more information, you can view our National Campus Program Policies.
PRIVATE TEAM CLINICS
Looking for a private clinic for your tennis team? Book a team clinic with our National Campus Professionals featuring drills, skills, and tips! Pros coordinate drills with a team-based format. Great for team building, boot camps, getting used to a new surface (clay or hard courts).
RATES: 
Groups of 8 or Larger: We strive for a 4:1 ratio in our Team Clinics.
The number of pros will be assigned based on your final registration numbers.
1.5 hr minimum. Courts are available for warm-up 30 minutes prior to the camp so you can start your session ready to play. Opportunities are also available for clinic/round robin play and multi-day camps.
4:1- $25.00 per player per hour
Groups of 7 participants fewer: Please see our Private Lesson instruction rates.

A minimum notice of 10 days is required to book.
REGISTRATION:
A registration website link will be created and sent to the captain to send to the team for registration. Each player will register and pay individually.
REGISTRATION DEADLINE:
All participants must be registered 1 week prior to the clinic. At that time the registration link will close and pros will be assigned to the clinic based on the total number of players registered. 
CANCELLATIONS:
Individuals or groups may cancel and have their registration fee refunded prior to the 1-week registration deadline. With notice of 6 days or less, players will receive a refund only if they have someone who is able to register in their place. The final number of pros will be determined by the final number of registrations at 7 days prior to the camp date (4 players to 1 pro)
For questions and availability please email Ben Zaiser @ NationalCampusAdultCamps@usta.com